Primary Care
Overlake offers quick and easy access to excellent preventative care for adults.
Overview
Primary Care at Overlake Medical Center
Wellness visits and regular check ups are key to leading a healthy lifestyle. Overlake's primary care clinics in Downtown Bellevue, on our hospital campus, Issaquah, Kirkland, Bellevue/Lake Hills and Redmond offer quick and easy access to excellent preventive care for adults and kids.
Our primary care physicians are your partners in good health and wellness. Whether you need an annual exam, flu shot, a screening, a full skin assessment or if you need to be treated for an acute or chronic condition - like a broken bone or diabetes - our network of family practitioners and internal medicine physicians are here to help. Rest assured, if you need additional specialized care we are connected to Overlake's extensive network of affiliated specialists.
What is a Primary Care Physician or Provider?
A primary care physician or provider (PCP) is a generalist who coordinates your health care needs, determining the best treatment courses and deciding when to refer you to other medical specialists. A PCP could be a family practitioner, an internist, or if you have children, a pediatrician.
There are many reasons you may need to choose a new PCP such as:
You are new to the area.
Your health insurance plan has changed.
Your physician is retiring.
You are dissatisfied with your current provider.
Selecting a Primary Care Provider
Choosing a doctor that best fits your needs is the first step to good health. It's best to begin the selection process early to avoid making a hasty decision. Here are some tips for you to consider when selecting a PCP:
Find out about medical training, background, board certification and years of experience.
Determine your preferences:

Do you prefer a male or female physician?
How important is location?
How important are office hours?
Do you prefer a family practitioner, an internist or a pediatrician?
Is it important that your physician will correspond via email?

Ask about practice philosophy.
Visit the office and observe the environment and staff.
Interview the doctor; discuss your medical history and concerns.
Find out about accessibility and communication style.
Select a Primary Care Physician today by calling our Physician Referral Line at 425.688.5211.
Your Partners in Health
We also understand it can be difficult to predict your healthcare needs and that's why we offer convenient, same-day appointments. Please call ahead as early as possible to alert clinic staff you need to see a doctor.
Print, fill out and bring these forms to your next appointment at Overlake Medical Clinics.
Learn why, at Overlake Medical Clinics, we think a lot about keeping you healthy and happy.
Watch Video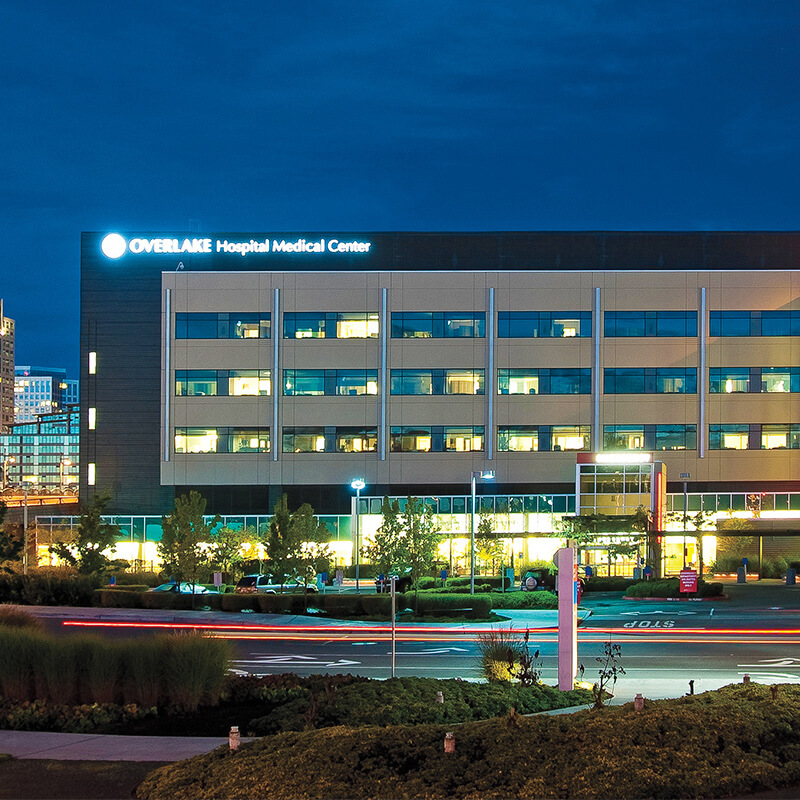 Overlake Medical Center has received a Hospital Safety Score "A" letter grade from The Leapfrog Group for the second year in a row.
The Leapfrog Group, an independent nonprofit organization and advocate for patient safety nationwide, awards letter grades to hospitals on a semi-annual basis. Overlake was the only hospital on the Eastside to be recognized with an A grade this year. Only 11 of the 44 Leapfrog-graded hospitals in Washington received an A grade.
"This recognition is proof of Overlake's continued commitment to providing the highest caliber care to our patients," said Overlake President & CEO J. Michael Marsh. "We are incredibly proud to have earned an 'A' distinction for the second year in a row." —Bellevue, Wash. (November 4, 2014)
Related content results