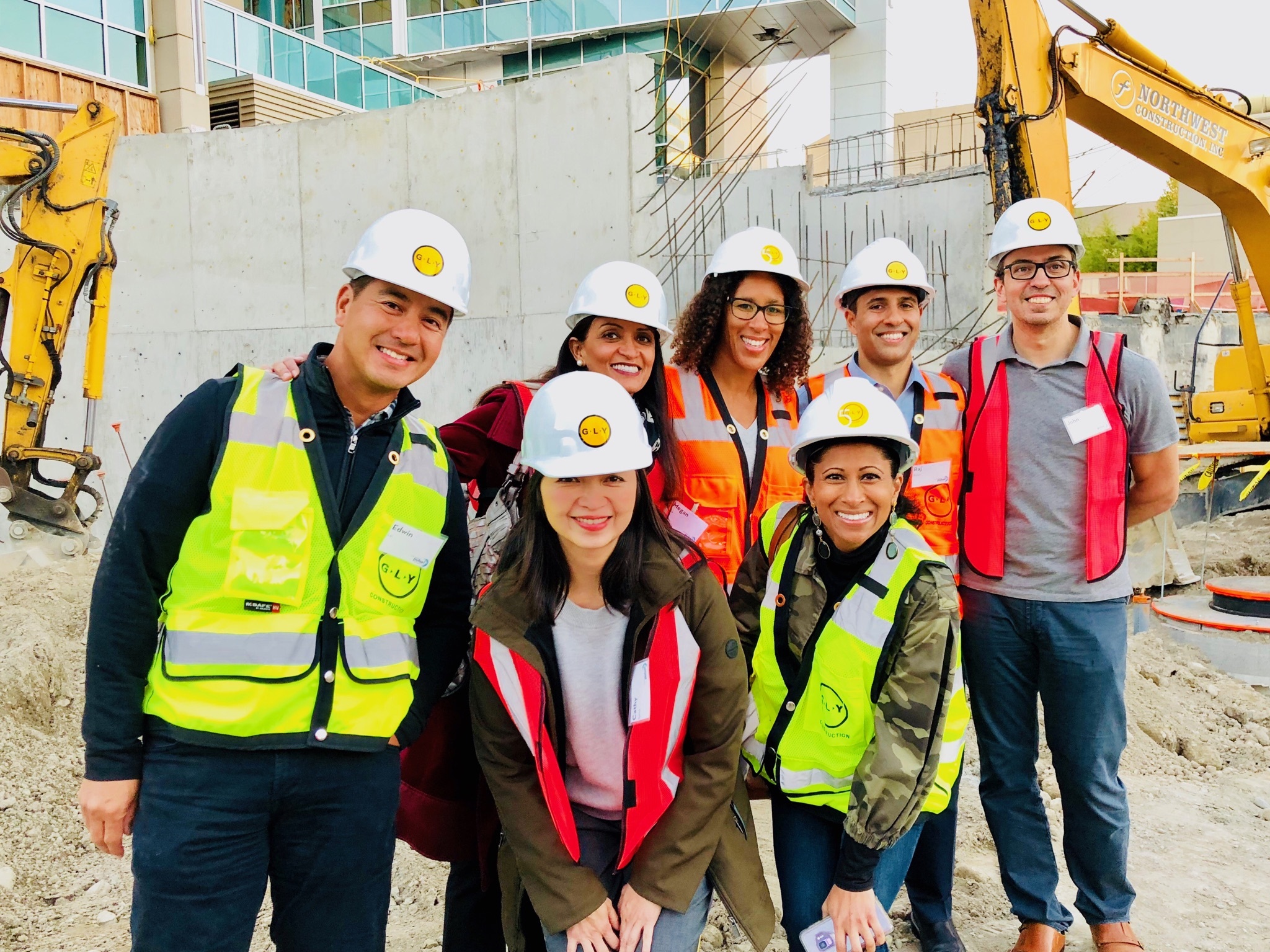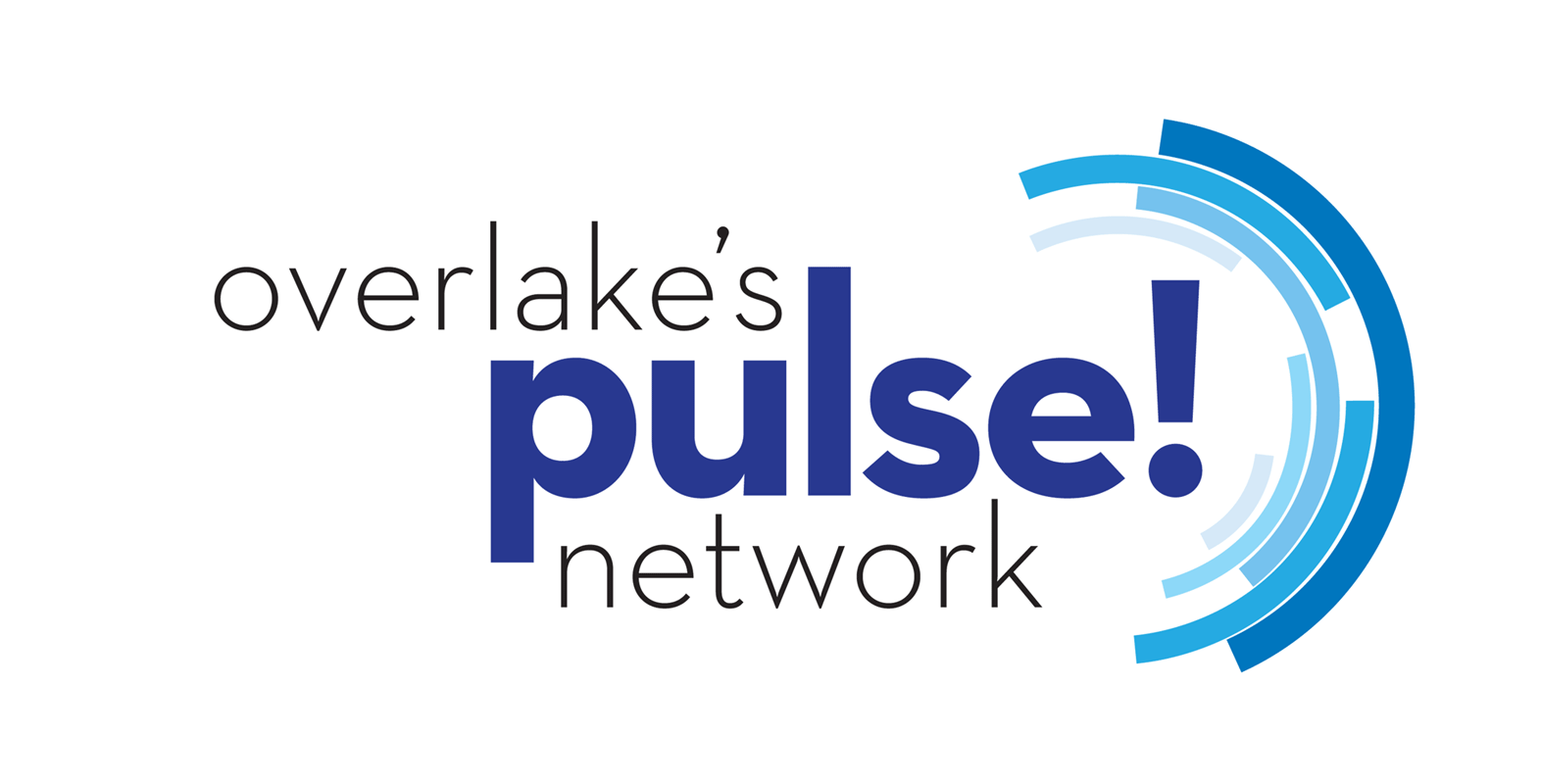 Overlake's Pulse Network
Community involvement, networking, leadership, and philanthropy
Overview
What is Pulse?
Community leaders and professionals in their 20s, 30s, and 40s who are seeking community involvement, philanthropic activities and networking opportunities.
How Does it Work?
Each Pulse donor gives $1,000 annually.
Once a year, Overlake physicians and leaders present projects in need of funding.
Pulse donors vote to decide which project their collected funds will support.
Happy hours and fun, educational events for Pulse happen year-round.
Pulse donors act as ambassadors for Overlake and advocate for world-class care on the Eastside.
The Pulse! Impact
Through collective giving, the impact of each Pulse donation is strengthened. 
Involvement in Pulse is your opportunity to give back while connecting with your community, including fellow philanthropists and business leaders.
How To Get Involved