Circle of Excellence
The Circle of Excellence is a giving circle for Overlake supporters who make annual gifts of $1,000 or more. These invaluable donors are dedicated to ensuring that world-class medical care is here for the Eastside.
Benefits
We are pleased to offer the following benefits in appreciation for your support:
Your name on the donor wall.
 
Invitations to educational events.
 
Opportunities to meet Overlake physicians and leadership.
 
Impact reports to keep you in the loop.
 
And more!
To join the Circle of Excellence, make one or more donations totaling at least $1,000 annually. 
Upcoming Events
Overlake Cancer Center
Friday, June 19, 2020, 11:30 a.m. - 1 p.m.
More details about this event coming soon. Please contact Katie Sims with any questions.
Recent Events
Heart Month, Heart Talk – Overlake's Structural Heart Program
February 28, 2020
Dr. Ronnier Aviles, Dr. Scott Louis and Dr. Robert Rho presented on our comprehensive, leading-edge structural heart program and how our new operating rooms are supporting innovative treatments.
New Frontiers in Headache Management, Thursday, September 26, 2019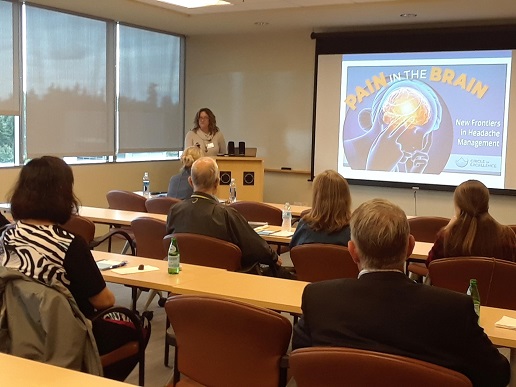 Headaches are more than an occasional annoyance. For some, they may be severe and debilitating. Kate Kennedy, ARNP-BC, CAQ in headache medicine, spoke on the work of Overlake's new headache clinic and the treatments that are changing lives.
The Opioid Crisis: New Initiatives for the Eastside, February 28, 2019
Dr. David Knoepfler, Overlake's Chief Medical Officer, presented an overview of the national crisis of opioid abuse and Overlake's response to it.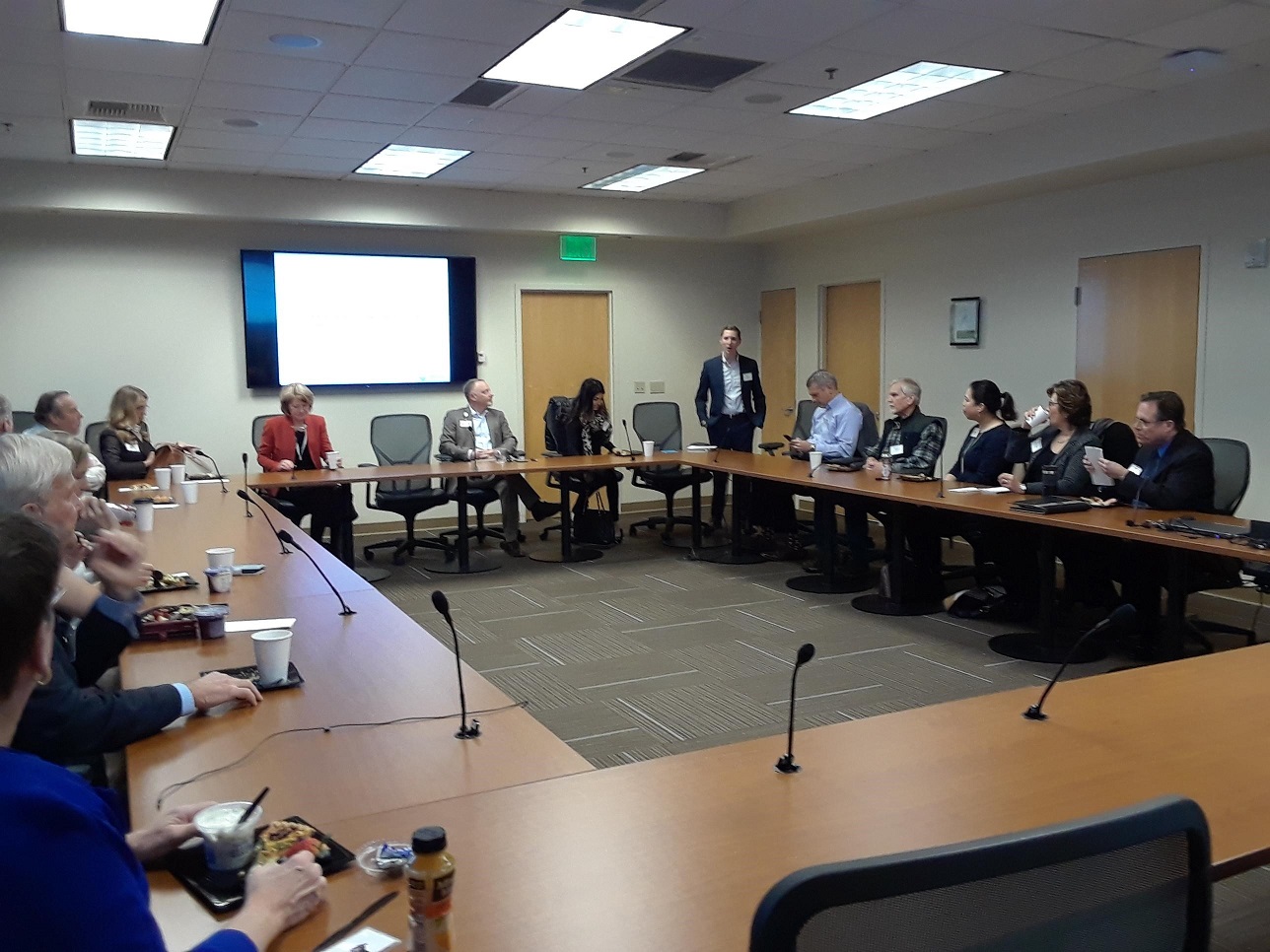 With opioid abuse and overdose deaths reaching epidemic proportions across the country, it has become critical for healthcare providers to take action. Overlake has used data and technology to help patients manage their prescriptions appropriately and to ensure that our own prescribing reflects best practices.
Neuroscience Update, November 6, 2018

Dr. Abhineet Chowdhary gave a presentation on Overlake's work in treating strokes at a breakfast event for Circle of Excellence members. Overlake ranks in the top 10% of hospitals nationwide for our stroke program, and our 24/7 capability means we are here for anyone who has a stroke on the Eastside. Attendees learned about advanced treatments and successes as well as directions for the future.
Click here to view a video illustration of neuro thrombectomy,a technique used at Overlake.