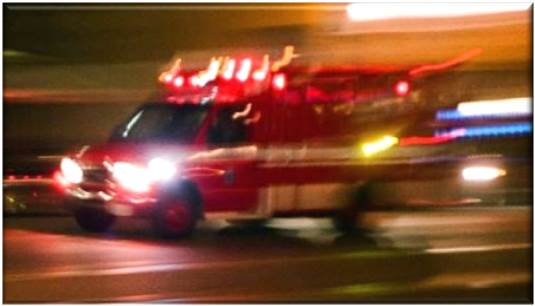 Save a Life
Support emergency services at Overlake
Every. Second. Counts.
You don't expect to have a medical emergency but when one happens you need help--fast. That's one reason why Overlake is so critical to the community.
Over 45,000 people visit Overlake's emergency department each year.
 
At Overlake, stroke patients receive the clot-busting drug they need 32 minutes faster than the national average.
 
Overlake is ranked in the top 100 hospitals in the country for stroke survival.
 
Our advanced trauma center can handle nearly any type of injury.
 
If you live or work in Bellevue or nearby and you have a medical emergency, the ambulance will bring you to Overlake. We are your hospital.
 
In the event of a regional disaster, such as earthquake, fire, or terrorist attack, we stand ready to respond.
If you value having lifesaving emergency care available to you and those you care about at any time of the day or night, please click here and give today. Your life might depend on it.