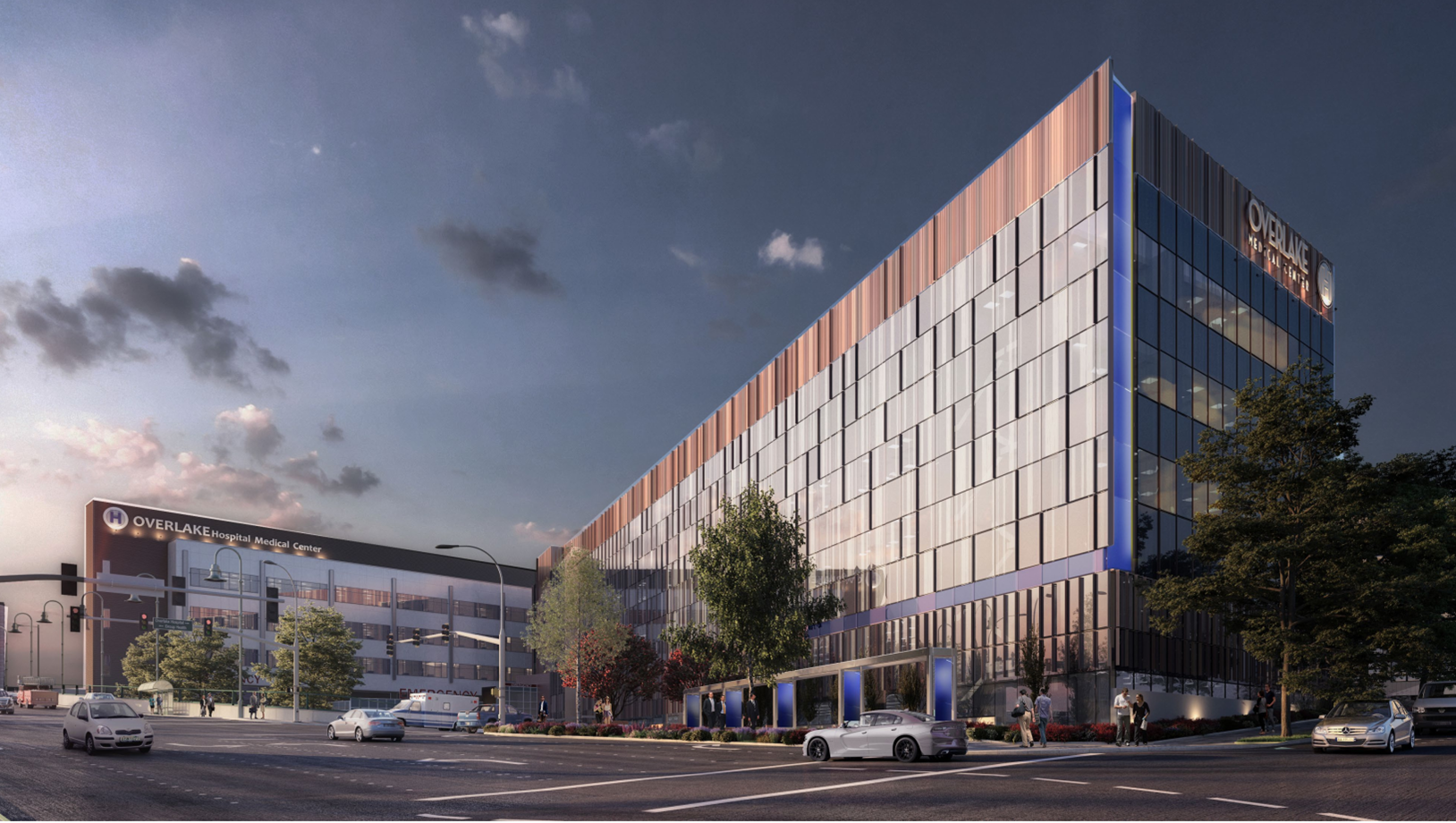 Campaign FutureCare Challenge
Exciting Opportunity to Double Your Impact
Wissner-Slivka Foundation Challenge Grant

We are excited to announce that the Wissner-Slivka Foundation has offered a generous $500,000 challenge grant for Campaign FutureCare. The Foundation will match campaign gifts between $25,000 and $100,000. That means for the duration of the challenge, donors in that range can double their impact.
"Three generations of our family have benefited from outstanding care at Overlake," says Lisa Wissner-Slivka, who also serves on the campaign cabinet.  "We are thrilled to be able to encourage others to join us in ensuring that Overlake's facilities will support the world-class care that we receive in our community."
Goal: To complete the challenge by receiving $500,000 in qualifying gifts by 2019.
Donors who make a qualifying gift that is matched by the Wissner-Slivka Foundation will be recognized on the donor wall inside the hospital, in any area in which they have made a naming gift, and in a special outdoor display in the courtyard, a beautifully landscaped area that will be a part of the new campus configuration.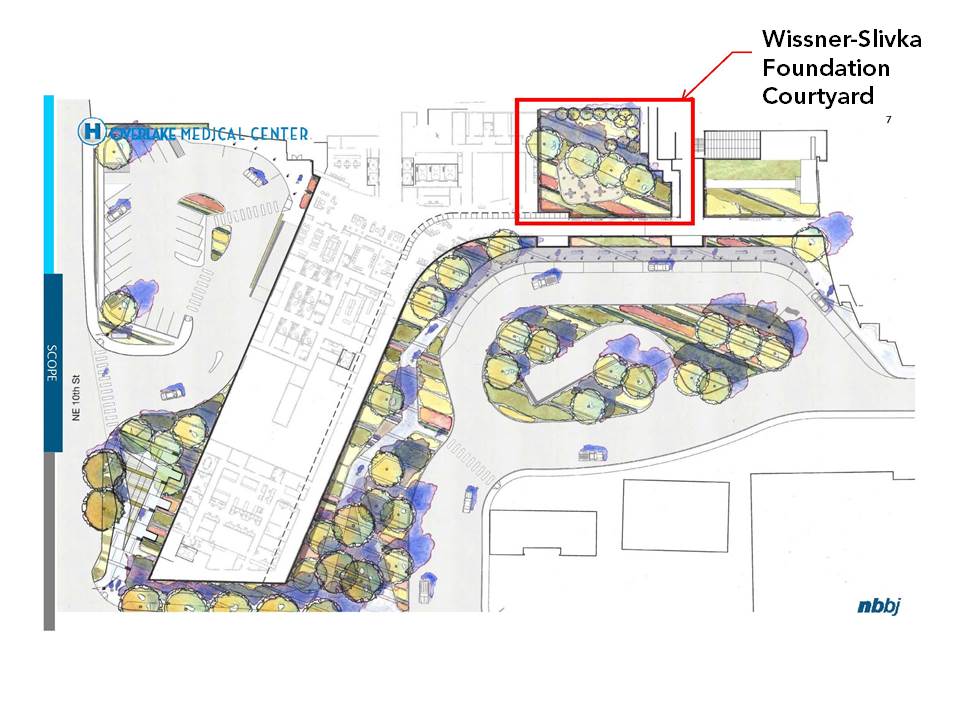 For more information or to step up to the challenge, please contact Stephanie Stewart at Stephanie.stewart@overlakehospital.org or 425-688-5452.