Andrew Tokar, Chief Financial Officer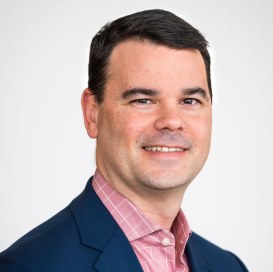 Andrew joined Overlake in 2002 as a Senior Analyst in the Finance Department and quickly progressed to the Director of Finance position, where he has been heavily involved in various aspects of Overlake Medical Center and Overlake Medical Clinics finances and operations. His prior experience includes being the Assistant Controller for Telecare Corporation, a large organization providing community-based, acute, crisis, residential, and longer-term recovery programs for the mentally ill, with programs in numerous states across a full-spectrum of services.
Tokar holds a Master's in Business Administration from the University of Washington Executive MBA program.  His association and board activities include Health Care Financial Management Association (member) and board seats on the following boards: PacLab LLC, Eastside Health Network LLC, Hospital Shared Services Association and Hospital Central Services Association.