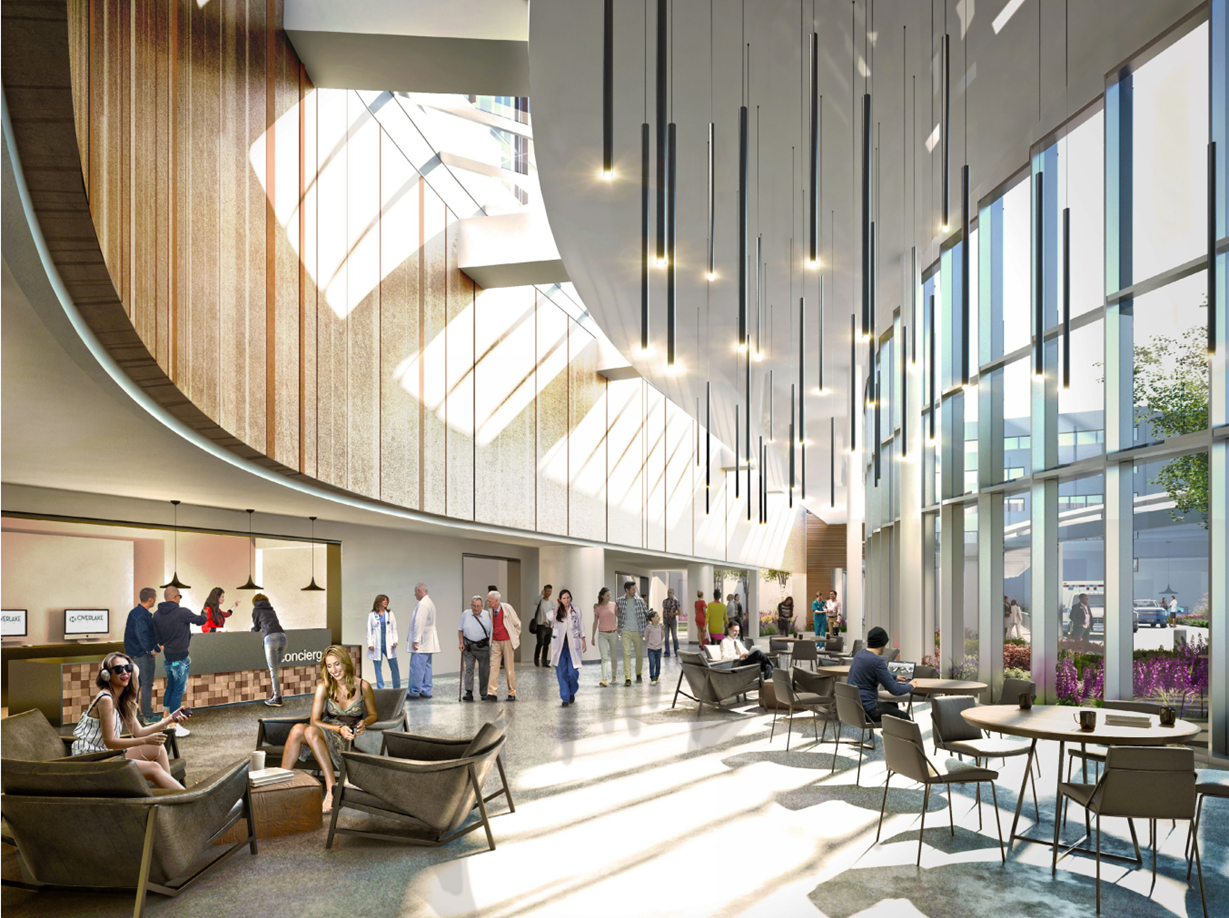 Campaign FutureCare Donors
Early pacesetting gifts have put us on track to reach our $50 million goal
World-class care, close to home
Thanks to Our Donors
Grateful thanks to the many generous community members who have supported world-class care for the Eastside.
$5 million+
Ballmer Group
$2.5 million - $5 million
Patty Edwards
$1 million - $2.5 million
Patty and Ron Bedient
The Kemper Freeman Family
$500,000 - $999,999
Pauline and Robbie Bach
$250,000 - $499,999
Aven Foundation
The Firoz and Najma Lalji Foundation
$100,000 - $249,999
The Anderson Foundation
GLY Construction
Ted and Jodi Herb
The Joshua Green Foundation
The Robert and Jean Reid Family Foundation
The Wilkerson Family
$50,000 - $99,999
Anonymous
Greg and Kelly Collins
$25,000 - $49,999
Thomas A. and Diane DeBord
Janine and Alex Florence
Mike and Lisa Marsh
Pon Satitpunwaycha, MD, FACS
Dr. Roger and Phyllis Stark
Russell and Kristi Stockdale
Andrew Tokar and Alexandra Chasin
$10,000 - $24,999
Merrill Behnke and Ryan Broms
Val Chrusciel and Dr. David Westman
Drs. Kelan and Elizabeth Koenig
Tiffany Koenig and John Ostolaza
Jim and Sherry Ladd
Lisa Brock and Craig Mills
Caitlin and Jason Moulding
Nolan and Patricia Newman
Molly and Jim Stearns
Jason and Gloria Thompson
Anthony Welcher
Overlake Board Chair Patty Bedient talks about the importance of philanthropy.