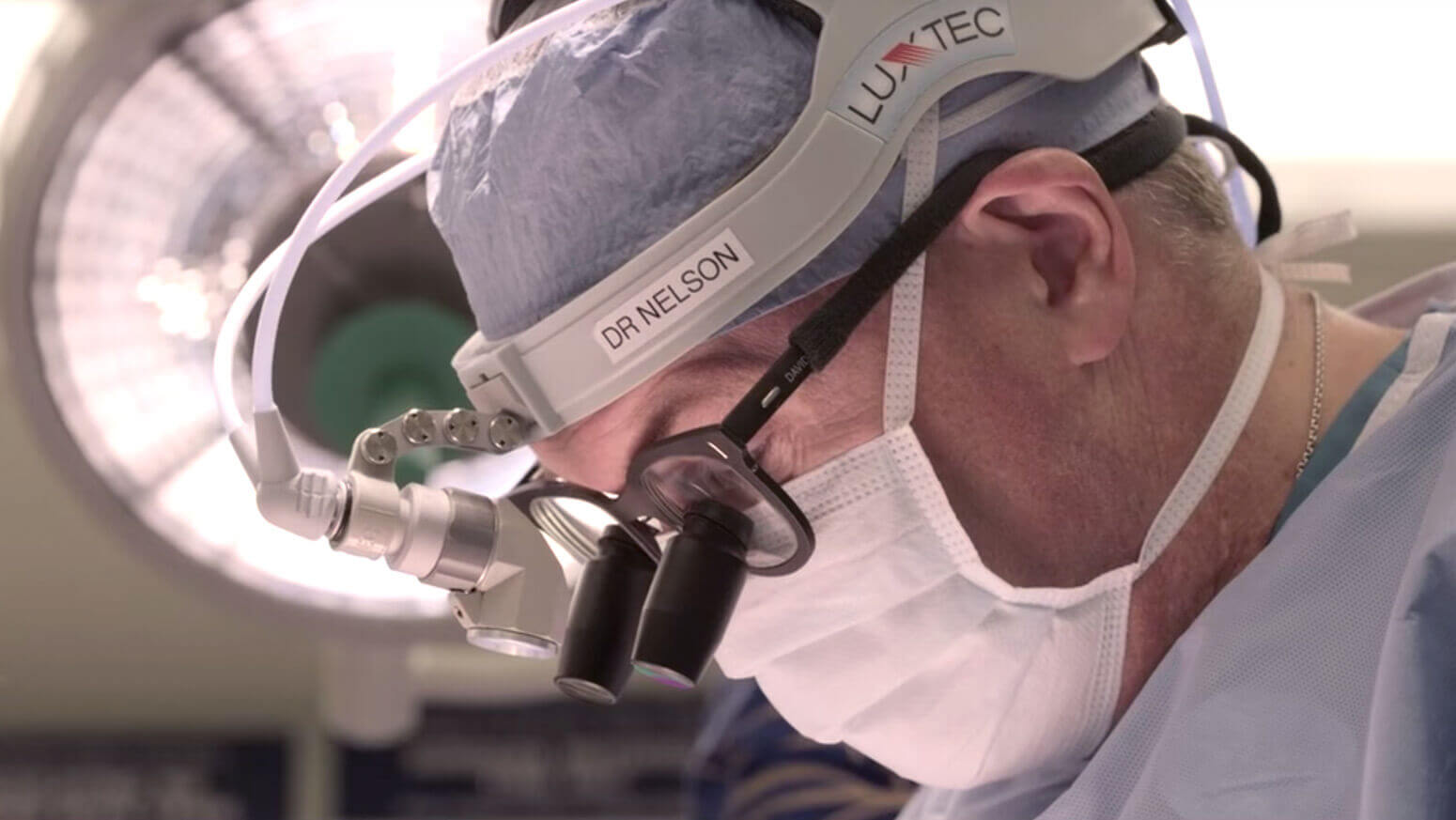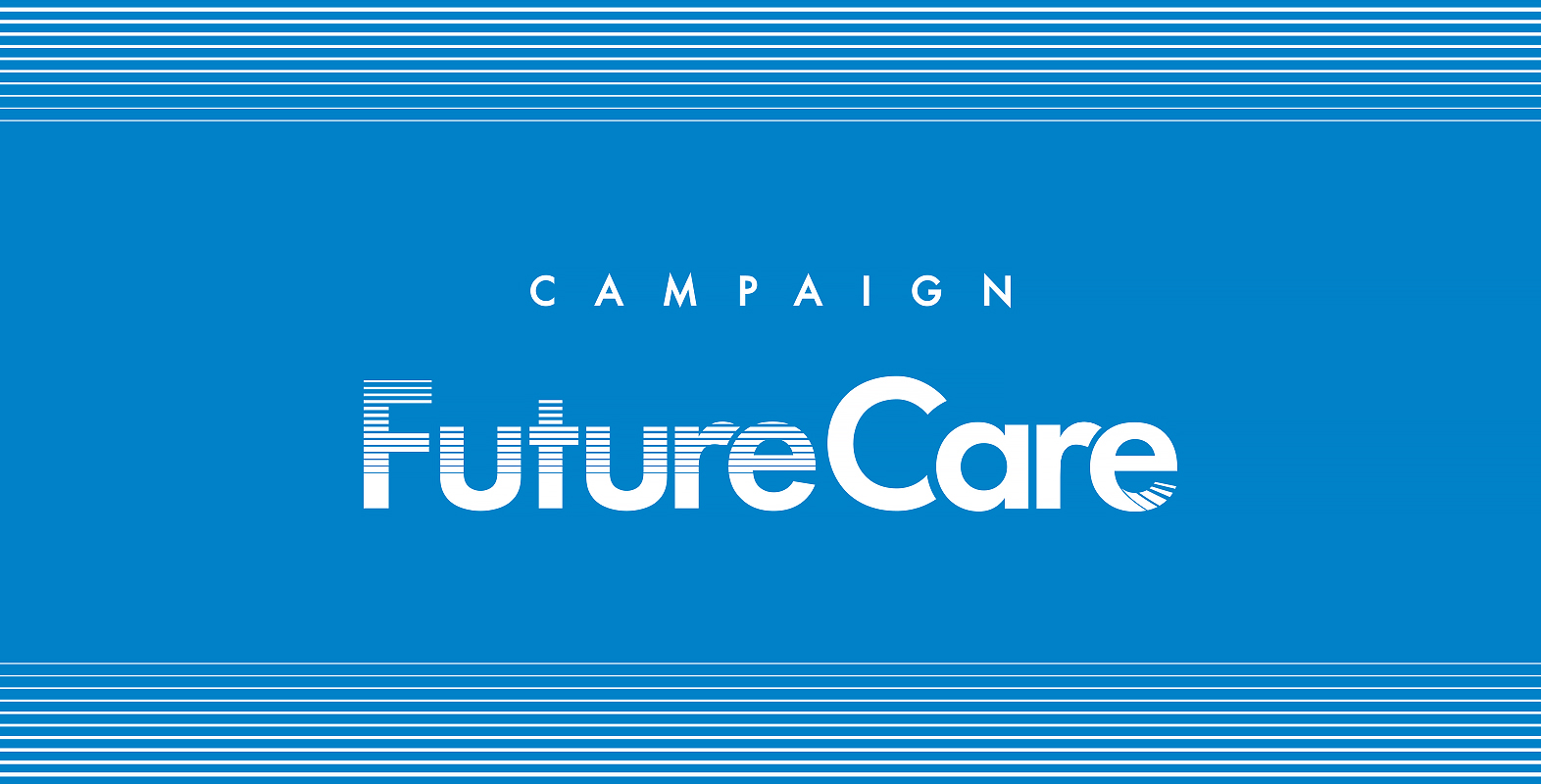 State-of-the-Art Heart Operating Rooms
World-class care, close to home
State-of-the-Art Heart Operating Rooms
World-class care, close to home
Overview
People who live and work on the Eastside depend on Overlake for care in the event of a heart attack or other cardiac conditions.
Phase 1 of Project FutureCare adds two new, state-of-the-art heart operating rooms to our campus and gives our world-class surgeons the tools they need to provide optimal care.
Many cardiac and vascular procedures can now be done with minimally invasive techniques, reaching the heart through tiny incisions in the groin or the wrist. Overlake is a pioneer in the use of several minimally invasive procedures, such as the transcatheter aortic valve replacement (TAVR) and minimally invasive mitral valve repair and replacement.
In addition to updating and refurbishing our current heart operating room, Phase 1 includes:
A hybrid operating room that will be optimally functional for surgeons who perform advanced, minimally invasive procedures, but also have the space and equipment required in the event that the procedure does not go as planned and another surgical team is needed to perform a traditional open-chest procedure.

Minimally invasive procedures will increasingly become the preferred method as the technology advances. Building this versatile room will ensure that Overlake is prepared for future advancements and techniques as they are developed while enabling us to continue offering state-of-the-art cardiac care.
 
A second operating room, designed for traditional open-chest procedures and large enough to accommodate the new equipment, imaging technology, and bigger teams currently required, will be built to ensure that our surgeons have the facilities they need to provide the very best and most advanced care to our patients when minimally invasive procedures are not an option.
Dr. Ron Aviles explains the value of minimally invasive procedures:
The new OR suite will accommodate a greater number of heart and vascular surgeries each year to meet the growing need and is expected to be completed in the summer of 2019.