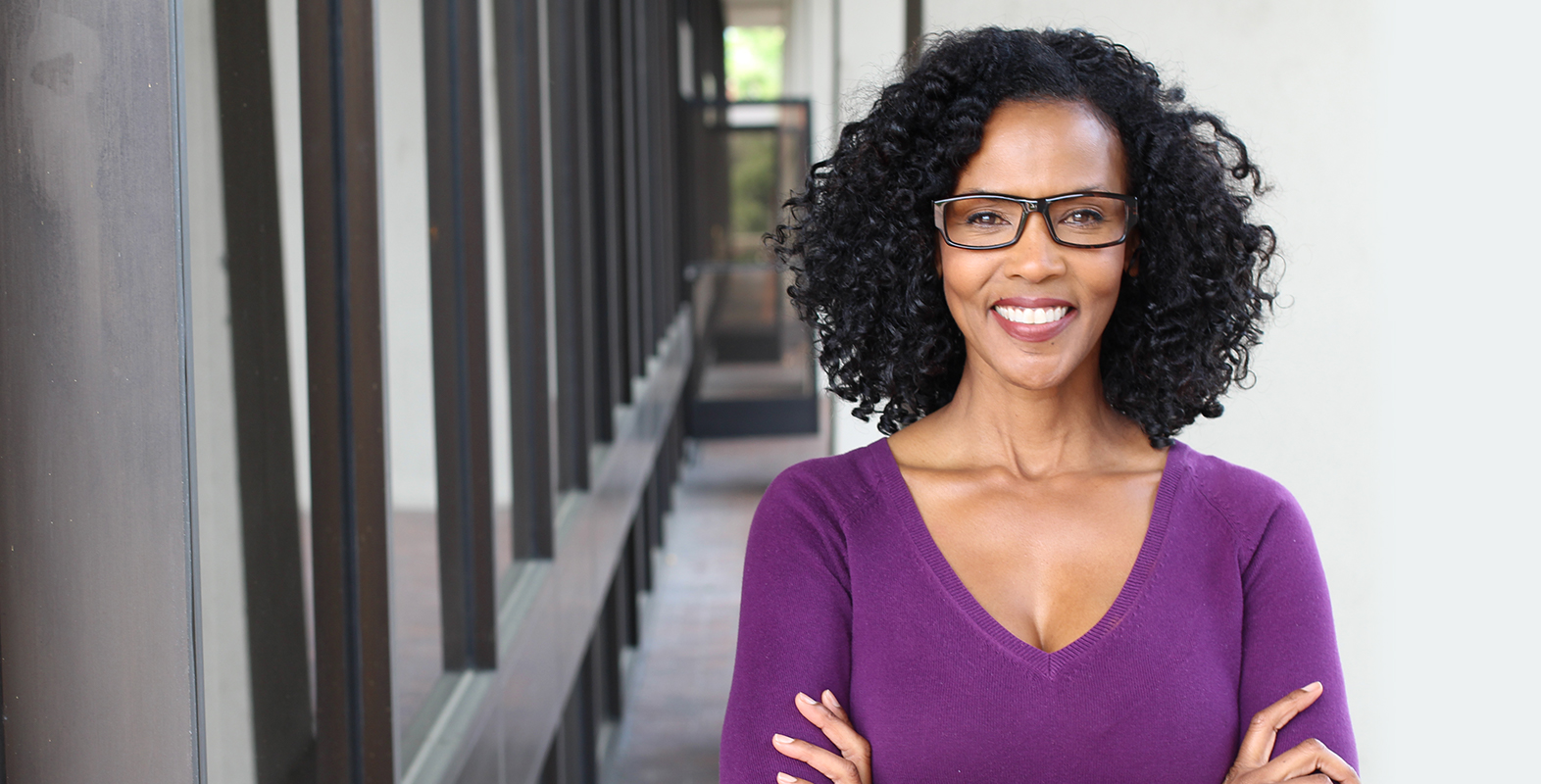 Our Clinic
Providing an enhanced experience for those who desire more time with their physician.
Meet Our Providers
Overview
At Overlake Medical Clinics - Concierge Care, we believe a close relationship with your doctor is essential to good health. Our personalized care makes this possible. 
We offer premium services, including:
Phone consultations and direct email communication with your physician
Longer, unrushed appointments
Help with navigating your healthcare with top specialty care providers
Proactive management of healthy lifestyles
Comprehensive care for those who may have more complex conditions
Valet parking (or parking validation) at every appointment
Every member of the Concierge Care team is committed to understanding your needs to help you reach your health goals.