We believe a close relationship with your doctor is essential to your good health. At Concierge Care, our personalized approach makes that possible.
Every member of the Concierge Care team is committed to understanding your needs to help you reach your health goals. Our premium services include longer, unrushed appointments, help navigating your healthcare with top specialty care providers, proactive management of your wellness, and more. There are many reasons why concierge medicine may be a good option for you:
You have prompt 24/7 access to your care team — we're only phone call or MyChart email away.
Extended appointments available to make sure all of your health concerns are addressed.
Same-day appointments are available for acute care needs.
Proactive health assessments and personalized health, exercise and diets plans to plan and monitor your health on an ongoing basis.
Coordination of your care team appointments, such as specialty care clinics, physical therapy, and out of area providers.
Fully integrated care — all of your medical records in one place so your doctor knows your complete medical history.
Hospital rounds by your care team at Overlake Medical Center and coordination of care with hospitalists. In-room complimentary meals for your family while you are hospitalized.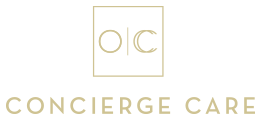 1231 116th Ave NE, Suite 525
Bellevue, WA 98004
425.635.6910
Personalized medical care that fits your lifestyle.

Connect with us to learn more about our premium health services.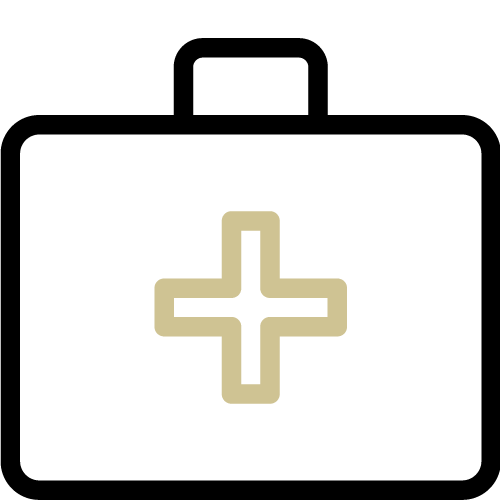 Our team provides VIP services for those who desire more time with their physician.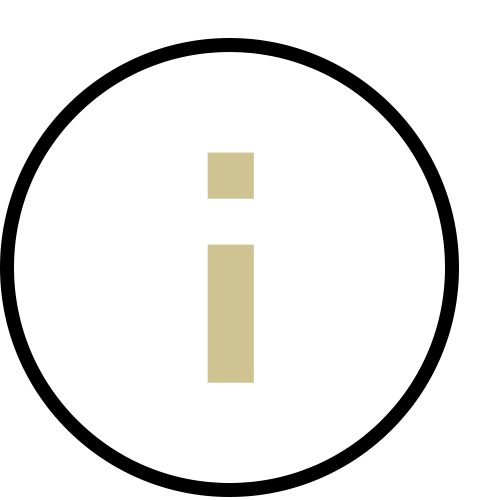 What is concierge care, and how does the fee structure work? We've got your questions, answered.
Our Philosophy
One of the most satisfying aspects about this medical practice for our team is the ability to get to know people over many years. Building a relationship means so much to us, and to be able to follow your care is a privilege. We are committed to providing a high level of service, and look forward to working toward this objective together for many years to come.