Comprehensive men's health services for every stage of life
To live a long and healthy life, it's important to take an active role in your healthcare and make your health and well-being a priority. We understand you have a busy life and visiting the doctor may not be top of mind. We're here to help. Whether you need an annual checkup, physical therapy for an injury or treatment for a chronic condition, Overlake offers comprehensive care conveniently located, for all your health needs. 
New Patient Appointments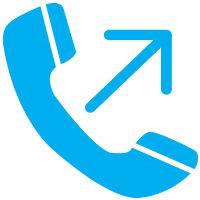 425.688.5211
Existing Patient Appointments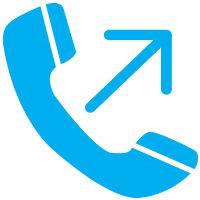 425.635.6600
Overlake Clinics are conveniently located on the Eastside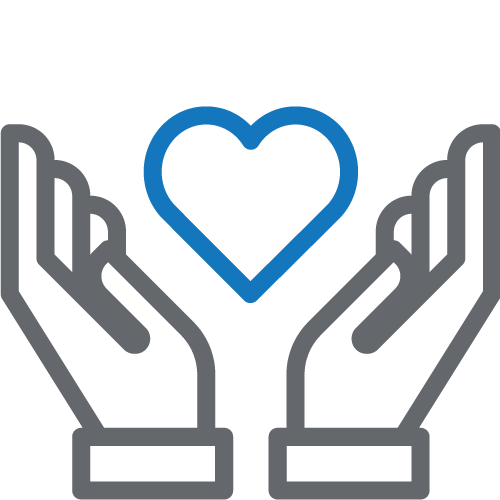 It's easy to avoid the doctor if you're feeling good. But having annual physicals and regular health screenings allow you to catch health issues before they develop into serious problems.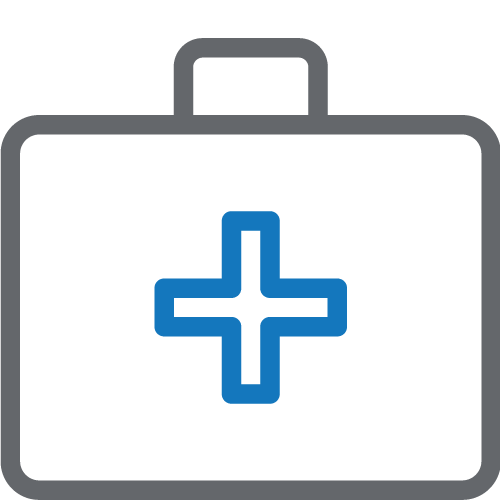 For urgent, non-life threatening health concerns that occur after-hours or when the provider you normally see is not available, our urgent care clinics provide immediate, walk-in access.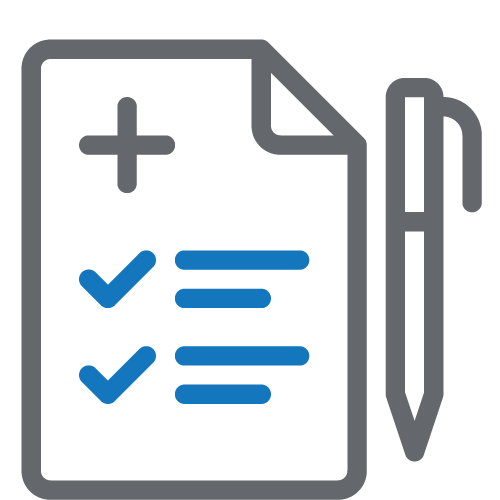 In addition to eating healthy, exercising and avoiding harmful substances, it's important to keep up with the following screenings to ensure health conditions are caught early when they are easier to treat.
Incontinence and erectile dysfunction can greatly affect a man's quality of life. At Overlake, we take the time to understand the cause of these health issues and not just treat the symptom.
Skin, prostate, lung and colorectal cancer are the four most common cancers in men. Staying on top of health screenings can help find and treat cancer in its early stages.
Heart disease is the number one cause of death for men in the United States. Fortunately, you can reduce your risk by adopting a healthy lifestyle.
Digestive conditions such as acid reflux, stomach cramps and hemorrhoids are some of the most common health issues, but they can also be challenging to talk about.
Endocrinologists provide personalized care for the management of complex endocrine conditions and can assess hormone-related issues specific to men, such as low testosterone.
Mental health touches all of our lives. More than one in five people over the age of 18 suffer from a diagnosable mental illness. And in men, the suicide rate is four times higher than in women.
Treatment for conditions of the brain can be found at the Overlake Neuroscience Institute, where some of the region's finest specialists offer both neurosurgical and neurological care.
Over time, wear and tear from can take its toll on your joints, causing pain and keeping you off the trails, lakes and slopes. The good news is that we can help get you back to doing what you love.
For all orthopedic and neurological rehabilitation, including sport and spine therapy, rehab for balance and dizziness issues, and arthritis management, Overlake has you covered.
Overlake's pulmonary medicine clinic provides expert care for the diagnosis and treatment of serious lung conditions and diseases, such as asthma and COPD.
More than one-third of American men are obese, which contributes to many chronic conditions and diseases. Though it can be very difficult to lose excess weight, Overlake is here to help.