Our dedicated team provides comprehensive, personalized treatment to help you reach your weight-loss goals.
Whether through our state-of-the-art metabolic and bariatric surgery options or our medical weight management program, Overlake has the tools to help you reach your ideal weight.
As one of the highest volume bariatric centers in Washington state, Overlake's program has been the recipient of the Healthgrades Bariatric Surgery Excellence Award for three consecutive years (2017-2019). This award recognizes the program as among the top 5% of hospitals evaluated in the nation. Our program is the only hospital in Washington to achieve a five-star rating for five consecutive years (2015-2019).
Medical Weight Management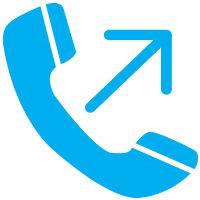 425.467.3957
Metabolic & Bariatric Surgery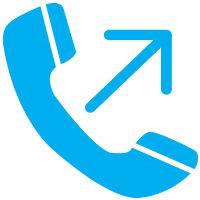 425.467.3957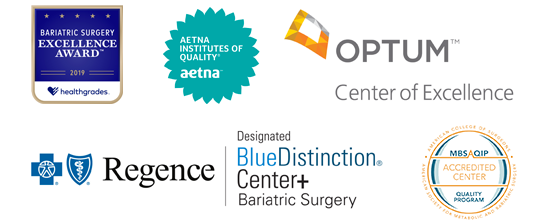 A Healthier Future Begins Here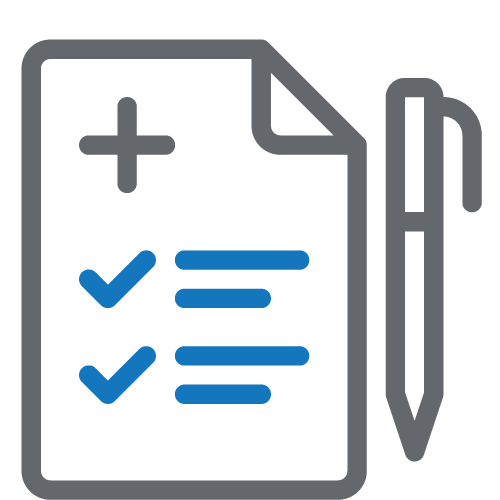 Determine whether a surgical or non-surgical weight loss program is the best option for you.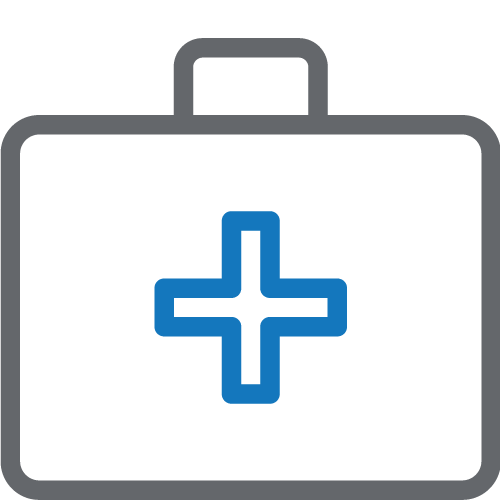 Our dedicated, compassionate team works right alongside you to help reach your weight-loss goals.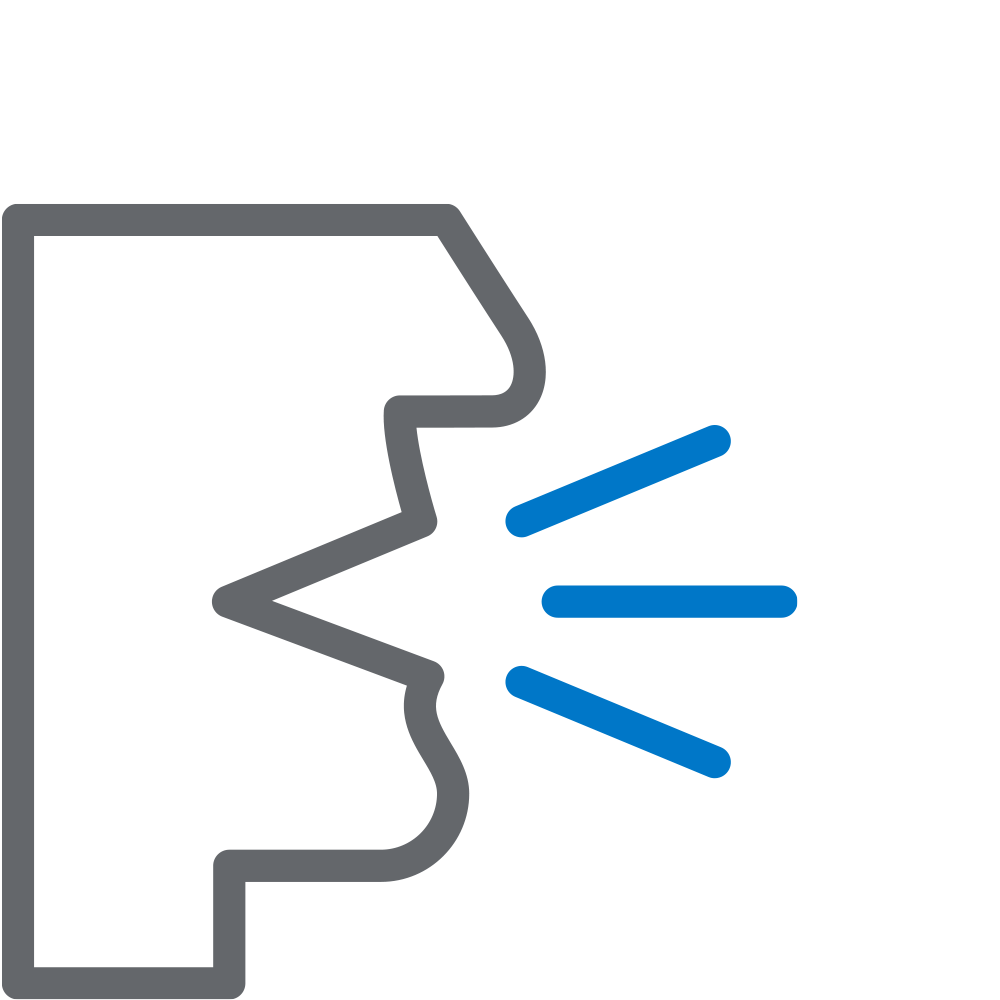 Connect with us to learn more about which weight loss option is best for you.
For patients with a weight-related health issue or those who are obese and do not wish to undergo surgery
.
If surgery is the best option for you, we are committed to helping guide you through this life-changing journey
.
Our twice-a-month support group can make a tremendous difference in long-term weight loss success.
Get inspired through learning more about the transformational patient journey firsthand.
If you have scheduled an appointment at Overlake, you may access and complete required forms prior to your appointment.
Learn more about weight loss options that best fit your goals to provide a better quality of life.