Palliative care, often called supportive care, is specialized medical care for seriously ill patients and their families.
The goal of palliative and supportive care is to address and relieve medical symptoms, stress and suffering that may accompany serious illnesses, such as cancer or heart failure. It is appropriate for patients at any age and at any stage of a serious illness. It can be provided together with curative treatment.
Palliative Care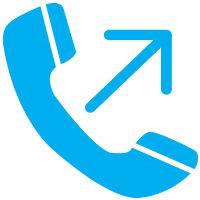 425.635.6393
Bringing Comfort, Improving Quality of Life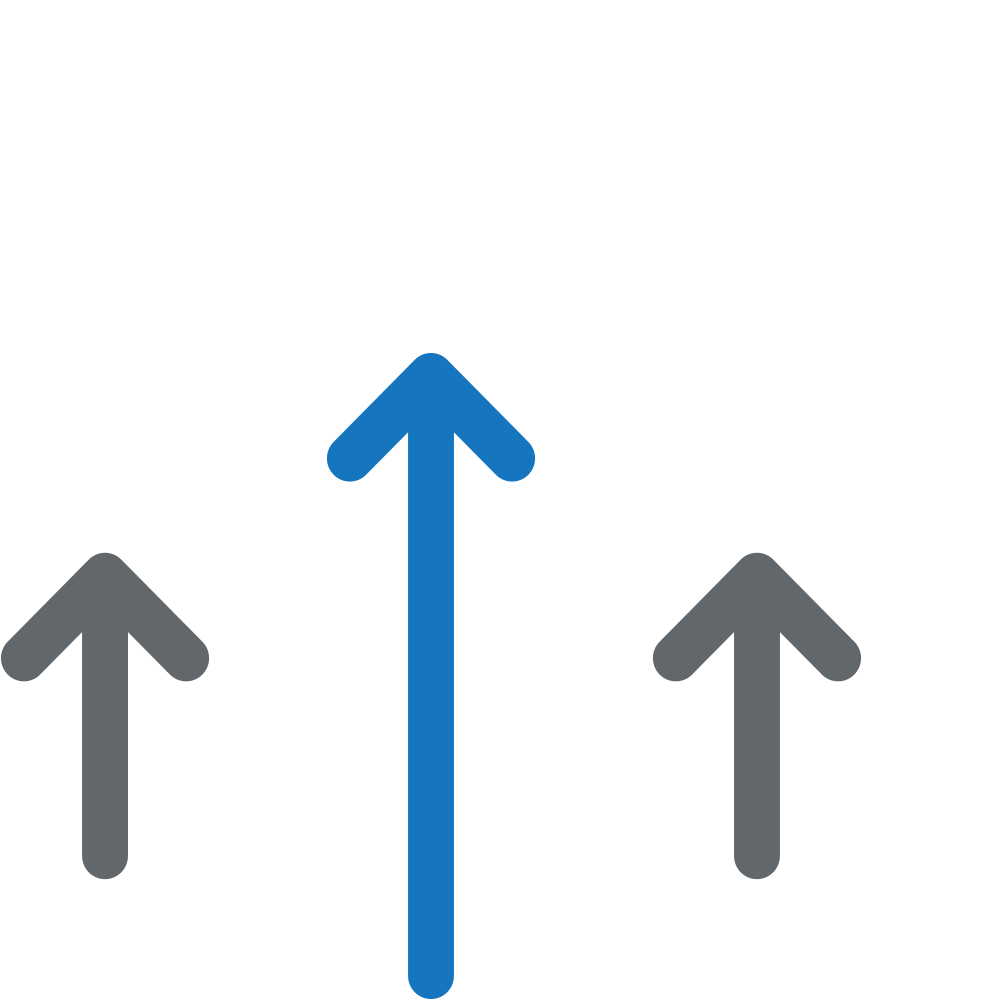 Learn more about differences in the services that palliative and hospice care provide, so that you may select the option that best fits your needs.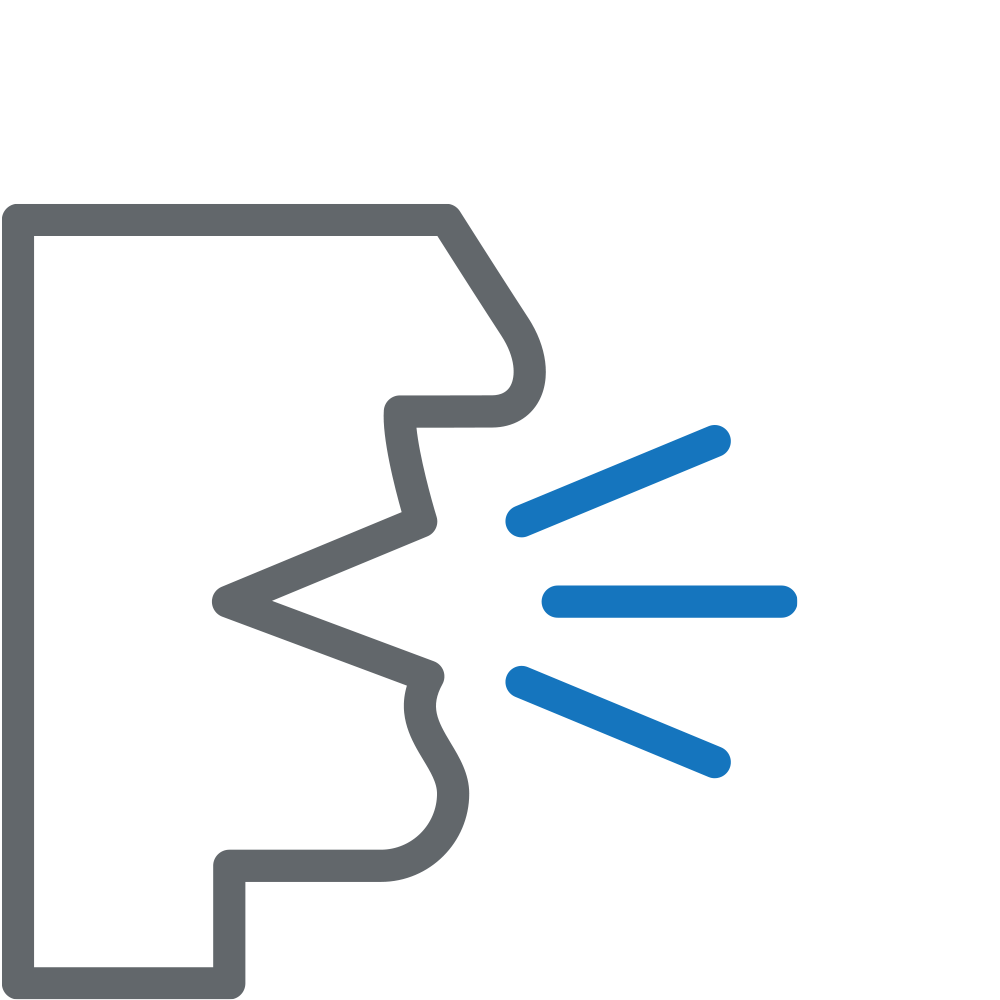 If palliative care is the best option for you or a loved one, ask your doctor to refer you to Overlake's palliative care team.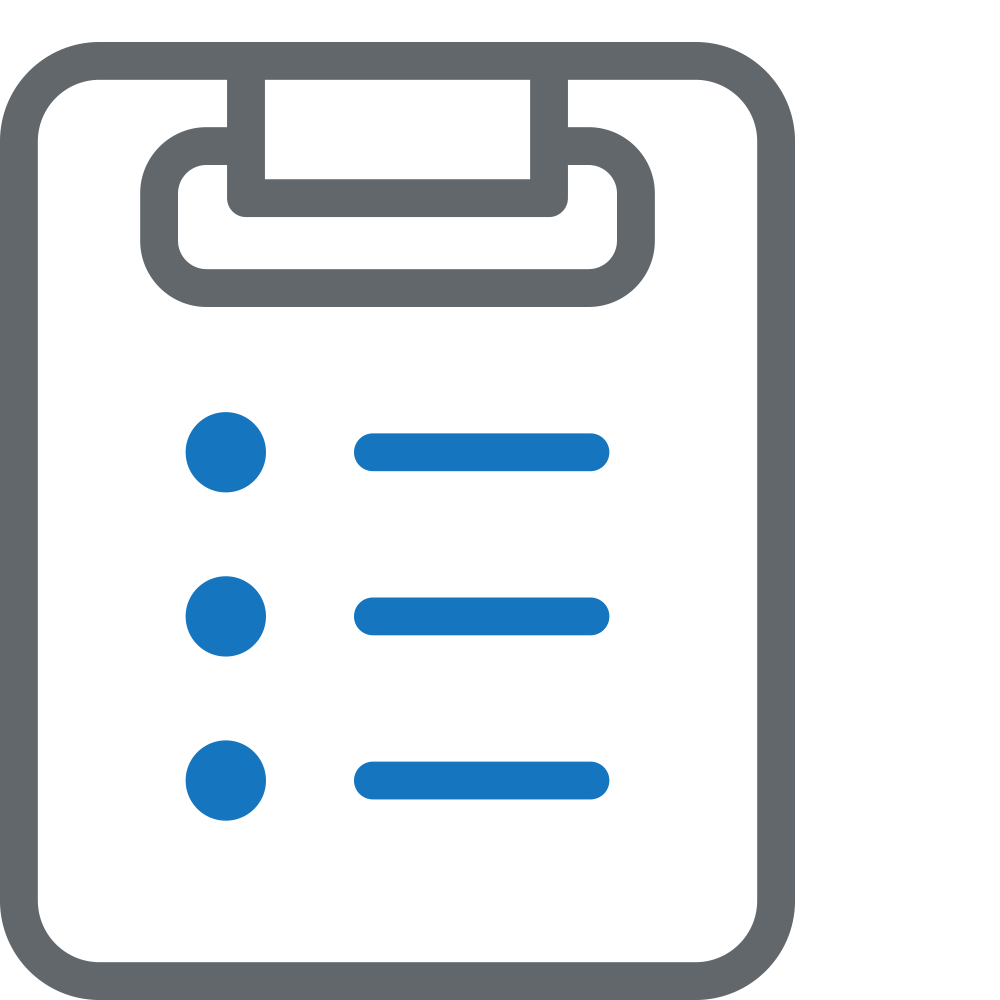 Do you have an advance care plan? Access resource documents and learn about how our palliative care team can help.
Our team provides an extra layer of support to improve overall quality of life, whatever the diagnosis may be.
Access advance care planning resources or learn more about palliative care services in the Pacific Northwest.
"I'm a retired nurse so I'm comfortable with hospitals. My daughter isn't. That's why we needed to get a plan in place, and I made an appointment with the palliative care team."