Comprehensive women's healthcare for every phase of life.
We get it — your life is busy. Scheduling a doctor appointment, especially when you are well, is just one more thing to tack on to your ever-growing to-do list. However, making your health and wellbeing a priority has many long-term benefits. Whether you are in need of an annual check-up or are seeking access to specialty care, Overlake is here to help you navigate all your healthcare needs.
New Patient Appointments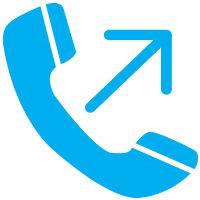 425.688.5211
Existing Patient Appointments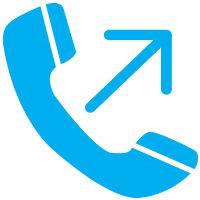 425.635.6600
Overlake Clinics are conveniently located on the Eastside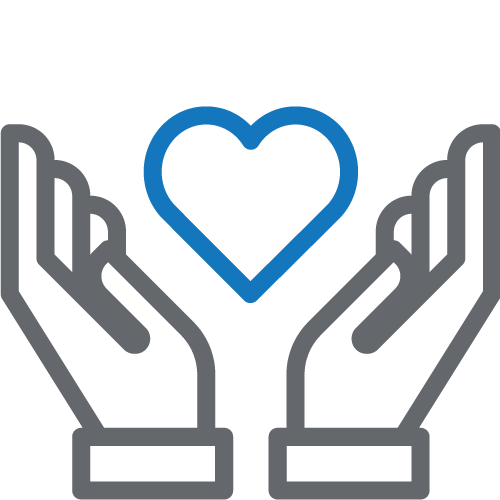 There are many reasons why regular checkups are the key to a healthy life. We're here to help you navigate the different stages of life.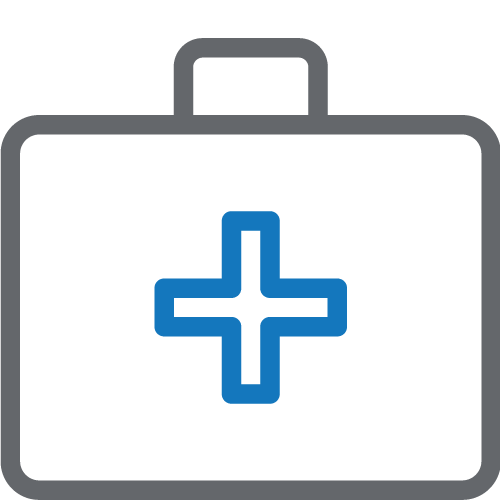 During the moments when you need it most, our urgent care clinics provide immediate, walk-in access for non-life threatening emergencies.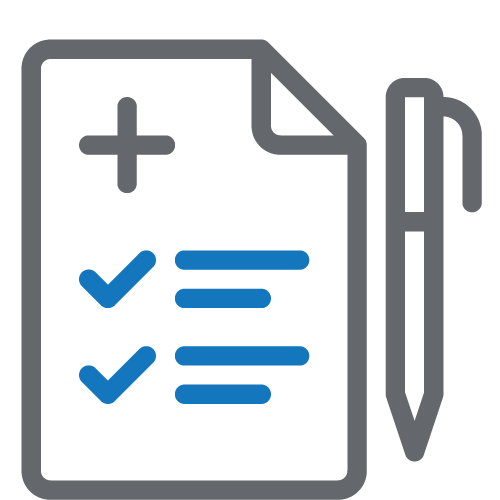 It's important to complete recommended screenings to ensure any health conditions are caught early when they are easier to treat.
Breast, colon and lung cancer are the most common cancers in women. Staying on top of wellness screenings can aid in early detection and treatment of cancer.
Your birth experience is a personal, life changing journey. Our center provides outstanding maternity care in a warm, welcoming environment to bring your little one in to the world.
There are many factors that contribute to a woman's digestive wellness, which includes everything from hormone changes throughout life to the female anatomy itself.
The endocrine system is responsible for producing hormones that control and regular a variety of our body's processes. The most common endocrine disorders are diabetes and thyroid conditions.
Nearly half of adults in the U.S. have some form of heart disease. The best way to take care of your heart health and prevent cardiovascular disease is through exercise and maintaining a healthy diet.
Women are nearly twice as likely than men to have depression or anxiety, and these conditions can affect women differently, too. If you find yourself retreating or internalizing emotions, consider asking for help.
Our expert neurologists and neurosurgeons provide high-quality, compassionate care for a full range brain diseases, including treatment for tumors, epilepsy, headaches, and more
.
If you've been living with hip or knee joint pain, and non-surgical methods haven't helped, joint replacement surgery can reduce or eliminate pain and improve quality of life.
Our holistic approach to your pelvic health helps you make informed decisions about your options to restore optimal bowel, bladder and sexual function.
Our dedicated team provides individualized care that helps you build strength and mobility to help you get back to the activities you enjoy most.
The majority of adulthood asthma occurs in women. Our diagnostic and therapeutic services provide care for this and other respiratory diseases to help you breathe more easily.
One out of every three women in the United States is overweight or obese. Our team will partner with you to help you work toward your goals through surgical or non-surgical options.