More Heart
Our team of general cardiologists, interventional cardiologists and electrophysiologists work together to provide comprehensive cardiac care to patients
Overview
Overlake Clinics Cardiology
Our team of general cardiologists, interventional cardiologists and electrophysiologists work together to provide comprehensive cardiac care to patients at the clinic and round-the-clock support for patients in need of emergent care at Overlake's Emergency Department. Our clinic is staffed by 14 board-certified cardiologists and six nurse practitioners.
Our award-winning cardiac program offers convenient locations in Bellevue, Kirkland, Redmond and Issaquah.   
Locations
Bellevue
Overlake Medical Tower
1135 116th Ave NE 
Suite 600
Bellevue, WA 98004
Phone: 425.454.2656
Fax: 425.455.2620
Office Hours:
Monday - Friday
8 a.m. - 5 p.m.
Please Note: This clinic is licensed as part of Overlake Medical Center. Patients receiving care at this clinic may receive a separate bill for a facilities fee. This fee could result in higher out-of-pocket expenses for patients. Patients should contact their insurance provider to determine their coverage for hospital-based clinic facility charges.

Issaquah 
Highmark Building
1740 NW Maple St
Suite 207
Issaquah, WA 98027
Phone: 425.391.8626
Fax: 425.391.8652
Office Hours:
Monday - Friday
8:30 a.m. - 5 p.m.

Kirkland
290 Central Way
Kirkland, WA 98034
Phone: 425.454.2656
Fax: 425.455.2620
Office Hours:
Wednesday (Every Other)
12:30 p.m. - 5 p.m.
Google Maps


Redmond
Located in Redmond Town Center
7345 164th Ave NE
Suite I-105
Redmond, WA 98052
Phone: 425.454.2656
Fax: 425.455.2620
Office Hours:
Tuesday and Thursday
9 a.m. - 5 p.m.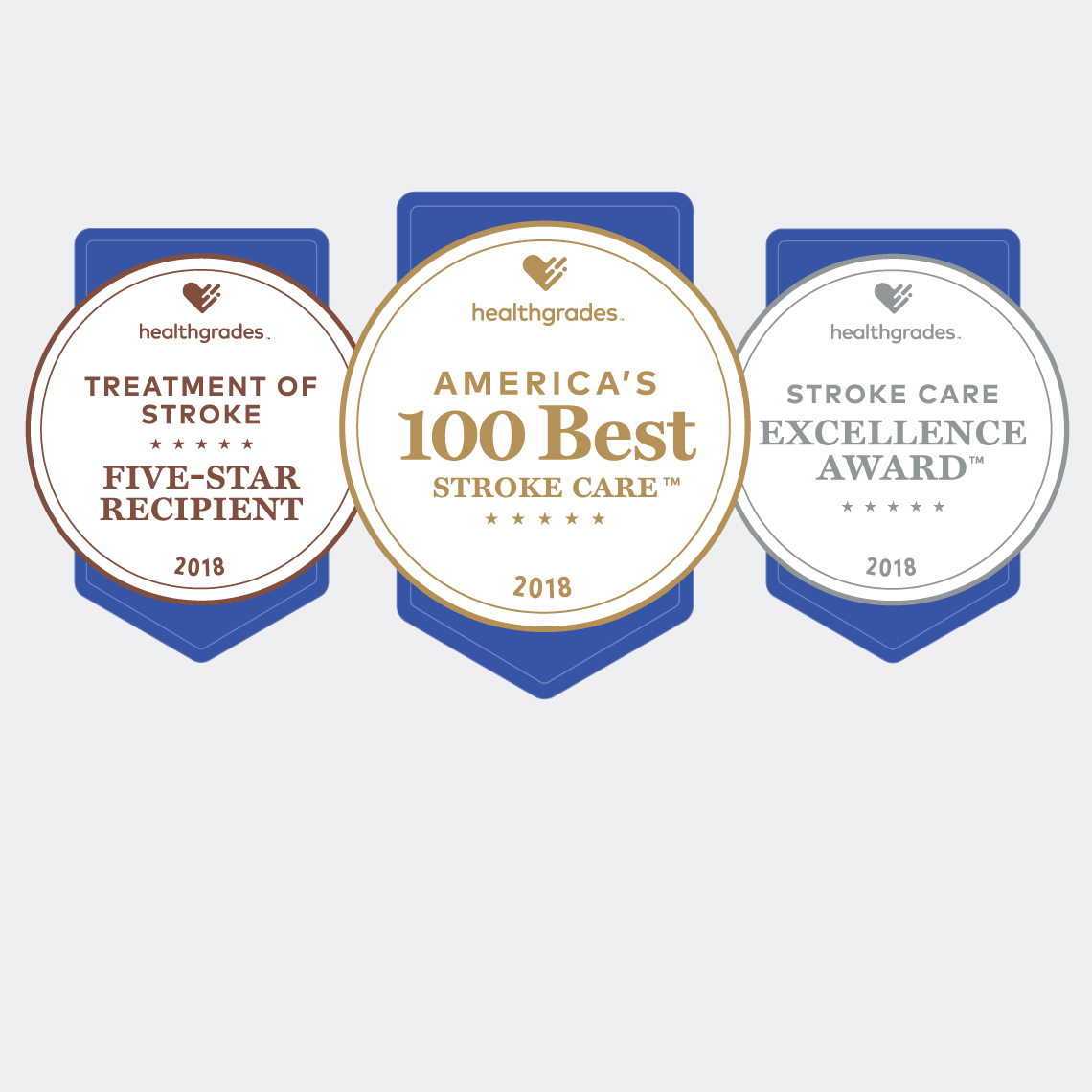 Awards & Recognition
Overlake has received numerous awards and designations for high quality care, including these 2018 Healthgrades awards:
Stroke Care Excellence Award™ for three consecutive years
Among the Top 5% in the Nation for Treatment of Stroke
Five-Star Recipient for Treatment of Stroke for three consecutive years
Overlake was also awarded the American Heart Association & American Stroke Association's Get With the Guidelines program for excellence in improving quality of patient care and outcomes.