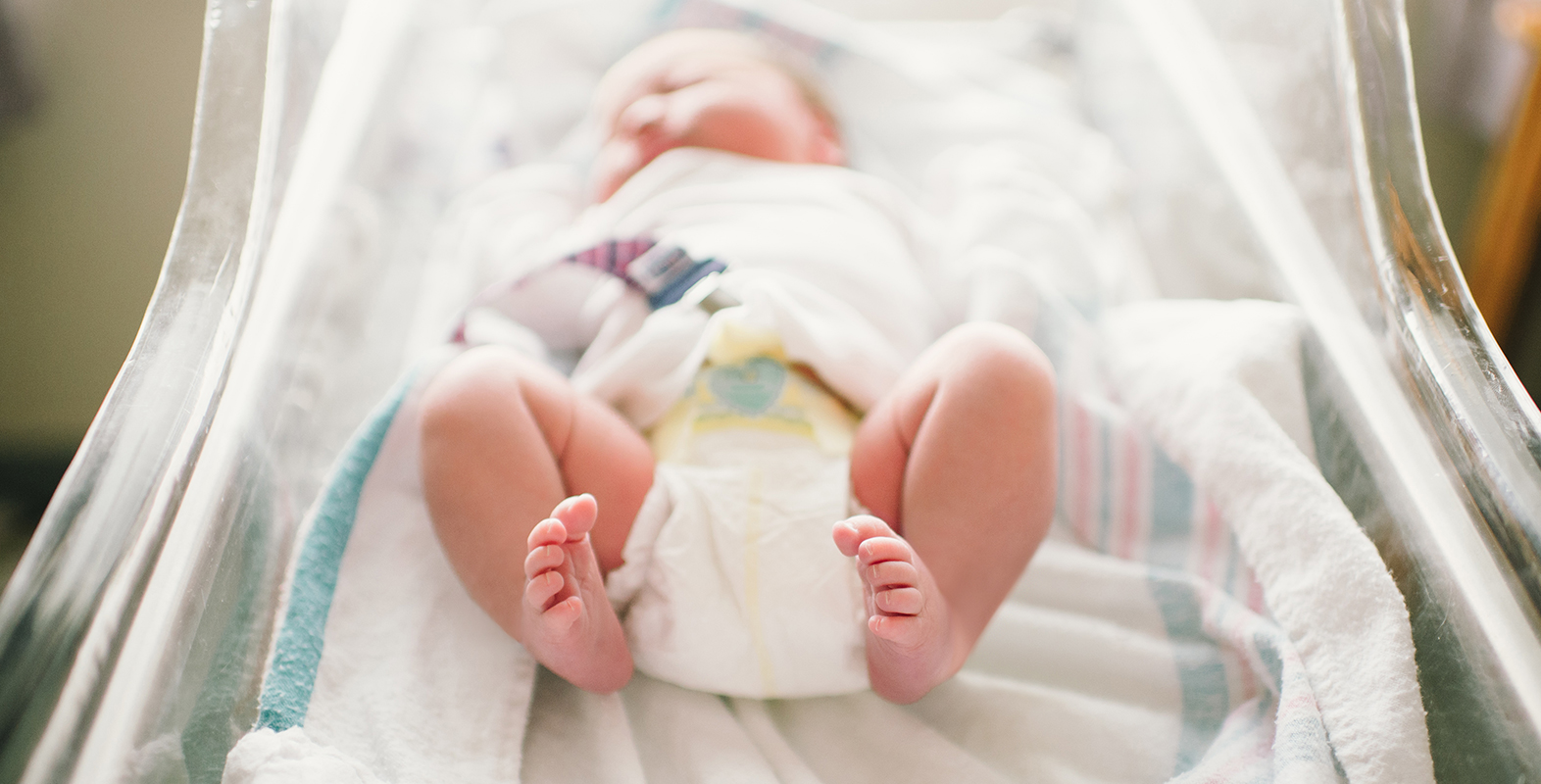 Childbirth Center
Overlake Medical Center has been supporting childbearing families for more than 50 years, and each year we help welcome approximately 4,000 new babies into the world.
Overview 
Our Childbirth Center
Your baby's birth is a personal, life changing journey. At Overlake, we are here to support you through this remarkable experience.
Our Childbirth Center offers outstanding maternity care in a warm, welcoming environment. Our birthing rooms are private suites equipped with jetted tubs, birth balls, and recliners. Should you need more specialized birth care, we have two, closely situated cesarean birth rooms equipped for cesarean birth or more challenging vaginal deliveries. For babies needing additional medical attention, our Level III Neonatal Intensive Care Unit is staffed and equipped to provide your baby with state of the art care.
We respect and support each family's wishes relating to the birth of their child and encourage you to discuss your options with your physician or midwife. We will do our best to honor your birth plan and your cultural practices. If needed, language interpreters are available at no cost to you.
Choose a Doctor for You + Your Baby
One of the most important things you can do for yourself and your baby is to get proper prenatal care by scheduling regular visits with your physician or midwife. Search for OB/GYNs affiliated with Overlake. 
It is important your baby has a pediatrician before birth. He/She must be seen within 24 hours of birth. Search for pediatricians and family practices affiliated with Overlake. 
Choosing a Childbirth Center
Bringing a child into the world is a celebration of life. As prospective parents, you will need to plan ahead for the arrival of your new baby. Where you choose to deliver your baby is important, and it's good to know what questions to ask while making your decision. Things to keep in mind are:
Comprehensive services and programs
Birthing philosophy and policies
Delivering physicians/midwives on staff
Facility should include state-of-the-art technology and security
High risk care obstetrical care/High risk neonatal care
24/7 dedicated obstetrical anesthesia
24/7 OB hospitalists
Insurance coverage
Proximity to work and home
Childbirth Preparation Classes + Tours
Take advantage of our extensive variety of classes for expectant parents, including our popular Childbirth Preparation series and schedule a tour of our Childbirth Center. (Please note, a tour is included as part of our childbirth preparation classes.) Children under the age of 5 may not attend our public tours. Register online here or call 425.688.5259.