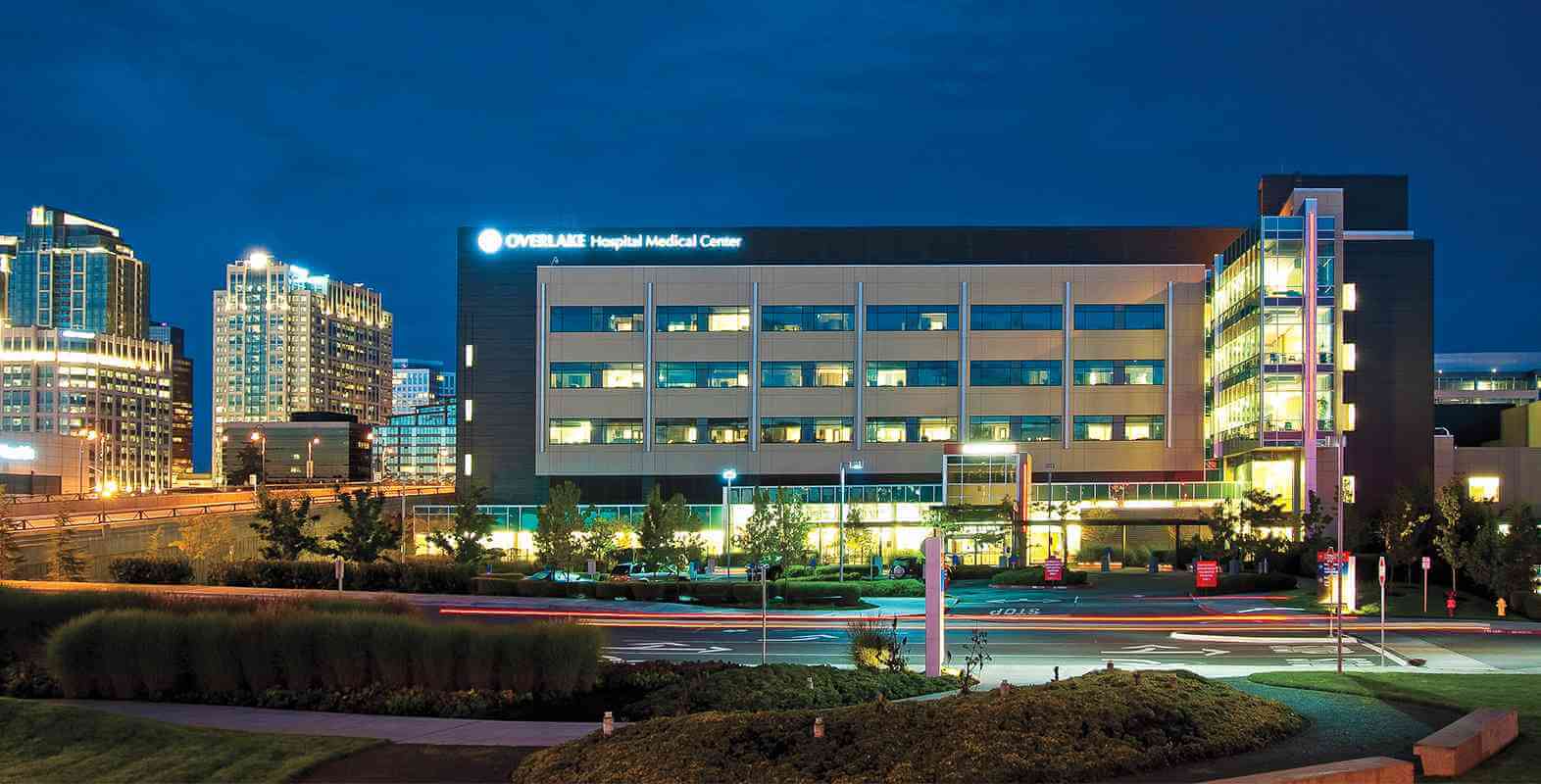 Helping to Restore Your Body's Natural Balance
We offer a full line of state-of-the-art diagnostic and therapeutic services within our Endocrinology specialty.
Meet Our Providers
Overview
Endocrinology at Overlake Clinics
Overlake Clinics - Endocrinology, located on the fourth floor of the Overlake Medical Pavilion, is staffed by Dr. Nadia Hameed and Dr. Maria Mercado, who are both board-certified in internal medicine and endocrinology.
We offer state-of-the-art diagnostic and therapeutic services and technologies within our specialty. Our physicians specialize in caring for both common and complex endocrinology disorders, including metabolic diseases such as diabetes, thyroid disorders and hormonal diseases, which require the time and the expertise of a specialist. Patients will receive the highest level of care possible from highly trained technical and clinical staff who make your care their priority.