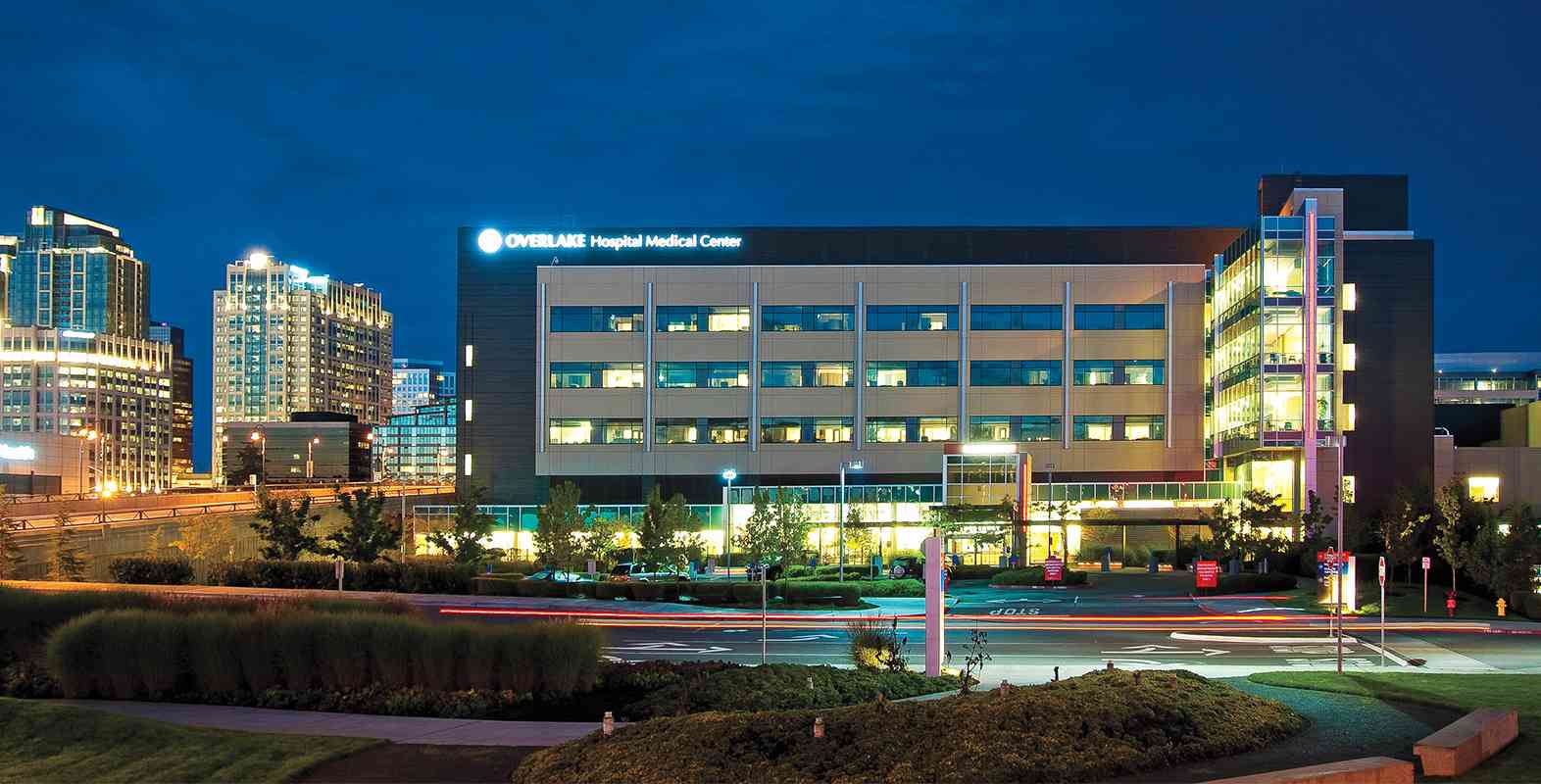 Unequaled Devotion
Overlake Hospitalists devote their practice to the care of hospitalized patients.
Overview
Hospitalists are doctors who devote their practice to the care of hospitalized patients.
The Overlake hospitalists are board-certified in Internal Medicine, and see hospitalized patients who have been referred from community primary care doctors, emergency room doctors or other physicians at the hospital. They do not see patients outside of the hospital.
Our Hospitalist Care
Why is a Hospitalist caring for me?
Your own primary care physician may request that a Hospitalist be in charge of your care during the hospital stay, which means that you have the benefit of being seen by a doctor whose practice is entirely focused on the care of hospitalized patients. This can also enable your primary care doctor to be available to you in the office, rather than going back and forth between seeing patients between two locations.
How Hospitalist Practices Work
How does the Hospitalist practice work?
The Hospitalist in charge of your care and will see you every day and direct your care and treatment while you are in the hospital. This doctor is available to you and your family to answer questions and discuss your care. The Hospitalist works at the hospital full-time to provide for your care and attend to any emergencies that may arise. They may consult other doctors to participate in your care as well.
The Hospitalist will make arrangements for any prescriptions you may need when you are discharged. You may be asked to make an appointment with your primary care doctor, or other doctors, soon after discharge. Since hospitalists do not have an outpatient practice, you will not have an appointment to see the Hospitalist again after you leave the hospital. You may contact the Hospitalist after discharge if you have any questions about your hospital stay.
Hospitalist vs. Primary Care Physician
What's the relationship between the Hospitalist and my primary care physician?
The two doctors work together. Your primary care physician can provide information about your past health history to the Hospitalist, and the two doctors can discuss any significant findings or events. At the time of your admission and discharge the Hospitalist prepares a detailed report of findings and treatment plans that is reported back to your primary care physician.
Your primary care physician asks the Hospitalist to be in charge of your care while you are in the hospital, but is welcome to check on you and discuss your care with the Hospitalist anytime during your hospital stay. When you are discharged, you will return to the care of your primary care doctor.
Finding Other Specialists
What if I need another specialist while in the hospital?
In some cases, consultations from other physicians are necessary, and the Hospitalist can arrange for these as necessary. If you have already been seen by other doctors at Overlake or elsewhere, be sure to let us know so that we can keep them informed about your hospital stay.
Finding a Primary Care Physician
What if I don't have a regular primary care physician?
The Overlake hospitalists, and other hospital team members, can assist you in finding a doctor to see after leaving the hospital for follow-up care. Records from your hospital stay can be sent to this physician.
Patient Rights
---
When we conduct a clinical trial at Overlake Medical Center protecting the well being of our patients is our first concern. Our patients are always our top priority.
Clinical trials follow strict scientific guidelines and ethical principles. A researcher must prepare a written document called a "protocol." This explains and details the treatment plan, rationale, the number of patients who will be enrolled in the study, as well as the examinations and tests the patient will receive, and how often. The sponsoring institution or clinical cooperative group that coordinates the study, along with a review board and ethics committee, must approve protocols.
Patient Rights
---
This Institutional Review Board (IRB) includes both national and local experts. In addition to clinicians, the IRB may consist of medical consumers, other health care professionals, clergy and lay people to ensure that the research will not expose patients to extreme or unethical risks. Once a protocol has been approved, the committee must be informed of any new findings or any modifications, which also must be approved.
Today, federal regulations help ensure that clinical trials are run in an ethical manner.
Patient Rights
---
Participant rights and safety are protected through:
1. Informed consent—a process through which potential participants learn the purpose, risks and benefits of a clinical trial before deciding whether to participate. This process continues throughout the study.
2. Confidentiality—no one should be allowed to identify you as a research volunteer unless you give permission to use your name.
Patient Rights
---
3. Two review panels—which approve a clinical trial protocol before it begins:
A scientific review panel.
The IRB that oversees clinical research at the local participating institution. A federally mandated watchdog committee that oversees research facilities using human subjects.
4. Monitoring—which continues during the trial, by:
IRBs, which monitor participant safety.
Data and Safety Monitoring Boards for phase III trials, which perform periodic reviews of the conduct of the clinical trials and participant safety.
Required reports to federal agencies — which oversee the conduct of the trial.
Top Doctors 2018 by Seattle Magazine
Read More