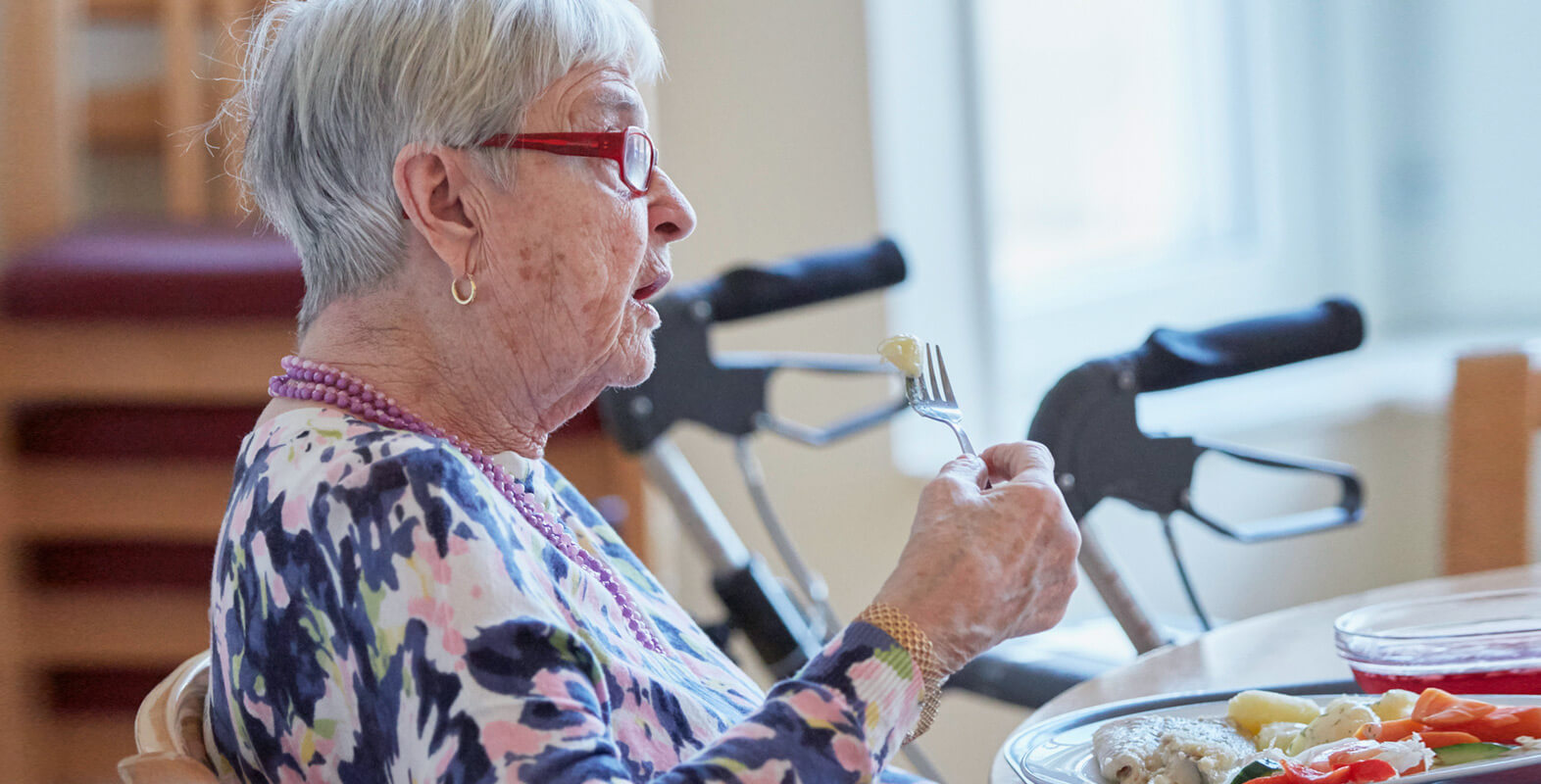 Our Program
The Nutrition Clinic at Overlake Medical Center helps patients lead healthier lives through the food choices they make.
Overview
Outpatient Nutrition Services
When you see the specialists in Outpatient Nutrition Services, you can count on sound nutritional guidance. You will receive practical advice on what to eat to maintain your health or recover from surgery or an illness.
Your lifestyle, physical condition and food preferences will be considered in order to create a healthy, realistic eating plan. Typically, the nutritionist — a registered dietitian — will spend one hour with you during the initial visit. The need for follow-up appointments will be determined on an individual basis.
Nutrition Counseling Includes
Expert nutrition information
An individualized meal plan
Individually tailored educational materials
Information on nutrition labeling
Healthy recipes
Tips for eating away from home
Food shopping tips
Nutrition needs for appropriate growth of infants/children and adolescents
Nutrition Counseling is Provided for a Variety of Health Needs Including
Allergies
Celiac disease
Diabetes: Type 1
Diabetes: Type 2
Diabetes: Gestational
Failure to Thrive
Heart Disease
High Cholesterol
Kidney Disease
Pre-Diabetes
Pregnancy
Weight Management
The nutritionists at Overlake are registered dietitians and certified by the state of Washington. They are skilled at separating facts from fads and translating the latest medical information on diet and nutrition into practical uses.
Fees charged by Overlake's Outpatient Nutrition Services are comparable to those of other hospital nutrition clinics in the area. When referred by a physician, many insurance policies cover nutrition counseling provided by a registered dietitian.
Metabolic & Bariatric Surgery 
Overlake Clinics - Metabolic & Bariatrics center is dedicated to curing obesity through advanced surgery as part of a comprehensive program. Obesity is the second leading cause of preventable death in the United States (after smoking). However, less than five percent of people with severe obesity (80 - 100 pounds or more overweight) are able to lose this weight with exercise and dieting. When these efforts have failed, you and your doctor should discuss weight loss (bariatric) surgery, and whether it is right for you. Learn more.
Additional Resources
American Dietetic Association 
800.366.1655
eatright.org
American Diabetes Association 
diabetes.org
American Heart Association 
800.562.6718
americanheart.org
National Cancer Institute 
nci.nih.gov
American Council on Exercise 
acefitness.org
Choose My Plate
choosemyplate.gov
Blonz Guide to Nutrition, Foods, Food Science and Health 
blonz.com
International Food Information Council Foundation 
ific.org 
Email: foodinfo@ific.health.org 
Fax: 202.296.6547
Food and Nutrition Information Center (USDA) 
nal.usda.gov/fnic
National Osteoporosis Foundation 
202.223.2226
nof.org
Infant Nutrition Clinic
Helping Little Ones Thrive and Grow
Proper nutrition is critical to the long-term growth of all newborns, but especially for premature infants and low birth-weight babies. Since they don't accumulate valuable nutrient stores needed for growth that full-term babies do, they have special nutritional needs. For most, un-supplemented breast milk or term formula does not meet these needs.
For example, more than 70 percent of a baby's bone mass is developed in the last trimester, meaning pre-term infants not only need extra calories and protein, but also extra calcium and phosphorus to build strong bones.
Infant Nutrition Counseling and Education
Overlake's Infant Nutrition Clinic provides follow-up support for parents and their newborns after leaving the hospital. Our registered dietitians, certified by the state of Washington and specially trained in neonatal nutrition, help ensure infants achieve their growth potential.
Nutrition counseling is also available for fullterm babies or children who are growing at a slower rate than expected. The nutritionist will provide guidance regarding your child's development and will determine follow-up appointments on an individual basis.
What You Can Expect at The Clinic
At the Infant Nutrition Clinic, you will learn how to help your baby get back on track to reach their growth potential. The dietitian will address factors that contribute to lack of growth and make recommendations that will greatly benefit your baby.
A nutrition follow-up includes:
One-on-one nutrition counseling
Discussion of your baby's growth and nutrition history
Interpretation of lab results
Recipes tailored to meet your baby's needs
Recommendations to other services, as needed
You will receive a feeding plan tailored to your baby's abilities and your desires about breastfeeding and supplementation (including any needed fortification recipes). A copy of the plan will also be faxed to your pediatrician's office for your baby's medical records.
Appointments
All infants with growth concerns are welcome at the clinic with a pediatrician's referral.
For more information, please call the Outpatient Infant Nutrition Clinic at 425.688.KIDS (5437).
To make an appointment, call 425.688.5700.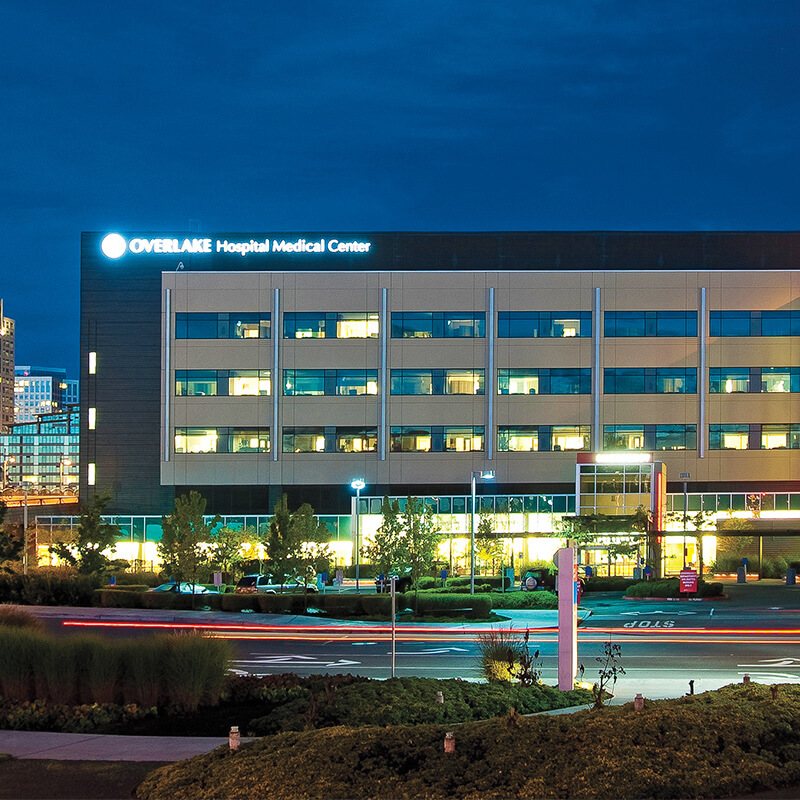 Overlake Medical Center has received a Hospital Safety Score "A" letter grade from The Leapfrog Group for the second year in a row.
The Leapfrog Group, an independent nonprofit organization and advocate for patient safety nationwide, awards letter grades to hospitals on a semi-annual basis. Overlake was the only hospital on the Eastside to be recognized with an A grade this year. Only 11 of the 44 Leapfrog-graded hospitals in Washington received an A grade.
"This recognition is proof of Overlake's continued commitment to providing the highest caliber care to our patients," said Overlake President & CEO J. Michael Marsh. "We are incredibly proud to have earned an 'A' distinction for the second year in a row." —Bellevue, Wash. (November 4, 2014)