Overview
Overlake's Outpatient Ostomies and Stomal Therapy Ostomy nurses are nurse practitioners specially trained in ostomy management and education. The ostomy provider works in collaboration with your provider to ensure you have the necessary knowledge, supplies, and follow-up needed to help manage your stoma.
Please Note:
A physician's referral is required for the services we provide. Services are covered by most insurance carriers, including Medicare and Medicaid. To schedule an evaluation, please have your provider fax a referral to 425.688.5710. We will call you once the referral is received or, you may call us at 425.688.5700, and select option 5.
Our Services Include
Pre-surgical marking and education
Post-operative consult to minimize complications
Evaluation and management of ongoing ostomy issues fitting with hernia/prolapsed stoma, peristomal wounds, irrigation, changes of fit related to weight changes, etc.
Dietary and Fluid management assistance
Psychosocial and recreational support
You May Need our Services If:
You notice the following: The skin around the stoma is red, weepy, bleeding or has open areas.
The skin around the stoma itches, burns, stings or has white spots.
The stoma swells, changes color, or bleeds without stopping.
You don't achieve a consistent pouch seal and have frequent leaking.
The stoma sticks out more than normal or sinks below the skin.
A stoma that separates from the surrounding skin.
Every Patient Will Receive
A comprehensive assessment
An individualized management program
Regular communication with the referring provider
Ongoing patient education
Ostomy Resources
United Ostomy Association of America: 800.826. 0826, uoaa.org
Support line for Seattle Chapter of United Ostomy Association of America: 206.748.1410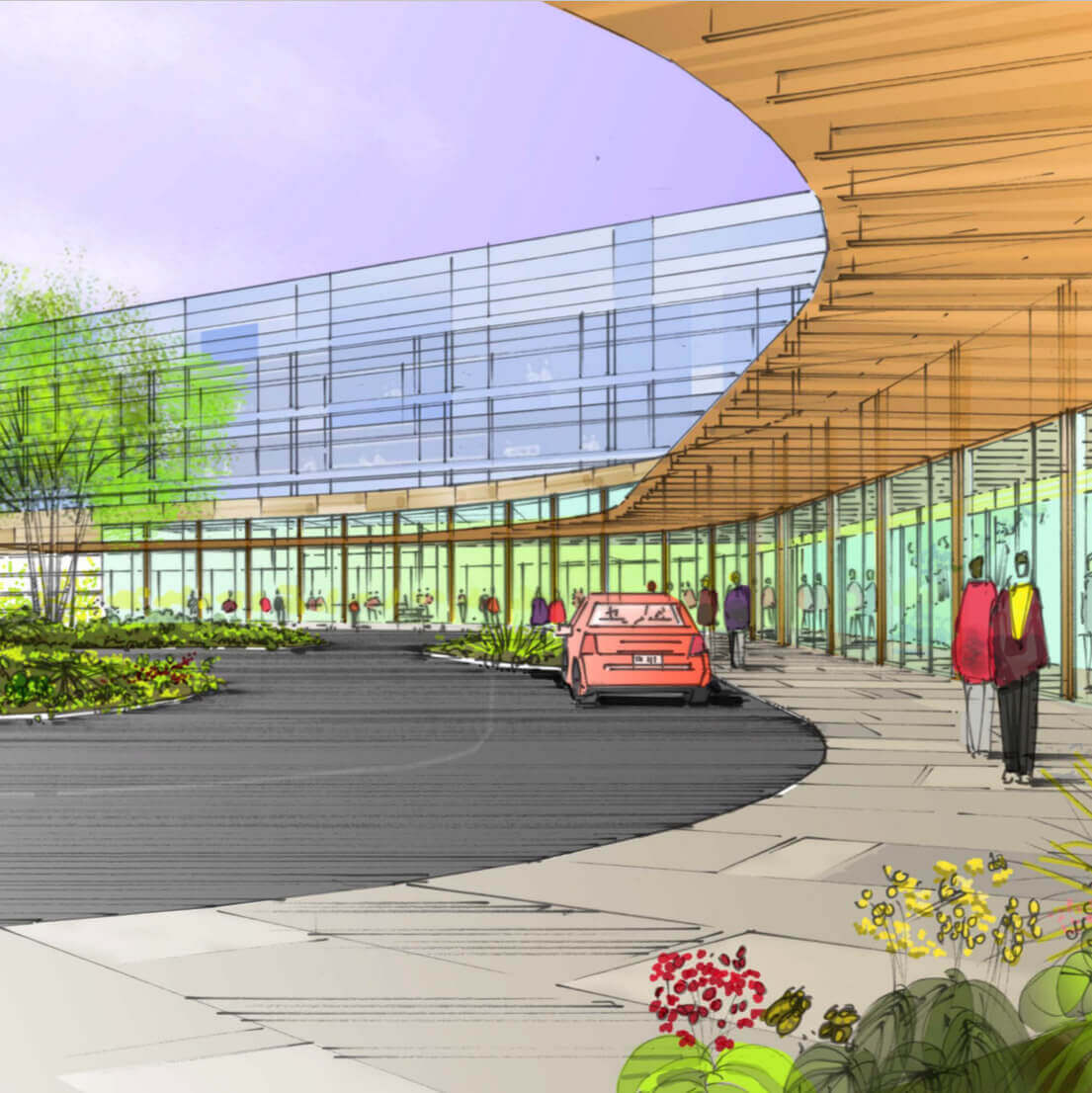 Announcing Project FutureCare
Project FutureCare is Overlake Medical Center's $250 million, six-year campus renewal project.
This project continues Overlake's investment in first-class medical facilities that helps fulfill our promise to meet and exceed the needs and expectations of a vibrant Eastside community.

The project will grow our campus and service offerings in several significant ways, including:
Create a new East Tower
Add a new Childbirth and Mother/Baby Center
Expand the Behavioral Health Unit
Add two state-of-the-art surgical suites
Enhance respiratory care
Add more laboratory space
Read more or check out our progress!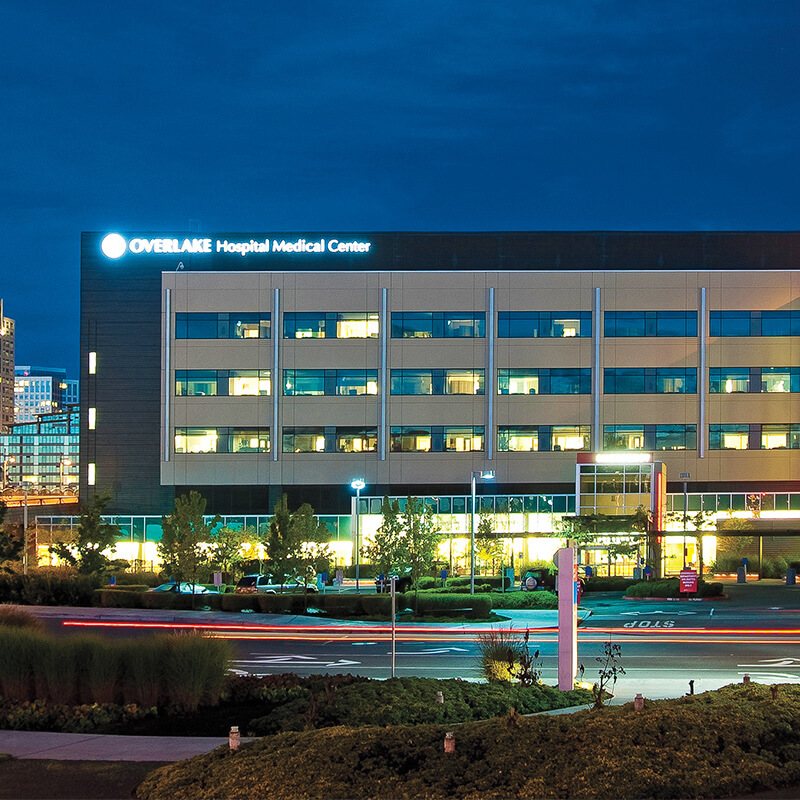 Overlake Medical Center has received a Hospital Safety Score "A" letter grade from The Leapfrog Group for the second year in a row.
The Leapfrog Group, an independent nonprofit organization and advocate for patient safety nationwide, awards letter grades to hospitals on a semi-annual basis. Overlake was the only hospital on the Eastside to be recognized with an A grade this year. Only 11 of the 44 Leapfrog-graded hospitals in Washington received an A grade.
"This recognition is proof of Overlake's continued commitment to providing the highest caliber care to our patients," said Overlake President & CEO J. Michael Marsh. "We are incredibly proud to have earned an 'A' distinction for the second year in a row." —Bellevue, Wash. (November 4, 2014)