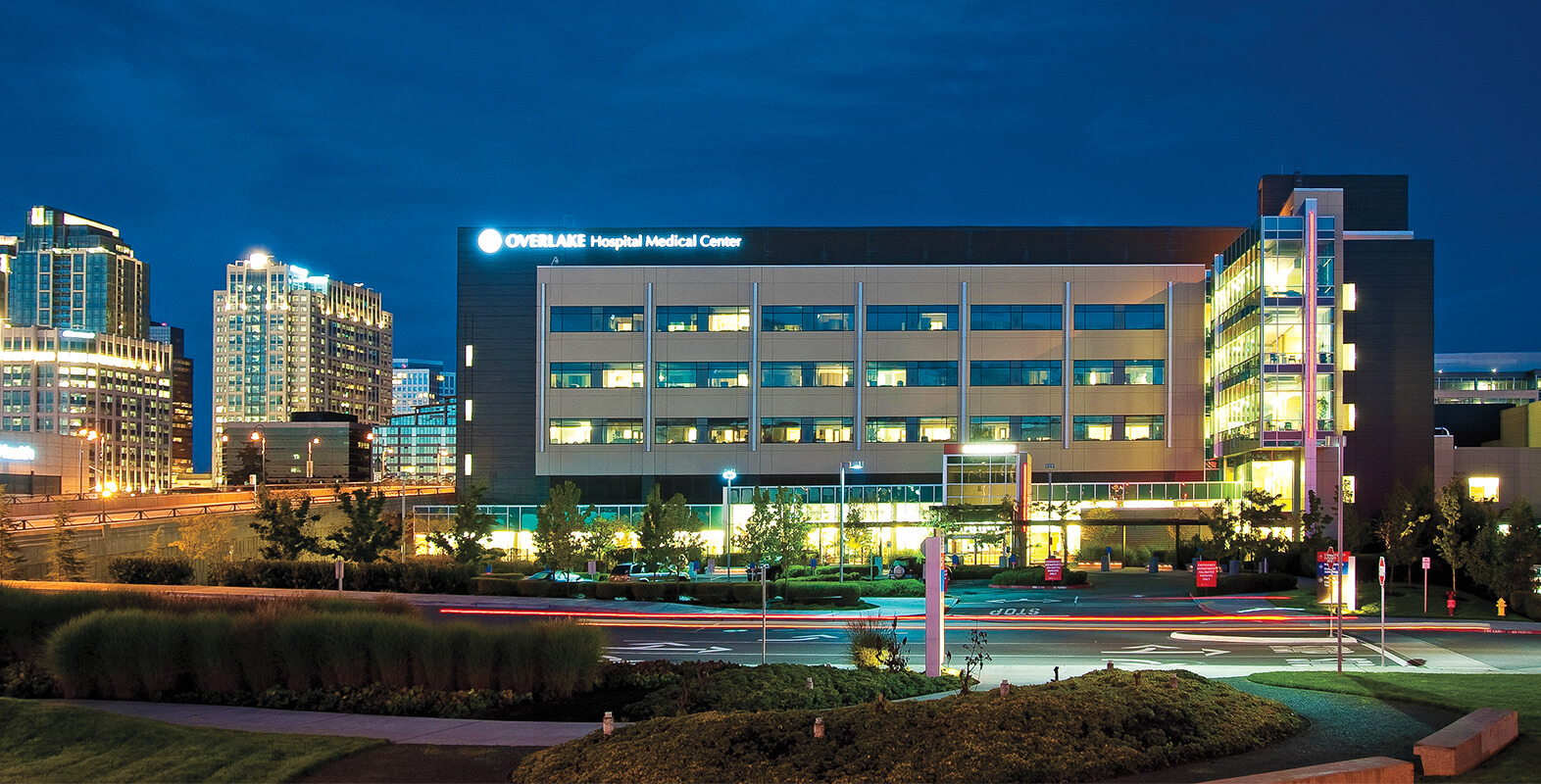 Overlake Aquatic Therapy
Licensed physical therapists offer aquatic therapy to help patients increase or regain mobility due to chronic conditions, injuries or procedures.
Overview 
Overlake offers an outpatient aquatic therapy program to individuals recovering from a variety of disorders, including:
Total joint replacements
Low back pain
Stroke
Arthritis
Fibromyalgia
Aquatic therapy aids recovery by increasing joint flexibility with warmth (water temperatures average 90 - 92°F) and by decreasing stress on joints with buoyancy. Therapy sessions are conducted by a licensed physical therapist and include one-on-one instruction.
A physician's referral is required to participate in Overlake's Aquatic Therapy program. You must be able to dress and undress yourself or be assisted by your caregiver. There is a ramp with a handrail to get in and out of the pool. You can park at the facility and use a wheelchair ramp to get to the pool. There are separate men's and women's dressing rooms with showers.
How to Participate 
If you are interested in aquatics therapy program, please do the following:
Obtain a doctor's referral for aquatic therapy.
Call the Overlake Outpatient Rehabilitation Center to schedule an appointment at 425.688.5900.
Bring a list of medications you are taking.
Bring your pertinent medical history.
What to Bring
Swimsuit
Towel
Dry clothing for after class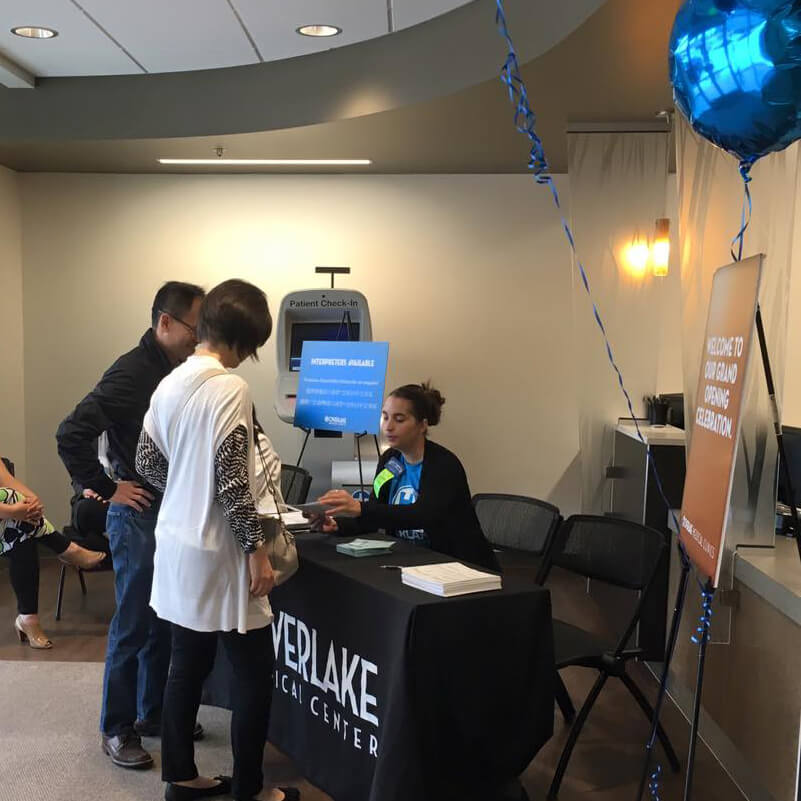 HOURS + LOCATIONS
Primary Care and Urgent Care Clinics Now in Lake Hills
The family medicine physicians at our Lake Hills Clinic — which opened in August 2016 — provide care for you and your family through every stage of life. Their broad experience in pediatrics, women's health and chronic disease management allows our providers to offer truly exceptional, patient-centered care.
The primary care clinic offers same-day appointments and is conveniently located in the heart of the Lake Hills community of Bellevue.
Hours & Location
619 156th Ave SE
Bellevue, WA 98007
Monday - Friday
7 a.m. to 5 p.m.
After Hours: 425.637.3270 — Our answering service will page the doctor on call to answer your question.