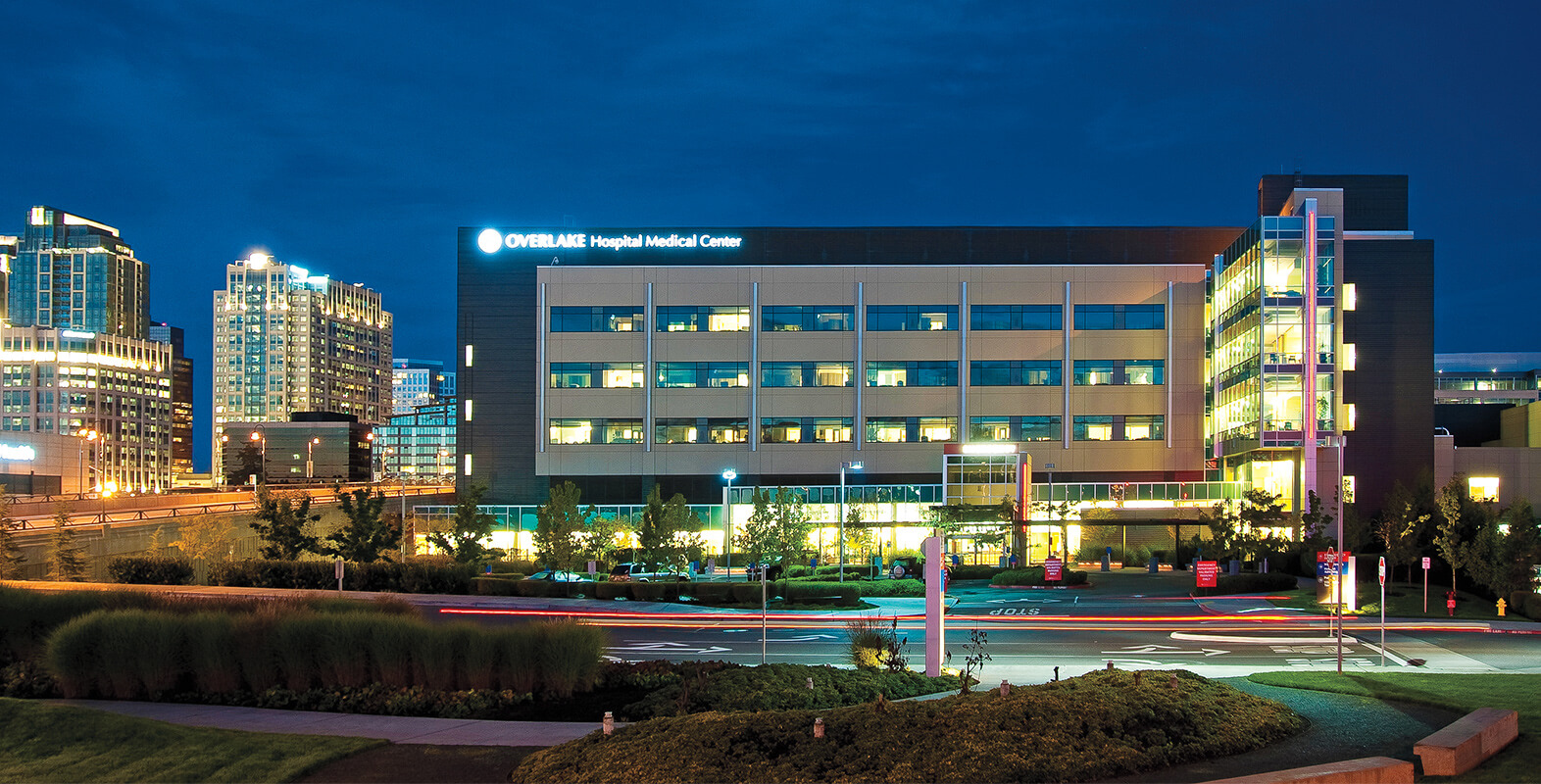 Overlake Balance + Dizziness Program
We evaluate and treat patients' vestibular and balance issues to help them prevent falls and experience a higher quality of life.
Overview 
Overlake offers a vestibular rehabilitation program that may be appropriate for anyone with the following symptoms: dizziness, visual disturbances, balance problems or frequent falls.
Evaluation
You can expect your initial evaluation to include any or all of the following:
Blood pressure screening
Eye tracking assessment
Screening for inner ear problems
Questions regarding your typical symptoms
Strength and flexibility testing
Various other special tests
Treatment
You can expect your treatment to include any or all of the following:
Treatment of neck musculature
Eye exercises
Balance exercises
Positioning techniques
Other exercises designed to decrease your symptoms of dizziness, visual problems or imbalance
How to Participate
If you are interested in our Outpatient Rehabilitation Services program, please do the following:
Obtain a doctor's prescription for therapy
Call the Overlake Outpatient Rehabilitation Center to schedule an appointment at 425.688.5900.
Bring a list of medications you are taking.
Bring your pertinent medical history.