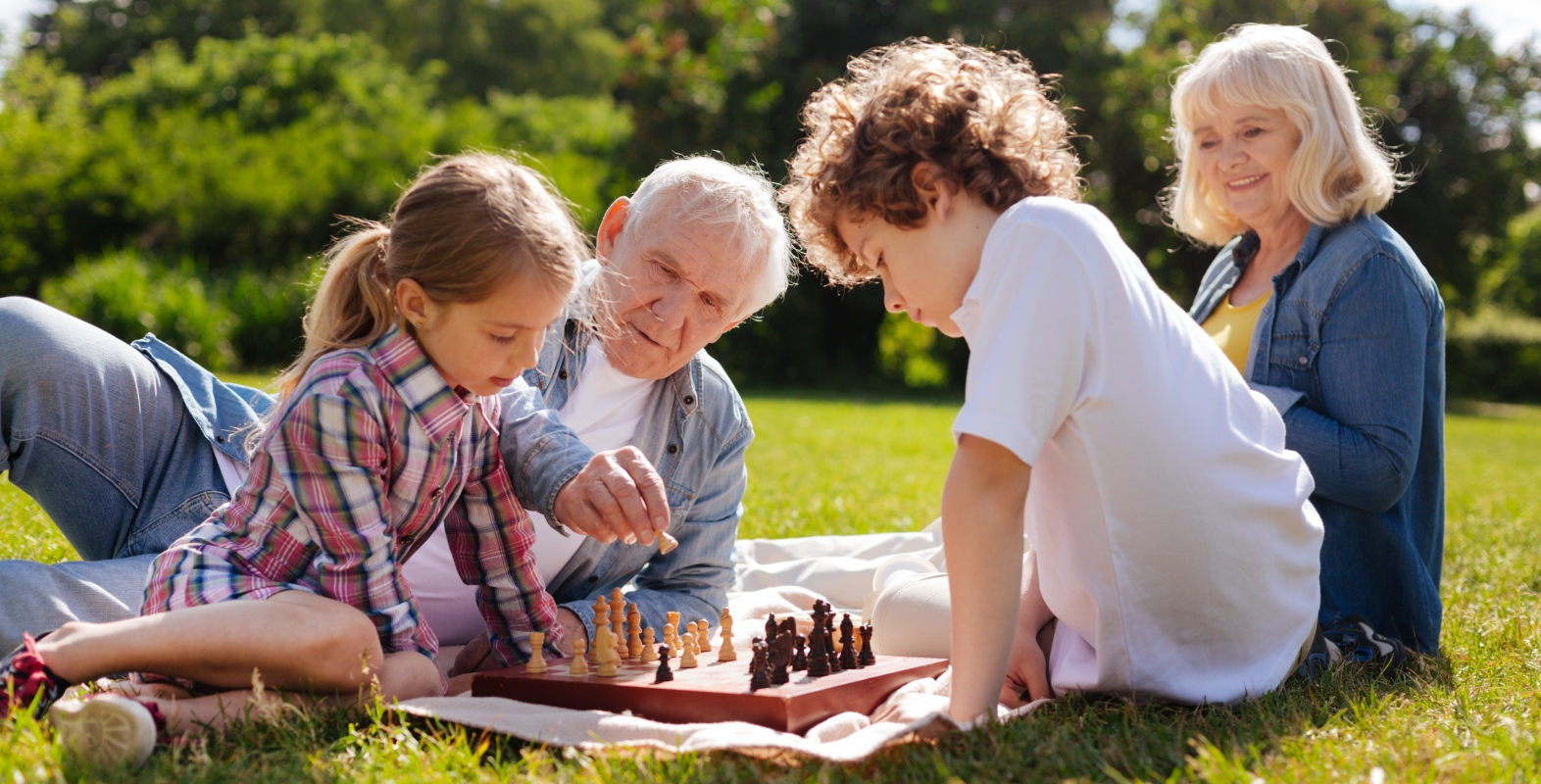 Working With Patients and Families to Improve Their Quality of Life
Our team provides compassionate care for seriously ill patients and their loved ones to address their physical, emotional and spiritual needs.
Overview
What is Palliative Care
Specialized medical care for seriously ill patients and their families.
Provided by an interdisciplinary team that includes a physician, nurse practitioner, social worker and chaplain.
Focuses on providing relief from symptoms, pain and stress — whatever the diagnosis.
Goal is to improve quality of life for both patient and family.
Works with a patient's other healthcare providers to offer an extra layer of support.
Is appropriate at any age and any stage of a serious illness.
Can be provided together with curative treatment.
Who Can Benefit From Palliative Care
Patients with chronic, progressive or complex medical conditions.
Patients who suffer from pain or other symptoms due to a serious illness.
Patients who have experienced multiple visits to the emergency room or readmissions to the hospital for the same concerns.
Patients and families who are experiencing psychosocial, spiritual or caregiver distress.
Patients who need help understanding what to expect over the course of their serious illness and support with decision making and treatment goals.
What You Can Expect From the Palliative Care Team
Expert management of pain, shortness of breath, fatigue, nausea, constipation, and sleep problems.
Understanding what to expect throughout illness.
Evaluating treatment options and establishing treatment goals.
Social and spiritual support.
Help with stress and uncertainty of serious illness.
Obtaining community resources and education
Improved communication and coordination with all healthcare providers.
Education and assistance with advance care planning.
How to Obtain Palliative Care Services
Tell your healthcare provider that you would like to consult with the palliative care team. After receiving a referral, an appointment will be arranged with you and your family and the palliative care team.
Palliative Care services can be provided in multiple settings to best meet the needs of our patients.
Inpatient palliative care consultation at Overlake Medical Center during your hospitalization.
Outpatient palliative care consultation at one of the Overlake Medical Clinics.
Palliative Care is covered by most private insurances as well as Medicare and Medicaid.
Call us at 425.635.6393 for more information.