Overview
MRI Technology: The New Option for Prostate Diagnosis and Treatment
At Overlake Medical Imaging, we use multiparametric magnetic resonance imaging (MRI) as a new option for detecting and locating prostate cancer in men with abnormal PSA levels.
A diagnostic MRI creates a detailed cross-sectional image of the prostate and surrounding tissues. The image is examined by one of our board-certified radiologists. Tissue samples of suspicious areas may be obtained for further evaluation by conducting a targeted trans-rectal interventional MRI-guided (TRIM) biopsy.
Did You Know?
One in six men will be diagnosed with prostate cancer during his lifetime, however not all prostate cancer requires immediate surgical treatment.
MRI is the most effective test to identify significant disease and to guide therapy.
Prostate cancer is the most common form of cancer other than skin cancer in American men, according to the American Cancer Society.
Prostate cancer is the second leading cause of cancer death in men behind lung cancer.
Are You a Candidate for Prostate MRI?
You should always speak to your primary care physician or urologist if you believe you could benefit from a prostate MRI and/or MRI-guided prostate biopsy. Below is the primary criteria used to determine whether a patient is a candidate for prostate MRI:
Patients with negative prior transrectal ultrasound-guided (TRUS) biopsy and continued elevated prostate-specific antigen (PSA) level.
Patients with positive digital rectal examination (DRE) and a negative transrectal ultrasound-guided TRUS biopsy.
Patients requiring prostate surgery or radiation therapy.
Step 1: Exam Preparation
What to Expect With a Prostate MRI
Prostate MRI is a noninvasive imaging technique that does not require exposure to ionizing radiation.
An IV will be started to administer contrast.
A multiparametric MRI is performed and computer aided detection (CAD) is used to help the radiologist identify prostate cancer.
The entire exam is usually completed within 45 - 60 minutes.
Step 2: MRI-Guided Biopsy
MRI-Guided Biopsy
Overlake Medical Center is the first facility in the Seattle area to offer MRI-guided biopsy of the prostate. A prostate biopsy is a minimally invasive technique where small tissue samples are taken from the prostate for microscopic evaluation by a pathologist.
Conscious sedation is administered through an IV for the patient's comfort.
An MRI-compatible needle sleeve is gently placed three to four inches into the rectum.
MRI technology is used to precisely guide the biopsy needle and samples previously identified by the multiparametric MRI and samples are taken from the target area previously identified by the multiparametric MRI.
The entire procedure will take about one hour.
Step 3: Getting Your Results
Connect With Your Referring Provider
One of our board-certified radiologists will interpret your images and send your referring provider a written report and pictures detailing the findings of your exam. Your referring provider will go over your results with you.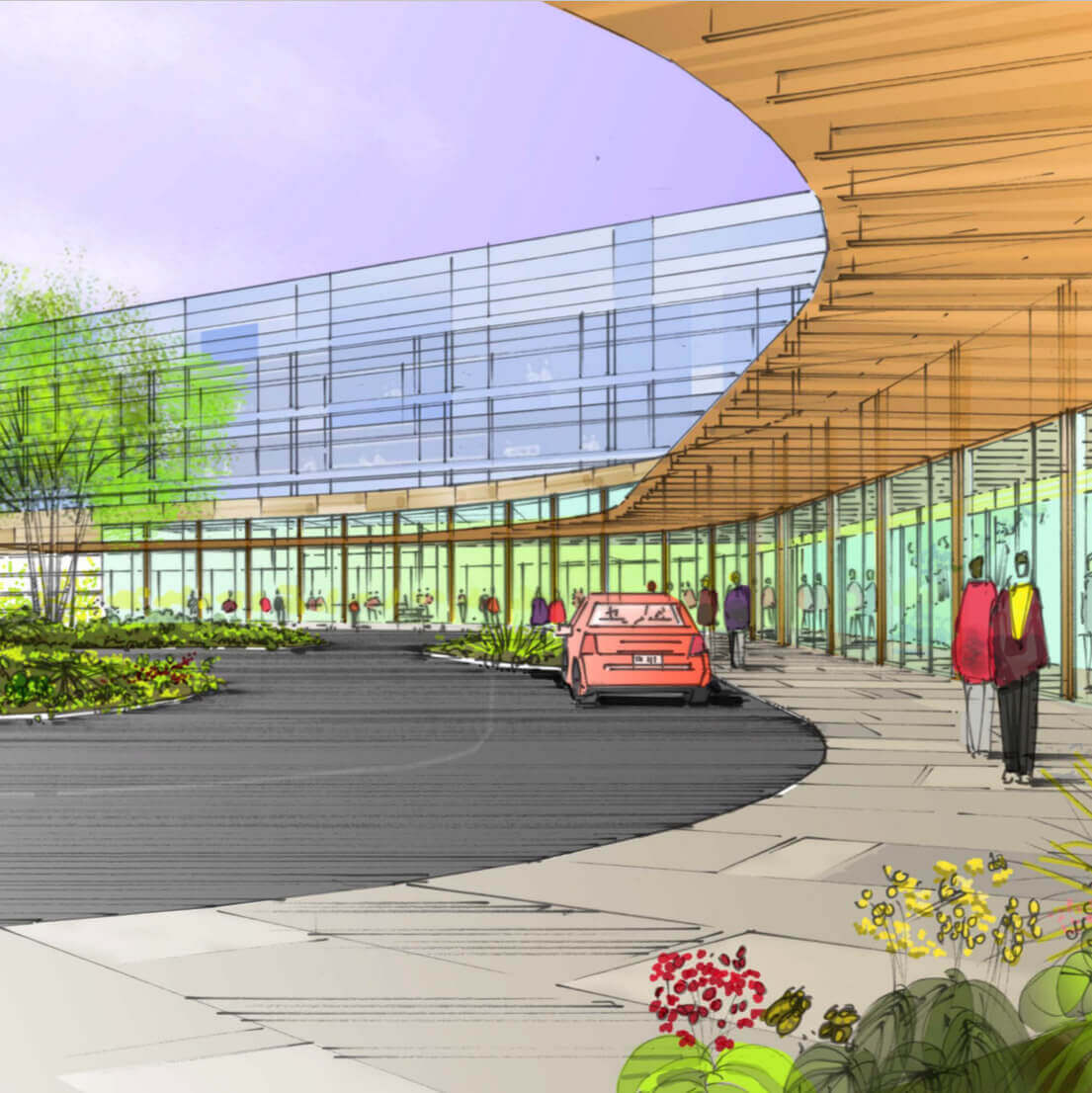 Announcing Project FutureCare
Project FutureCare is Overlake Medical Center's $250 million, six-year campus renewal project.
This project continues Overlake's investment in first-class medical facilities that helps fulfill our promise to meet and exceed the needs and expectations of a vibrant Eastside community.

The project will grow our campus and service offerings in several significant ways, including:
Create a new East Tower
Add a new Childbirth and Mother/Baby Center
Expand the Behavioral Health Unit
Add two state-of-the-art surgical suites
Enhance respiratory care
Add more laboratory space
Read more or check out our progress!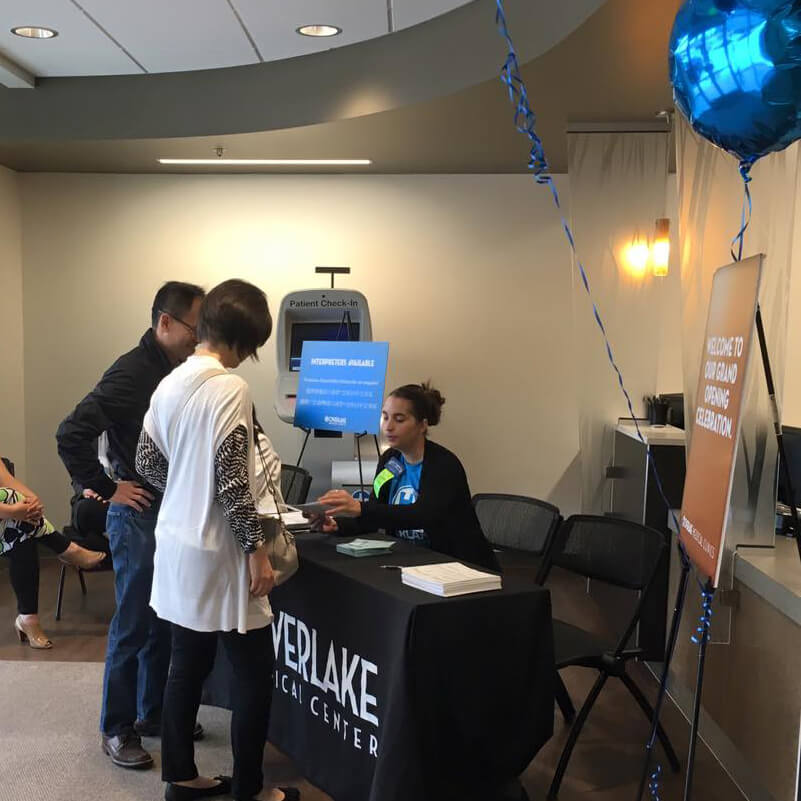 HOURS + LOCATIONS
Primary Care and Urgent Care Clinics Now in Lake Hills
The family medicine physicians at our Lake Hills Clinic — which opened in August 2016 — provide care for you and your family through every stage of life. Their broad experience in pediatrics, women's health and chronic disease management allows our providers to offer truly exceptional, patient-centered care.
The primary care clinic offers same-day appointments and is conveniently located in the heart of the Lake Hills community of Bellevue.
Hours & Location
619 156th Ave SE
Bellevue, WA 98007
Monday - Friday
7 a.m. to 5 p.m.
After Hours: 425.637.3270 — Our answering service will page the doctor on call to answer your question.