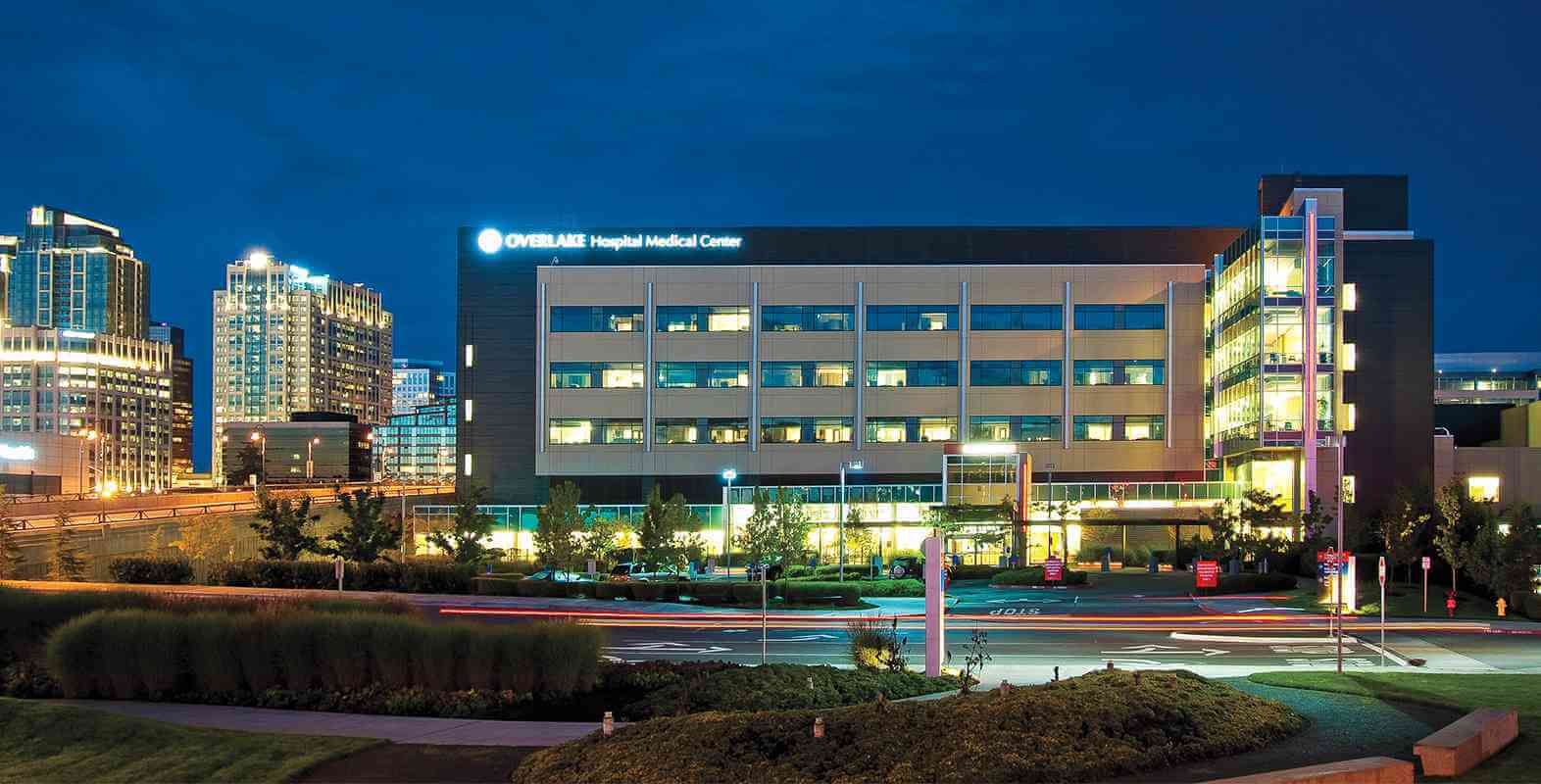 Excellence in Care
We offer a full line of state-of-the-art diagnostic and therapeutic services within our Pulmonary Medicine specialty.
Overview
Pulmonary Medicine at Overlake Clinics
Overlake Clinics - Pulmonary Medicine, located on the fourth floor of the Overlake Medical Pavilion, is staffed by specialists who are board-certified in the fields of pulmonary medicine, critical care medicine and internal medicine. We offer state-of-the-art diagnostic and therapeutic services and technologies within our specialty. Our physicians specialize in caring for both the common and complex pulmonary disorders that require the time and the expertise of a specialist in pulmonary diseases and critical care medicine. Patients will receive the highest level of care possible from highly trained technical and clinical staff who make your care their priority.
In addition to clinical care for related illnesses, our physicians have engaged in research related to lung diseases. They regularly attend national and international meetings to review and sometimes speak on their pulmonary specialties.  
Our team of providers includes:
Bronchial Thermoplasty
Bronchial Thermoplasty is a non-drug procedure that helps severe asthma patients achieve better control of their symptoms all year long. The procedure is being performed by Amy Markezich, MD and Frantz Hastrup, MD, pulmonologists skilled in bronchoscopy and specially trained to perform bronchial thermoplasty. Bronchial thermoplasty is an outpatient procedure that treats severe asthma by going directly to its source. The lungs consist of multiple airway passages surrounded by airway smooth muscle. For people with asthma, this airway smooth muscle is more susceptible to triggers and irritants causing it to constrict and reduce the amount of air flow through the lungs. Bronchial thermoplasty uses a small catheter to deliver controlled energy to the airways of the lung to reduce the amount of excessive airway smooth muscle. This reduction decreases the muscle's ability to constrict the airways, resulting in a decreased frequency of asthma attacks.
Bronchial thermoplasty with the Alair® System is approved by the FDA for adults with severe asthma who are not well controlled on current medications, and is expected to complement asthma medications by providing long-lasting asthma control. The procedure is routinely performed under moderate sedation and the patient goes home the same day. To treat the entire lung, the complete bronchial thermoplasty procedure is performed in three separate outpatient treatment sessions, each treating a different area of the lung and scheduled approximately three weeks apart.
In clinical studies, the benefits of bronchial thermoplasty included reduced severe asthma attacks, decreased visits to the emergency room and hospital for respiratory symptoms, and less time lost from work or school due to asthma.
44% average decrease in percent of patients having severe exacerbations compared to the year prior to bronchial thermoplasty.
48% average decrease in severe exacerbation event rates compared to the year prior to bronchial thermoplasty.
88% percent average decrease in ER visit event rates compared to the year prior to bronchial thermoplasty.
Additional Pulmonary Procedures Offered
Full Cardiopulmonary Exercise Testing (CPET)
Complete Pulmonary Function Testing (PFT)
Performance Exercise Testing (PXT)
Chest X-ray
Fiberoptic Bronchoscopy
Endobronchial Ultrasound
Pleur-X Catheter Insertion
Additional Resources:
Patient Forms
Please print and fill out these forms and bring them to your appointment with Overlake Clinics - Pulmonary Medicine.
Test Instructions
Early screening saves lives! Learn more about our screening program at Overlake Medical Center to help determine if you should be screened.  
Lung cancer is typically diagnosed at more advanced stages making it more difficult to treat and cure. A low-dose CT scan produces a 3D image of the lungs and is the most effective way to detect early-stage lung cancer for high-risk patients.
For more information about the exam, call 425.688.0100.