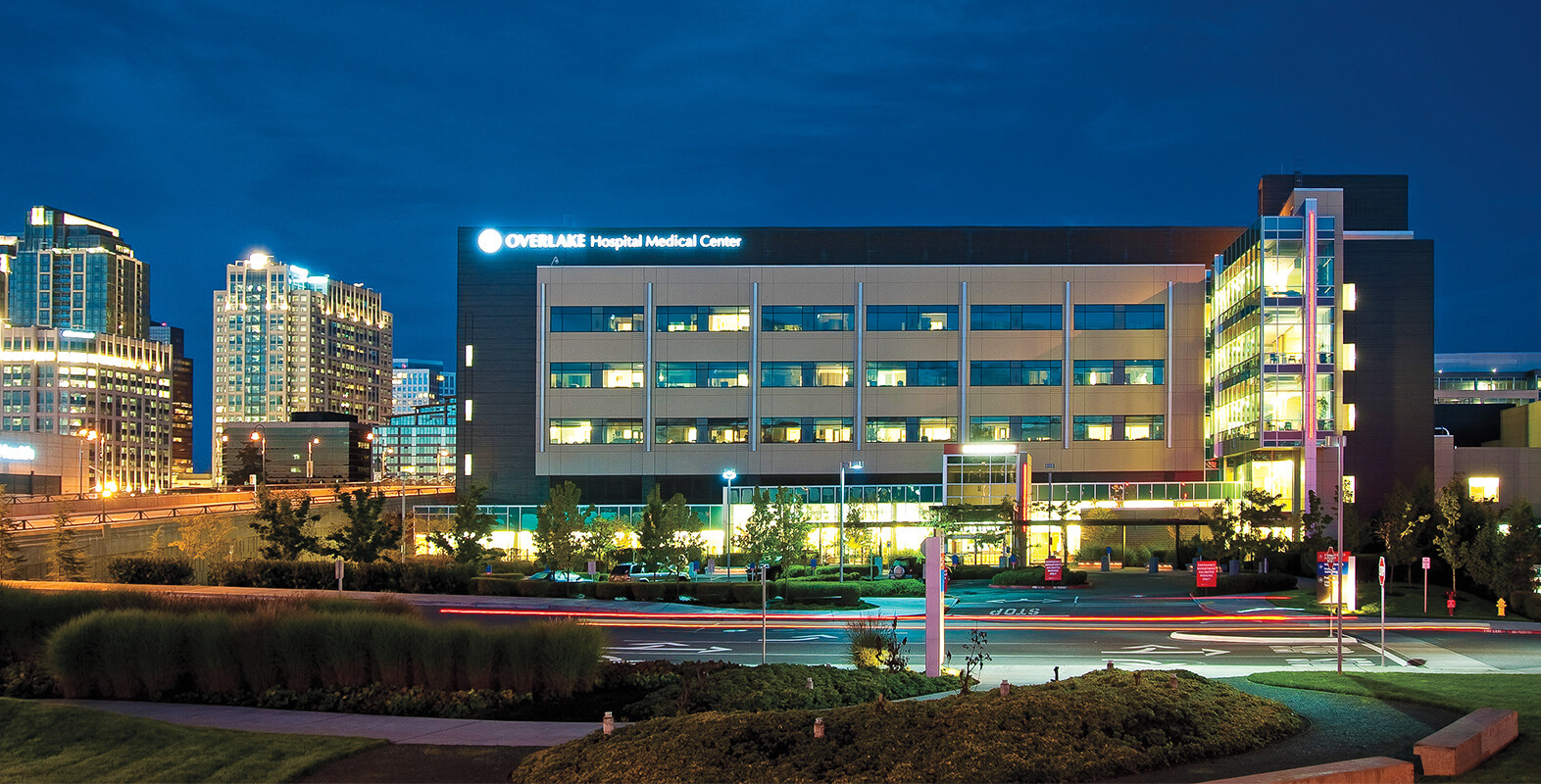 Our Program
Respiratory Care at Overlake provides a comprehensive program of respiratory care services to both inpatients and outpatients with pulmonary (lung) diseases or dysfunctions.
Overview
Respiratory Care at Overlake Medical Center
Overlake earned Quality Respiratory Care Recognition (QRCR) under a national program aimed at helping patients and families make informed decisions about the quality of the respiratory care services available in hospitals.
About 500 hospitals — or approximately 10 percent of hospitals in the United States — have applied for and received this award. Overlake's Respiratory Care department has received this award since its start in 2003.
The QRCR program was started by the American Association for Respiratory Care in 2003 to help consumers identify facilities using qualified respiratory therapists to provide respiratory care. Hospitals earning the QRCR designation ensure patient safety by agreeing to adhere to a strict set of criteria governing their respiratory care services.
In respiratory care, some breathing functions are accomplished by therapeutic administration of oxygen, rehabilitation techniques, cardiopulmonary resuscitation and maintenance of natural and artificial airways.
Respiratory therapists perform specific tests to assist the physician in diagnosing and facilitating the monitoring and treatment of patients. These tests include:
The measurement of ventilatory volumes.
Pressures and flows.
The analysis of blood and respiratory gases.
Accreditation + Standards
Overlake is fully accredited by the Joint Commission. To maintain our level of excellence, all respiratory therapists are licensed by the Department of Health for the state of Washington as respiratory care practitioners. Aside from fostering self-development and continuing education, our team is required to complete competency testing each year to remain proficient in their field.
Certifications Are as Follows:
The Medical Director of Respiratory Care is a board-certified pulmonologist.
Respiratory Therapists are certified by the National Board of Respiratory Care (NBRC).
Respiratory Therapists are certified in Advance Cardiac Life Support (ACLS) by the American Heart Association.
The program is certified as a Neonatal Resuscitation Provider (NRP) by the American Heart Association.
The laboratory part of service (STAT ABG labs) subscribes to strict quality assurance programs and is certified by the College of American Pathologists (CAP) and Clinical Laboratory Improvement Act (CLIA), as is the Overlake Laboratory, which provides oversight.
Our Respiratory Therapists
Respiratory therapists are an integral part of Overlake's healthcare team. Respiratory therapists work together with medical and nursing staff in maintaining relatively stable internal physiological conditions (such as metabolic or oxygen levels) under changing conditions (physiological homeostasis) in the patient.
The Role of the Respiratory Therapist Is To:
To administer and assess the effectiveness of prescribed treatment.
To evaluate the effects of treatment on other body systems.
To measure various physiologic parameters.
To evaluate the effects of non-pulmonary abnormalities on cardiopulmonary function.
To relay this information to other members of the health care team.
The respiratory therapist is equipped to serve as a consultant to the physician in the treatment and management of cardiopulmonary abnormalities, and to work with nurses and other allied health team members in coordinating and implementing an overall patient care strategy. All of Overlake's respiratory therapists have a broad background in the biological, physical and behavioral sciences.
Respiratory Services
All services provided by the Respiratory Care department at Overlake are provided by respiratory care practitioners credentialed by the state of Washington. The scope of care provided by the Respiratory Care department at Overlake is comprehensive, including therapeutic and diagnostic services to inpatients and outpatients.
Emergency Services
Member of rapid response team, cardio-pulmonary resuscitation team and trauma code team.
Services to Inpatients
Therapeutic
Aerosol therapy
Chest physiotherapy
Bronchodilator therapy (aerosolized medication delivery)
Oxygen therapy
Suctioning
Tube care
Continuous ventilatory care
Continuous positive airway pressure
Emergency resuscitation code team
Bronchoscopy set up and assist
Diagnostic
Arterial puncture
A-line blood draw
Blood analysis
Capnography
Pulse oximetry
Peak flow
Patient assessment
Spontaneous parameters
Bedside baseline pulmonary function testing
Lab pulmonary function testing (advanced)
Services to Outpatients
Therapeutic
Aerosol therapy
Patient education
Diagnostic
Blood gas analysis
Pulse oximetry
Lung volume studies
Smoking Cessation Counseling
If you smoke, quitting is one of the most important things you can do to protect your health now and in the future. To learn more about smoking cessation, please ask your care providers.
In addition, the Washington State Department of Health offers a toll free tobacco quit line by calling 1-800-QUIT-NOW (1-800-784-8669) or on their website at quitline.com.
Quality Recognition
Delivering the best possible respiratory care available
---
Overlake is one of only two acute care hospitals in the Puget Sound region to receive the Quality Respiratory Care Recognition for its comprehensive respiratory care program. The American Association of Respiratory Care gives this award to only 10 percent of hospitals in the U.S. Overlake's Respiratory Care Department has received this honor every year since 2003.
The award is given to those programs that meet strict safety and quality standards for respiratory care services. As an inpatient or outpatient at Overlake you can be reassured that you are receiving the best possible respiratory care available today.
Quality Recognition
Overlake Respiratory Care recognized as top 10% in the US
---
Standards of care required for this recognition include:
All respiratory therapists employed by the hospital are licensed by the state or hold the Certified Respiratory Therapist (CRT) or Registered Respiratory Therapist (RRT) credential.
Respiratory therapists are available 24 hours.
Personnel qualified to perform specific respiratory procedures and the amount of supervision required for personnel to carry our specific procedures must be designated in writing.
A doctor of medicine or osteopathy is designated as medical director of respiratory care services.
Top Doctors 2018 by Seattle Magazine
Read More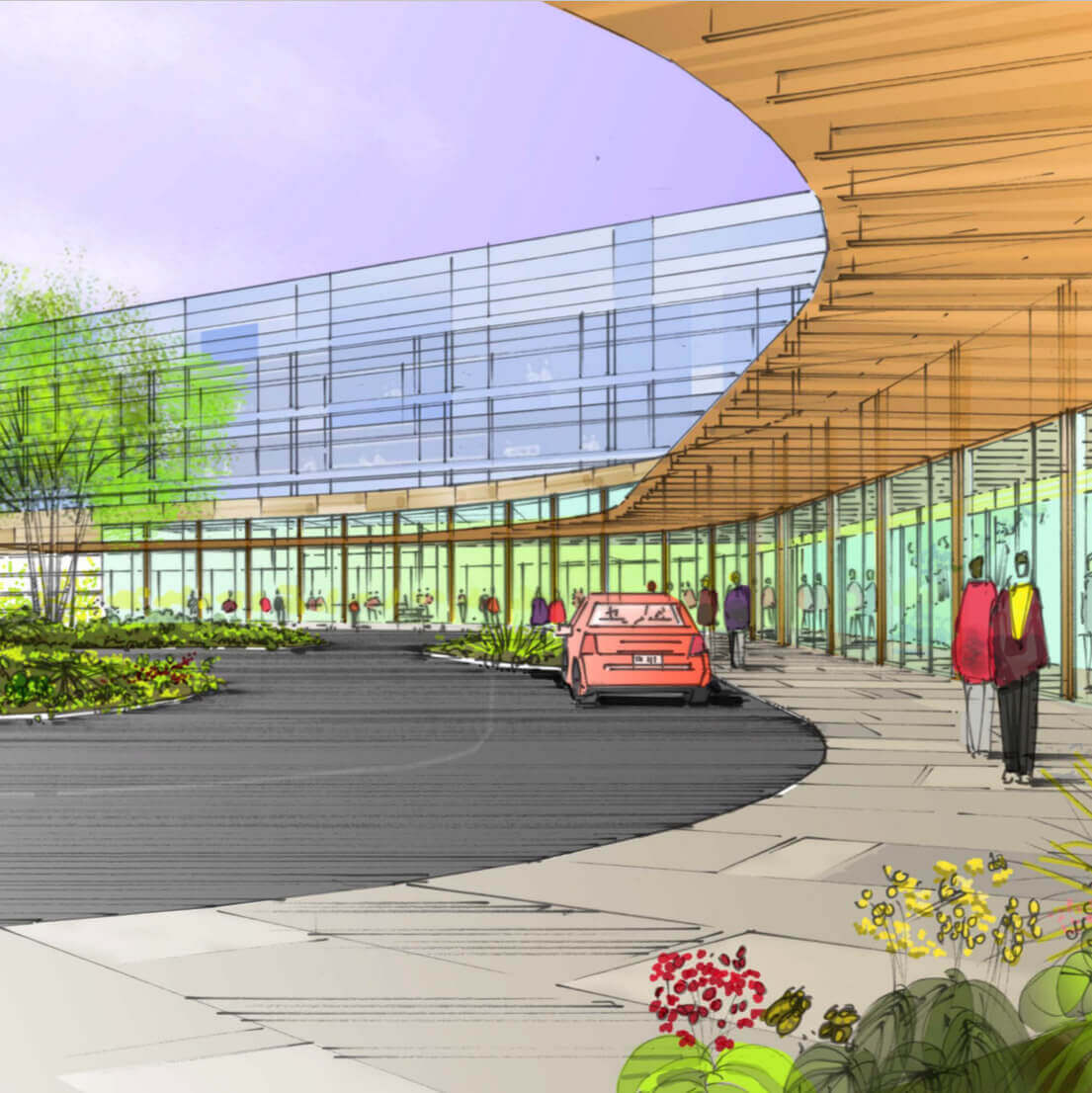 Announcing Project FutureCare
Project FutureCare is Overlake Medical Center's $250 million, six-year campus renewal project.
This project continues Overlake's investment in first-class medical facilities that helps fulfill our promise to meet and exceed the needs and expectations of a vibrant Eastside community.

The project will grow our campus and service offerings in several significant ways, including:
Create a new East Tower
Add a new Childbirth and Mother/Baby Center
Expand the Behavioral Health Unit
Add two state-of-the-art surgical suites
Enhance respiratory care
Add more laboratory space
Read more or check out our progress!