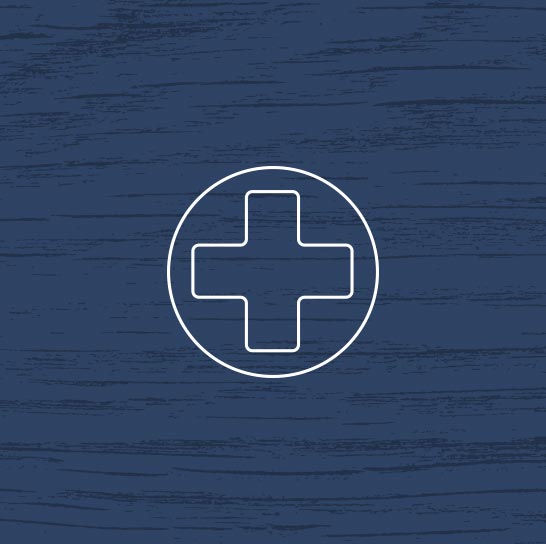 David Pratt, MD
Accepting new patients
Specializes in: Plastic & Reconstructive Surgery
and
1 more +
Male | Speaks English
To schedule an appointment call
425.285.2112
Clinical Expertise
Services + Programs
Plastic & Reconstructive Surgery
Hand Surgery
Clinical Interests
Cosmetic surgery of the face and body, with special interest in rhinoplasty (nasal surgery and abdominoplasty (tummy tuck).
Education and Training
Board Certification
American Board of Plastic Surgery
Practice Philosophy
My patient and I are a team. Together, we define the problem and develop a plan to solve the problem. Following surgery, we work together in order to optimize the chances of an excellent result.