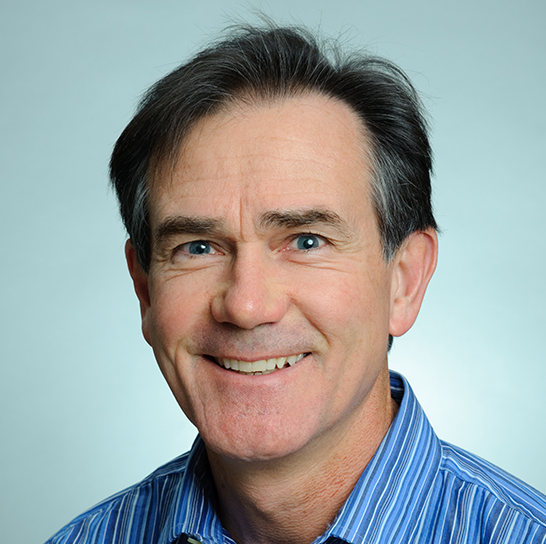 James Larson, MD
Specializes in: Anesthesiology
Male | Speaks English
To schedule an appointment call
425.822.8888
Provider Overview
Dr. Larson is originally from Spokane and attended college at the University of Washington. Following his residency, he was all too happy to return to the Pacific Northwest. He spent the first 20 years of his professional career in Everett and has been with Matrix Anesthesia, which serves Overlake, since 2009.
Dr. Larson has performed more than 2,500 anesthetics for open heart surgery and many hundreds of anesthetics for thoracic surgery. He is trained in transesophageal echocardiography, which is ultrasound imaging of the heart and its structures during surgery. In his spare time, he enjoys multiple outdoor activities including bicycling, golf, snow and water sports and backcountry travel.
Clinical Expertise
Services + Programs
Clinical Interests
Education and Training
Board Certification
American Board of Anesthesiology
Education
Medical School
Medical School of Wisconsin
Residency
University of Massachusetts
Fellowship
University of Massachusetts, Cardiothoracic Anesthesia
Practice Philosophy
While cardiac anesthesiology is his specialty, Dr. Larson works in all aspects of anesthesia, from obstetrics to outpatient. The goal is the same: to provide a safe, low stress anesthetic with the goal of minimizing pain and discomfort during the post operative period.