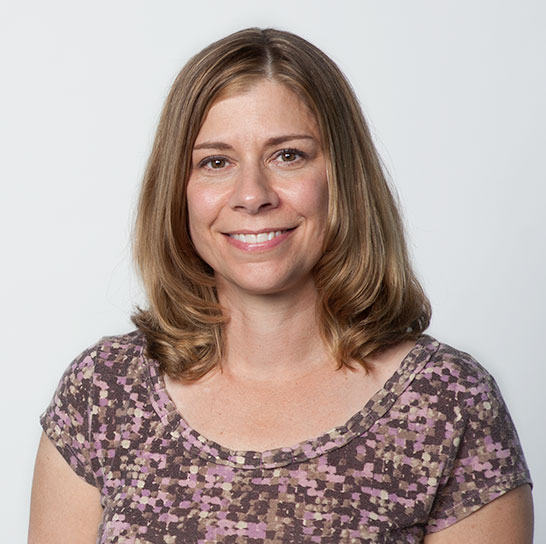 Julie Johnston, PT, CLT
Accepting new patients
Specializes in: Physical Therapy
Female | Speaks English
Provider Overview
With more than 20 years' experience, Julie brings a unique perspective for patient treatment, along with great energy and compassion to the clinic. She can provide the "whole patient" care our patients deserve when they come in for treatment of their specific diagnosis. 
Clinical Expertise
Services + Programs
Lymphedema Treatment and Prevention

Breast Cancer Rehabilitation 
Clinical Interests
Evidence-Based Care 

Advocating for patients with lymphedema, at risk for lymphedema and breast cancer patients along their treatment continuum.
Education and Training
Bachelor of Science in Physical Therapy, University of Washington
Honors, Achievements + Memberships
Certification
Certified Lymphedema Therapist