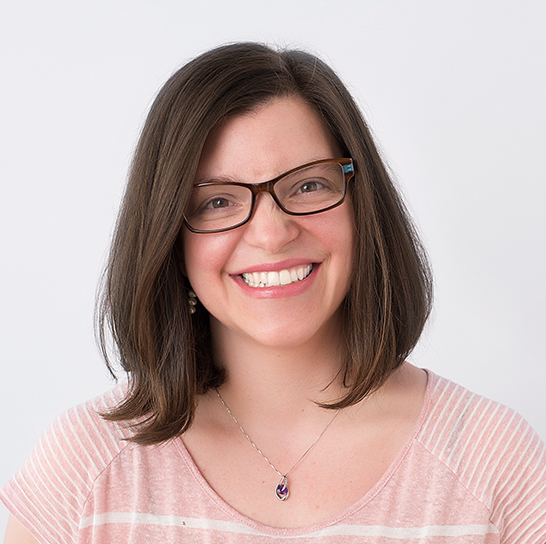 Leah Goldberg, LMT
Accepting new patients
Specializes in: Massage Therapy
Female | Speaks English
Provider Overview
I love working with patients while they are on their road to recovery. I am particularly interested in whiplash, neck injury, migraines and chronic foot pain. I firmly believe
everything is connected, so I work with posture, stretches and increased awareness to build a home practice of self-care. Most importantly, I believe rehab/medical massage
should not hurt, but instead is about relaxing the tissues so they can heal.
Clinical Expertise
Services + Programs
Clinical Interests
Whiplash
Neck injury
Migraines 
Chronic foot pain
Education and Training
Cortiva Institute of Massage
Seattle, Washington
Skidmore College
Saratoga Springs, New York