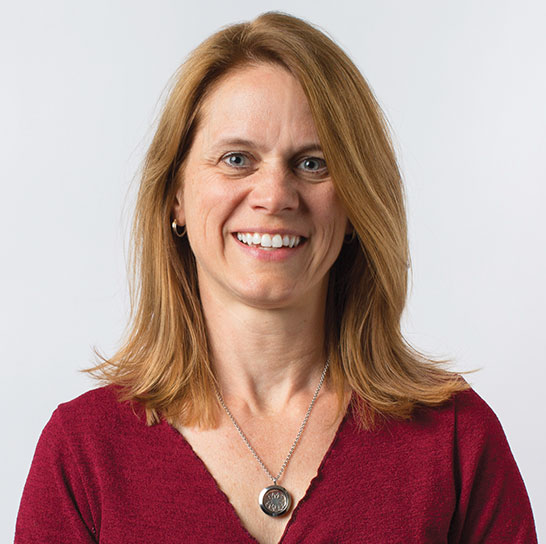 Lorinda Hagstrom, OTR/L
Accepting new patients
Specializes in: occupational therapy
Female | Speaks English
Provider Overview
Practice Philosophy
Providing a specific and complete treatment plan that addresses the whole person through activities of value and interest, and a combination of innovative and tried-and-true treatment techniques. Maximizing a person's functional independence to maintain safety in their home for as long as possible is the ultimate goal.
Clinical Expertise
Services + Programs
Occupational therapy
Neurological rehab to include stroke recovery
LSVT-BIG® for Parkinson's disease
Home safety evaluations and recommendations
In-clinic older driver screening (private pay only)
Clinical Interests
I have worked across the spectrum of abilities and limitations of older adults for many years and continue to learn and grow as a clinician from each individual I work with. I have vast experience in manual techniques, physical agent modalities (electrical stim, ultrasound) for neuromuscular rehabilitation as well as pain management, home safety, and functional cognition to maximize safety with activities of daily living (ADLs). I am certified in LSVT-BIG® treatment protocol for the treatment of people with Parkinson's disease.
Education and Training
Bachelor of Science in Occupational Therapy from the University of British Columbia 
Honors, Achievements + Memberships
Board Certification
National Board Certification of Occupational Therapy (NBCOT)
Professional Membership
American Occupational Therapy Association (AOTA)