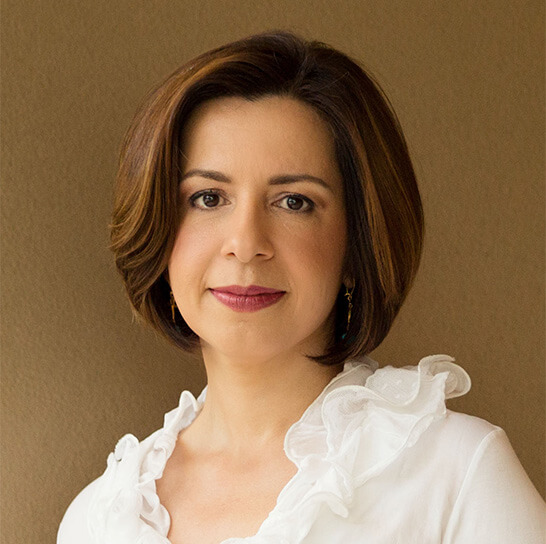 Mandana Ahmadian, MD
Accepting new patients
Specializes in: Endocrinology
Female | Speaks English, Farsi, German
Provider Overview
Dr. Ahmadian practices thyroidology as well as general endocrinology. Her special focus is on the diagnosis and medical treatment of thyroid dysfunction, nodules, and thyroid cancer. She is one of few ECNU-certified endocrinologist in Washington state. ECNU is a professional certification for endocrinologists who perform diagnostic ultrasound and ultrasound-guided fine needle aspiration for thyroid and parathyroid disorders.
She also treats all disorders of the endcrine system such as adrenal disorder, PCOS, pituitary disorder, lipid disorder, osteoporosis and diabetes.
Clinical Expertise
Services + Programs
Clinical Interests
Thyroid nodules
Thyroid cancer and dysfunction
Parathyroid disorders
Education and Training
Board Certification
American Board of Internal Medicine, Endrocrinology & Diabetes, 2016
Endocrine Certification in Neck Ultrasound (ECNU)
Professional Memberships
Dr. Ahmadian holds professional memberships in American Thyroid Association, The Endocrine Society as well as American Association of Clinical Endocrinology.