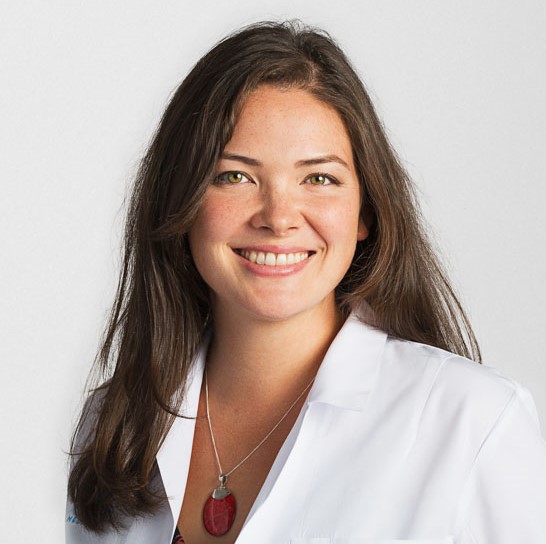 Paige Kasai, MD
Accepting new patients
Specializes in: Family Medicine
and
1 more +
Female | Speaks English
To schedule an appointment call
425.635.3070
Provider Overview
I have many interests in primary care not limited to women's health, pediatrics, adolescent medicine, family planning and mental health. I practice full-spectrum family
medicine and can care for all members of the family. I embrace the mind-body connection and strive to incorporate natural medicine into practice when able.
Other interests include transgender medicine, addiction medicine, preventive medicine and procedures including IUDs.
Clinical Expertise
Education and Training
Medical School
Albany Medical College
Internship + Residency
Swedish Cherry Hill Family Medicine
Honors, Achievements + Memberships
Board Certification
Family Medicine: 2013, 2016