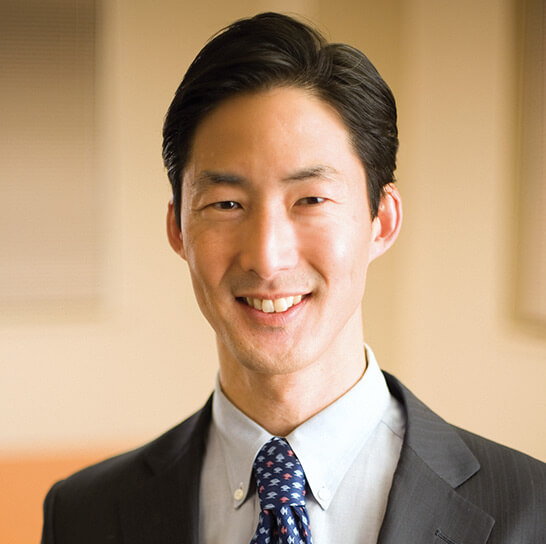 Thomas D. Chi, MD
Accepting new patients
Specializes in: Orthopedics
and
2 more +
Male | Speaks English
Clinical Expertise
Services + Programs
Clinical Interests
Education and Training
Board Certification
American Board of Orthopedic Surgery
Practice Philosophy + Interests
Areas of Interest
General orthopedics, arthroscopy, sports, trauma and post-traumatic reconstruction, and foot and ankle reconstruction.
Practice Philosophy
It is the goal of this group of physicians to offer the highest quality orthopaedic treatment. We strive to provide unequaled personalized service to both patients and physicians while maintaining the highest standard of medical practice.
Payment
We are contracted with most major insurance carriers, however, we are unable to bill third party carriers.