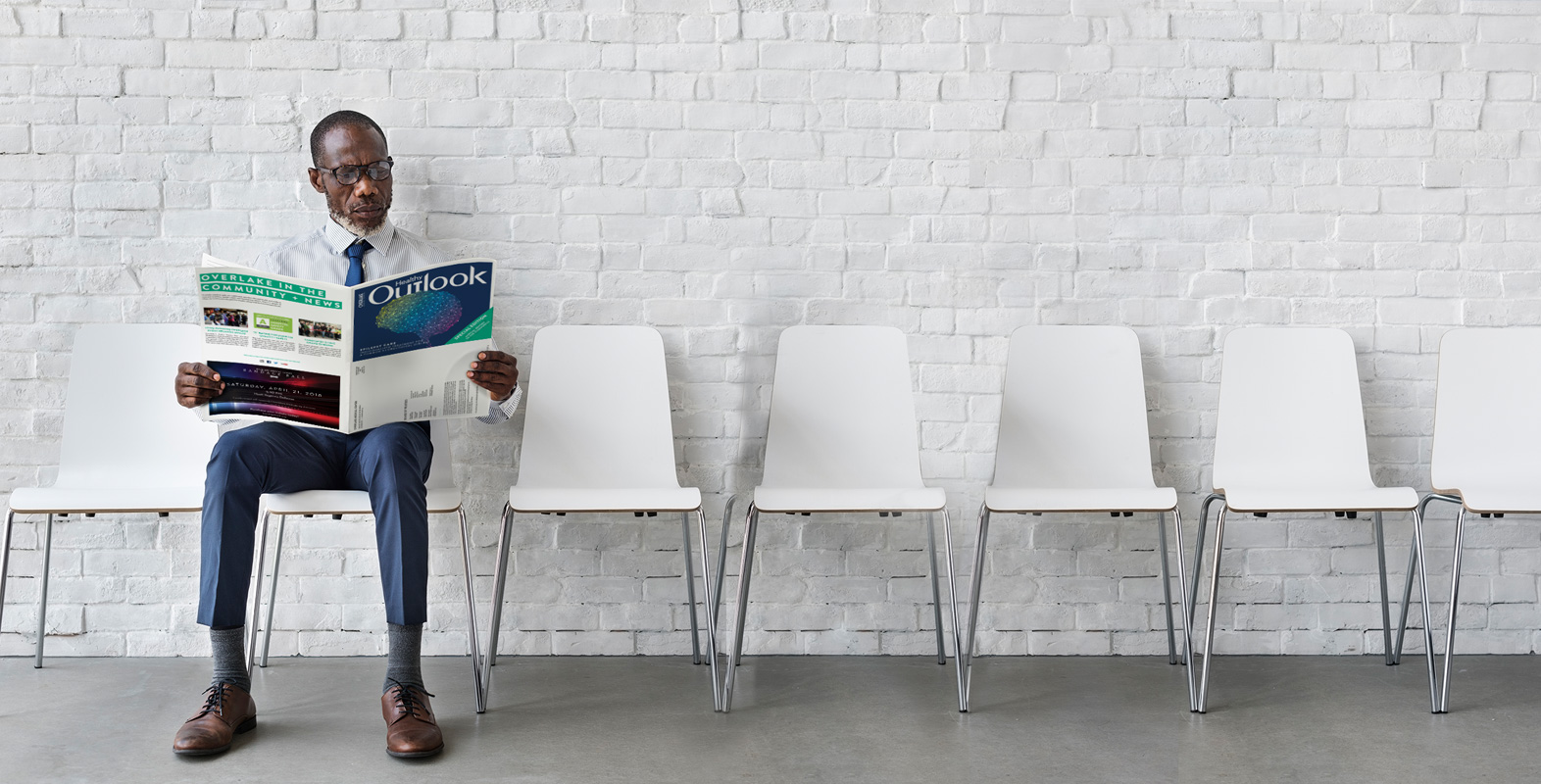 Overlake's quarterly resource for health and wellness information
Fall 2018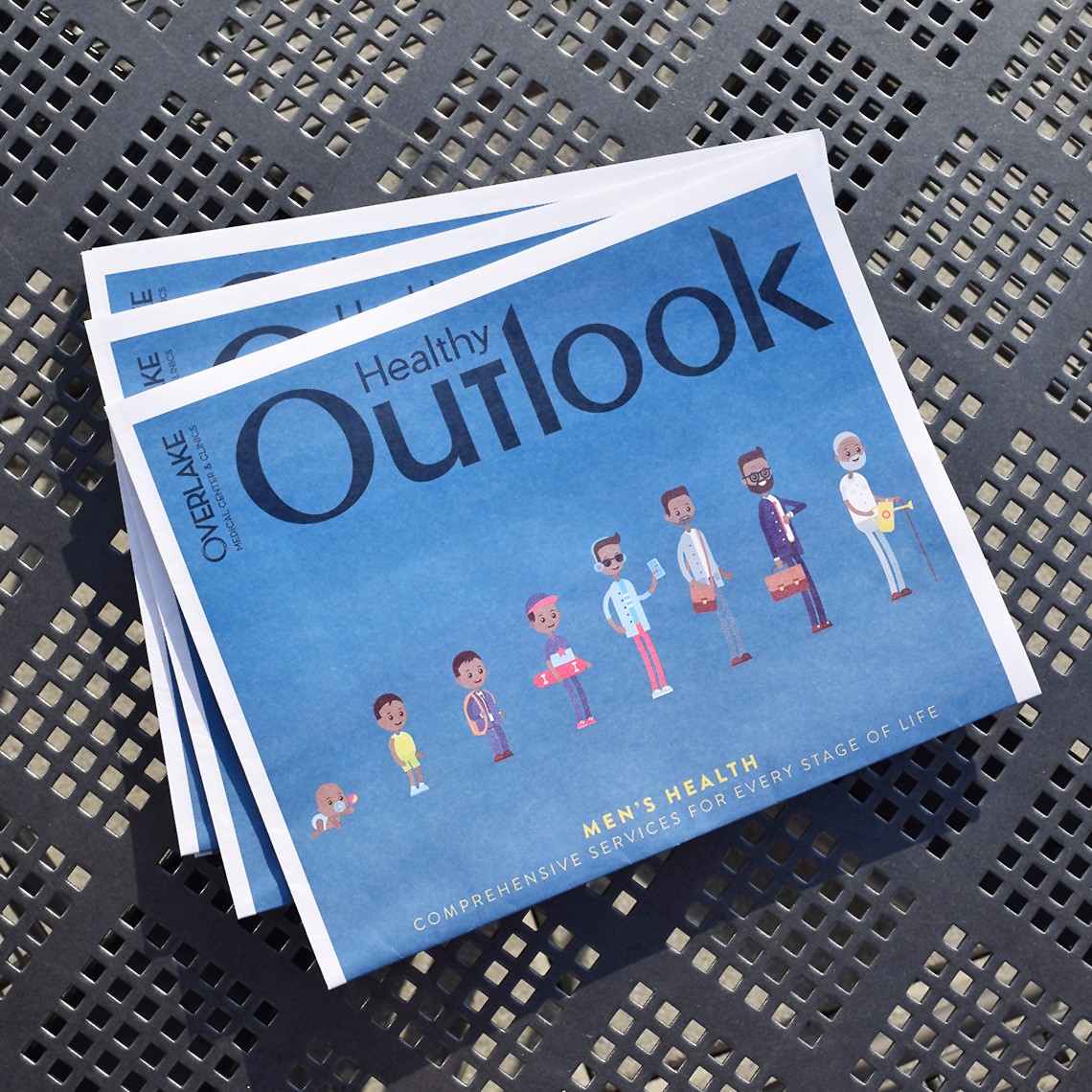 The fall issue of Healthy Outlook is dedicated to men's health. Read about which preventive screenings you need to lead a longer, healthier life. 
Summer 2018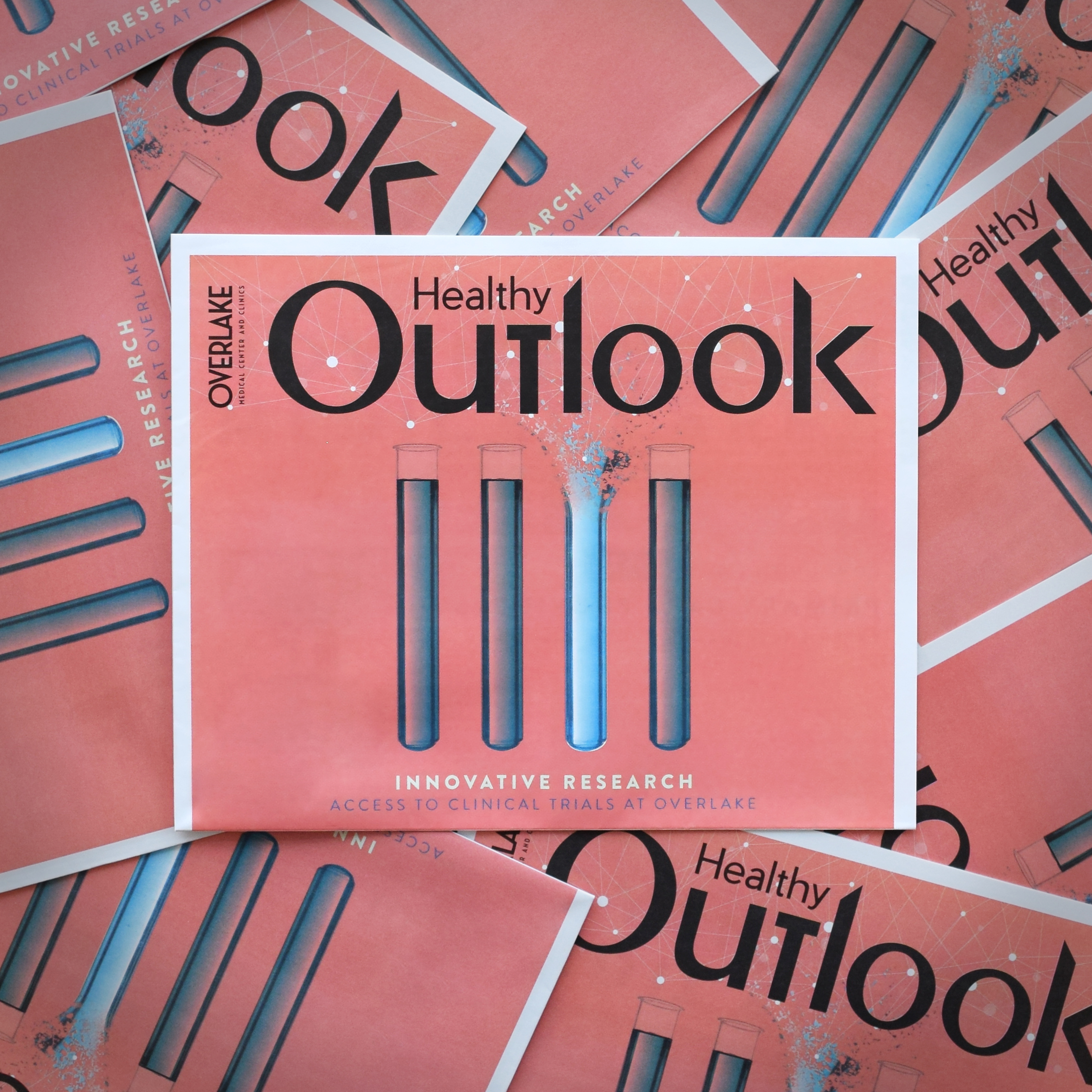 In this issue, learn about clinical research at Overlake, the importance of primary care and a patient's reason for opting in to a clinical trial.
Spring 2018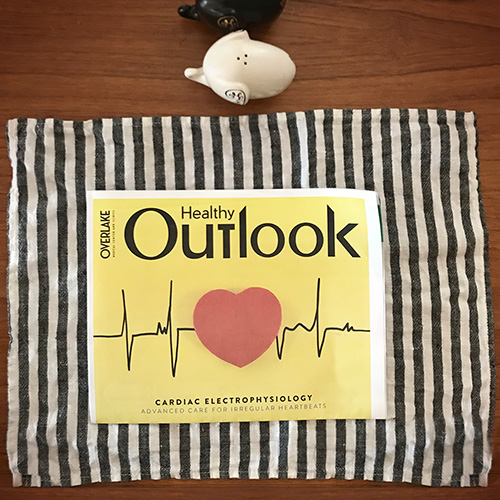 In this issue, you'll find information on how to spot sepsis, arrhythmia care at Overlake and a letter from a grateful patient.