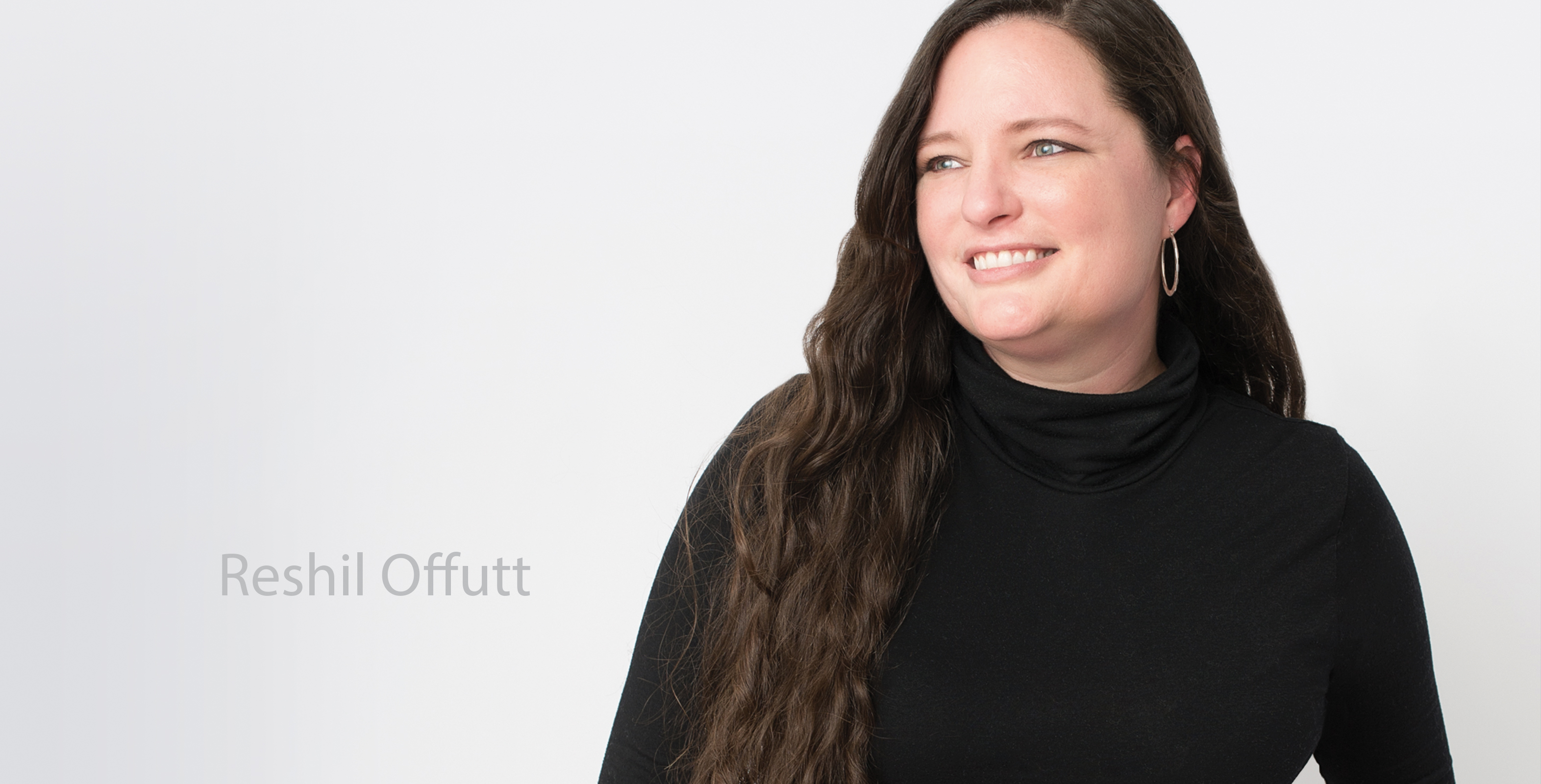 HELP TODAY, HOPE TOMORROW
Overlake patient, Reshil Offutt, talks about why she elected to participate in a clinical trial.
How Clinical Trials Benefit Patients
There is no question that mammograms are effective in finding tumors and reducing breast cancer deaths. They are also, however, associated with a high rate of false  positives, or inconclusive results, which lead to follow-up imaging or invasive tissue biopsy. According to the Centers for Disease Control and Prevention, 75 percent of women who have ultrasound-guided biopsy will receive a negative result.
The EarlyGuard® Breast Test pilot study aims to catch these false positives with a simple blood test. "It may prove to be a helpful test in determining which patients are at high risk or low risk for having breast cancer, and therefore aid in the decision-making process regarding which patients need to go on and have a breast biopsy," says Overlake Radiologist Steven Scallon, MD, the study's principal investigator.
A blood test may also reduce the anxiety many patients experience when they have to wait for the results of additional tests. And, a blood test could potentially save patients money. 
Reshil Offutt of Woodinville is one whose imaging tests led to biopsy. Her results placed her in the American College of Radiology's Breast Imaging Reporting and Data System (BI-RADS) Category 4, as suspicious for malignancy. Reshil hopes by having taken part in the study, her contribution will help women in the future avoid additional tests and stress.
It was a typical morning in January. As I lay in bed, my cat, Saffron, walked over to me and stood on my chest. She only weighs 5 pounds, but it hurt, and I knew it shouldn't hurt. I did a self-exam and felt a lump. I called my primary care doctor, and he saw me that morning. After the exam, and confirming the lump, I was scheduled for a mammogram.
The mammogram was inconclusive, so I then had an ultrasound. In reviewing the results of the ultrasound, Dr. Scallon explained the lump was suspicious for malignancy. He recommended a biopsy, and also asked if I would be willing to participate in research—it would just take a few extra minutes in the lab for a blood draw. I said, 'Yes.'
Right after the blood draw, I had a biopsy. I waited six days for the results. I spent those days researching online and worrying. I even paused on making an offer on a condo because I didn't know what my future would hold.
Thankfully, the biopsy came back benign. It's a fibroadenoma that's growing unusually, so I will need a recheck in six months. I decided to participate in this trial because I'm in a field of science based on research that has changed children's lives, so I know how important research is. For that research to happen, it needs participants.
- Reshil Offutt