Lisa Brock, Chief Human Resources Officer + Chief Compliance Officer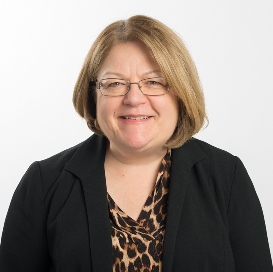 Lisa Brock's background consists of 15 years of human resources experience, including work with Swedish and Providence Health Systems in Seattle. She also owned a consulting business specializing in providing human resources consulting services in the healthcare industry.
Brock has a master's degree in human resources from Seattle Pacific University.