Accreditation
Overlake Medical + Diagnostic Imaging is proud to have three separate professional accreditations: the American Institute of Ultrasound in Medicine (AIUM), the Intersocietal Commission for the Accreditation of Vascular Laboratories (ICAVL) and the American College of Radiology (ACR).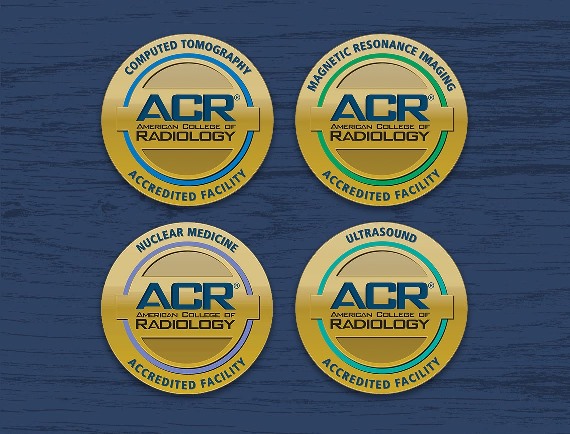 Accreditation is voluntary in Washington state and involves the review of the physicians' and sonographers' educational achievements, equipment maintenance and quality control, record keeping and department policies and procedures.
Our first accreditation was granted by AIUM in 1995 for OB/GYN and Abdominal Ultrasound and has been selected for re-accreditation every three years since then. Our other accreditations, ICAVL for Extracranial Cerebrovascular Testing and Peripheral Venous Testing and ACR for Abdominal, OB/GYN, Peripheral Vascular, Cerebral Vascular, Abdominal Vascular and Deep Abdominal Vascular have also been granted re-accreditation on a three year cycle without hesitation.
We believe participation in these multiple, voluntary accreditations ensures that Overlake is current with the latest technologies and clinical practices in medical imaging. This allows us to achieve a higher standard of quality assurance and patient care that translates into our goal of Medical excellence everyday.TM