Our Providers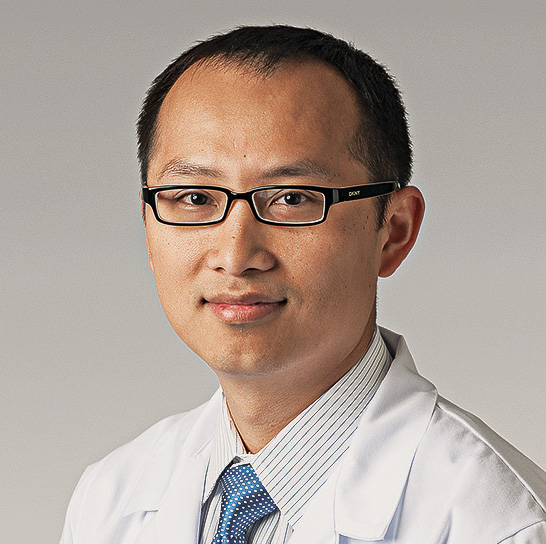 Medical Director of Bariatric Surgery
Specializes in: Bariatric (Weight Loss) Surgery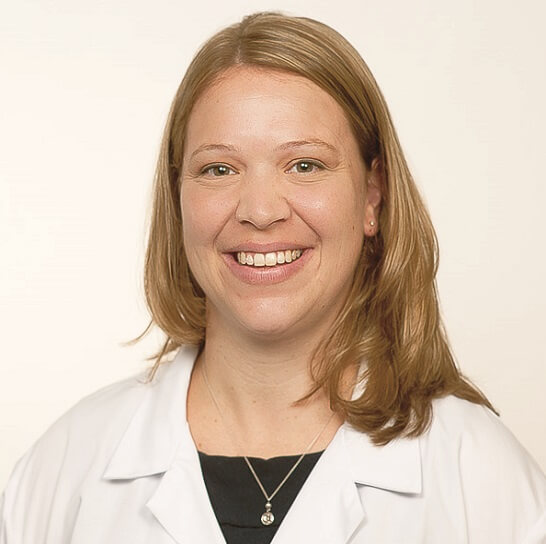 Specializes in: Metabolic & Bariatric Services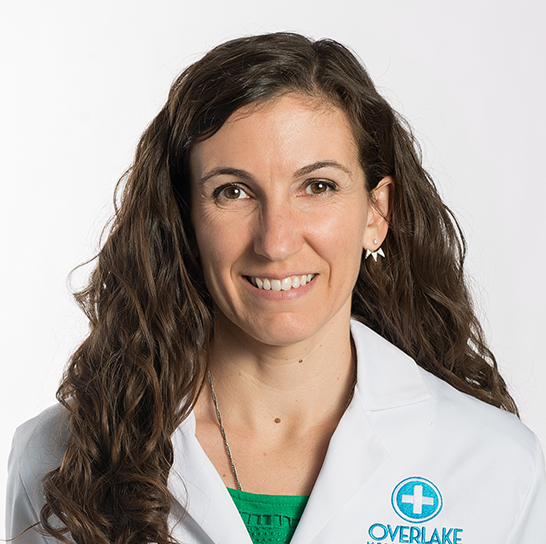 Specializes in: Medical Weight Loss
Our Care Team
Carmela Pontillo, RN, MSN, CBN
Bariatric Program Manager
Carmela Pontillo received her Master's degree in Nursing from McGill University in Montreal, Canada. She was one of the first nurses in Washington state to become certified by American Society for Metabolic and Bariatric Surgery (ASMBS) as a Certified Bariatric Nurse (CBN).
Carmela first became involved in bariatric surgery in 2005 as a Surgical Clinical Nurse Specialist when she participated in the development and launch of a new comprehensive bariatric surgery program. In 2011, Carmela joined Overlake Medical Center as the bariatric program manager. She has served as the Integrated Health Chair on the ASMBS Washington State Chapter. Carmela is committed to the ongoing education and certification of bariatric nurses and was selected to participate in the CBN Practice Analysis Advisory Committee and item writing for the CBN Certification Exam. 
In her role as program manager, her primary focus is providing patients with a high quality program and superior patient experience. She considers it a great privilege to be granted the opportunity to serve and share in our patients' remarkable journey towards health and improved quality of life.



Shiree Harsh
Clinic Manager
Shiree has been with the metabolic and bariatric clinic since 2011. For her, being able to share in the journey of the patients as they work toward their goal of weight loss is most rewarding. Shiree believes it is important for patients to feel confident that she and the rest of Overlake's staff are committed to working just as hard as the patient to make sure that their goal of weight loss and a healthier lifestyle is reached. The relationship created between patient, staff and physician during this process is a very special one, where everyone shares in the journey and everyone celebrates together each step toward a healthier lifestyle.



Carrie Tollefson
Outpatient & Clinical Dietician
Carrie has worked at Overlake since 2006 and with the bariatric program since 2010. She enjoys being part of bariatric patients' journey to make significant changes in their lifestyle, eating and fitness habits. It is exciting for her to see their motivation and enthusiasm as they transform their way to better health. She is inspired by patients' courage and dedication. Carrie co-facilitates the weight loss surgery support group with Randy Brandeis and Carmela Pontillo. Together with the patients, all three clinic staff share special moments together where they laugh, cry, grow and change. Carrie is very proud of the patients in this group.



Randy Brandeis, MSW, CSW
Clinical Social Worker
Randy co-facilitates the bimonthly support groups at Overlake, provides psychological evaluations for pre-surgery patients and sees individuals in his clinic practice. Randy has worked in multidisciplinary settings for 25 years and is committed to the Overlake concept that the best patient outcomes are the result of diverse professional disciplines working together.
 
Randy Brandeis is a board-certified clinical social worker who received his Master's degree in 1976 from the University of Illinois Jane Addams School of Social Work. Randy has worked on the cognitive and behavioral treatment of obesity and other chronic medical conditions since 1987, and has worked with bariatric surgery patients since 2006.