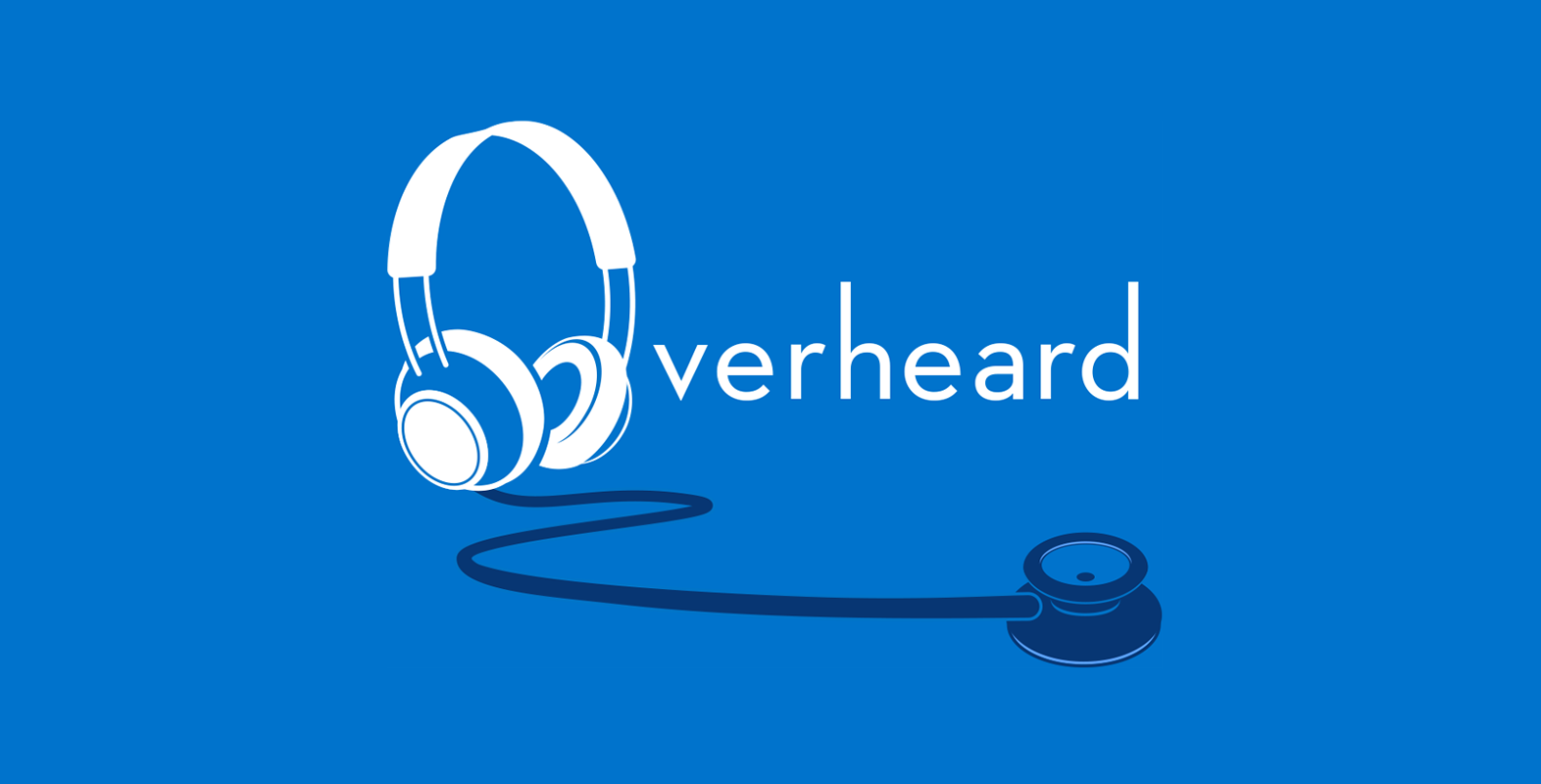 January 24, 2018
Back to the Start: Birth and Beginnings
We explore how they began and changed throughout history.

All Episodes
#1: The Evolution of Cancer Treatments
A fascinating journey through time from the earliest diagnosis and treatments for cancer to today's advanced new Overlake Cancer Center.
#2: The Secrets We'd Rather Keep: A History of Gynecology and Bariatric Surgery
We bring up two two issues that are often uncomfortable to think about ourselves, let alone bring up with a physician: pelvic health and weight issues. In this episode we explore the history of pelvic health and bariatric surgery with Drs. Julie La Combe and Thien K. Nguyen, and we discover why these issues have been so difficult to discuss and how new treatments are bringing them into the light.
#3: The Heart of the Matter: The History of Heart and Lung Health
Even if you know absolutely nothing about the body, you probably know where your heart and lungs are. They're easy to recognize, to feel. And they were just as easy to notice in ancient times. In this episode we explore what people throughout history thought the heart and lungs were used for, how they cared them, and how Drs. Kim-Thuy Truong, Tara Bellamkonda, and Joel Wilson treat them today.
#4: Mental Health: Then and Now
In this episode, we learn about the illnesses we can't see, the ones that come with stigma that, historically, has been difficult to overcome- mental health disorders. Listen to find out how these misunderstandings about mental health have evolved over time and how we are still discovering how to make mental health a regular part of medical care. Drs. Kelan Koenig and Daniel Fosmire help bring this issue to life.
#5: Back to the Start: Birth and Beginnings
We've covered a lot of topics over these last four episodes. So for this, the final episode of season one of Overheard, let's go back to the beginning. Child birth is still a hotly debated topic. Is it better to have a natural birth? A C-section? A midwife or a doctor? These arguments aren't new. We explore how they began and changed throughout history, and hear from Sandy Salmon, manager of the Mom and Baby Care Center at Overlake, and Amy Jantzen, a former patient, on what it's like now.
About Overheard Podcast
Welcome to the home of Overlake's podcast series, Overheard. In this new series of audio programs, we dive into the world of medical discoveries, treatments and patient-centered care at Overlake. Overhead provides discussion around medical breakthroughs and how these innovations affect your and your family's health.