YOUR HELP IS NEEDED
Meet the da Vinci Xi!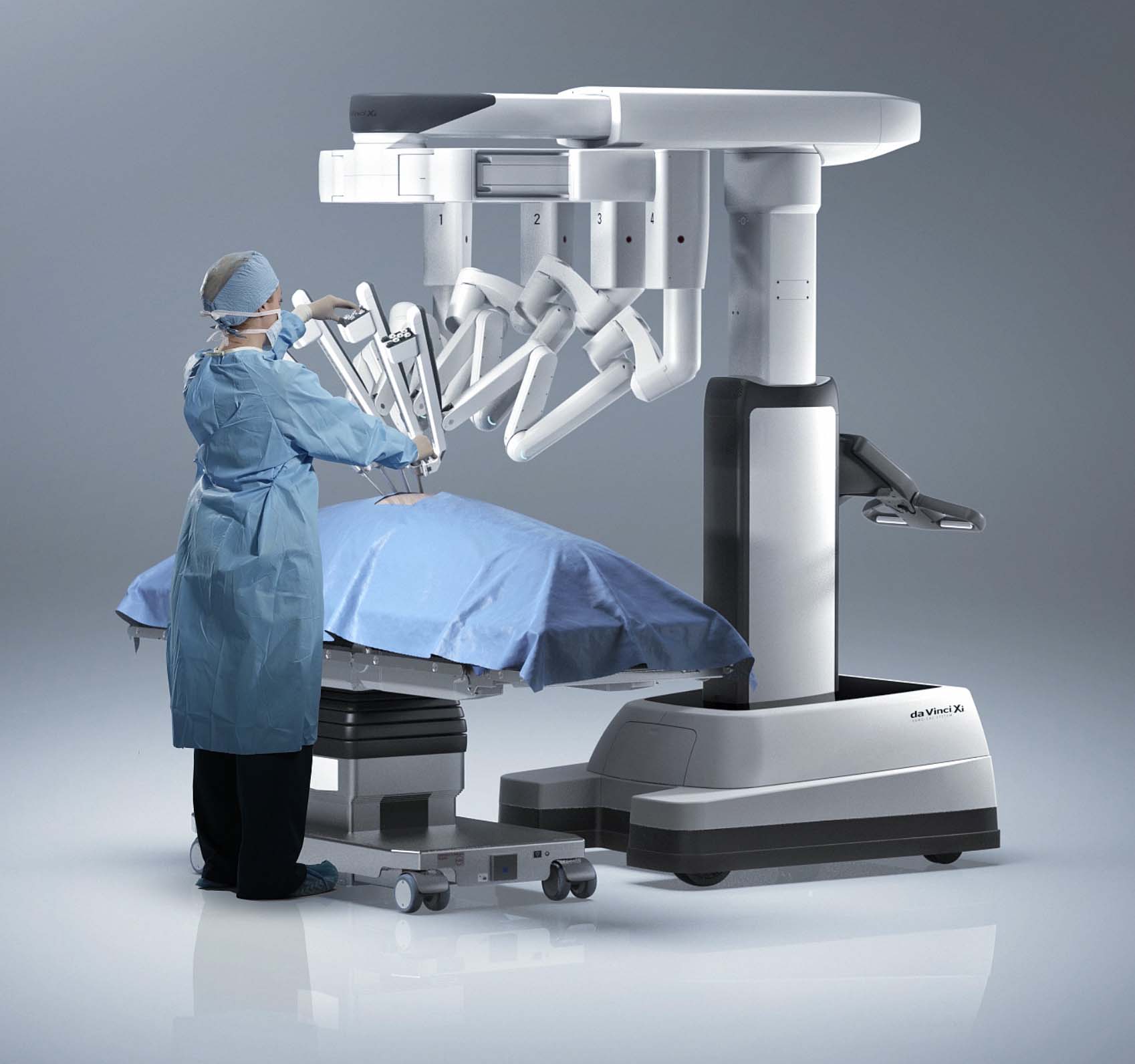 Back in 2010, donors helped Overlake purchase its first robot: the da Vinci Si. A second robot soon followed, and they've been workhorses in the hospital ever since, helping our surgeons with nearly 600 operations each year.
The da Vinci is not an autonomous, Jetsons-style robot but a multi-armed machine with "hands" that bend and turn in ways that human hands cannot. They are controlled by a skilled surgeon at a console, who uses those versatile arms to complete minimally invasive surgeries with smaller incisions, less blood loss, and quicker recovery times.
We love the Si's and it's hard to say goodbye, but with your help once again, the aging robots will be replaced with upgraded da Vinci Xi models.The new 'bots do everything their predecessors did and more. They are faster and more flexible, have a longer reach, and boast an improved user interface that saves time for surgeons, nurses, and techs.
Patients who undergo da Vinci surgeries need fewer days in the hospital than those who receive operations without robotic assistance. The robots help us recruit top doctors, too.
"I came to Overlake because of its commitment to providing the best possible care for patients," says colorectal surgeon Dr. Ian White. "The Xi allows patients to recover faster, have less pain, and go home earlier."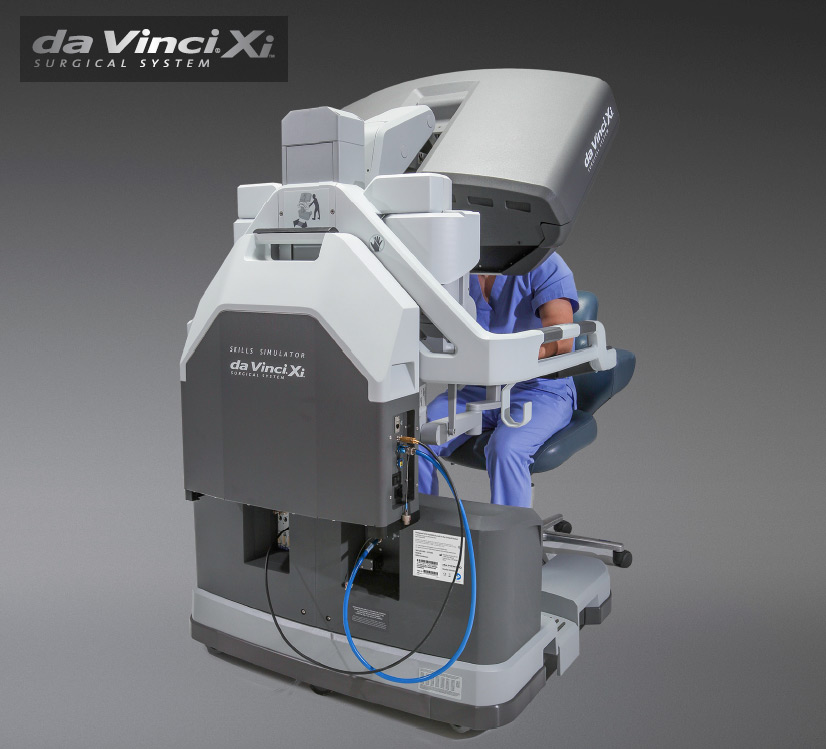 Your contributions play a critical role in ensuring that technological innovations like surgical robots are available here to care for your Eastside family and neighbors.
Click here to make your gift for technological innovation.
Thank you!