New Patients
If you're looking for a new doctor, connect with our physician referral line for assistance with finding a provider who is the right fit for you.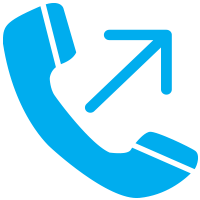 Virtual Care: 425.289.3100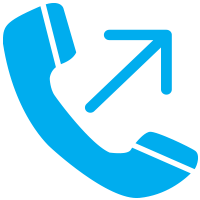 Scheduling: 425.688.5211
SCHEDULE ONLINE
Returning Patients
It's easy to make an appointment at one of our primary or specialty care clinics or for a service at the hospital.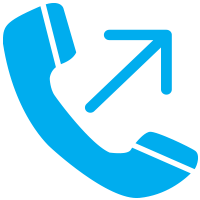 Virtual Care: 425.289.3100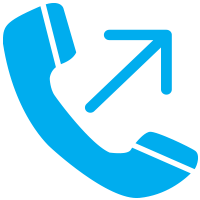 Primary & Specialty Care: 425.635.6600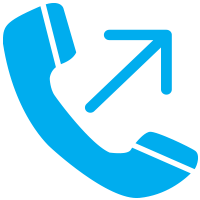 Hospital: 425.688.5700
LOGIN TO MYCHART
Urgent Care
Get immediate access for urgent, non-life-threatening health concerns at one of our urgent care clinics.