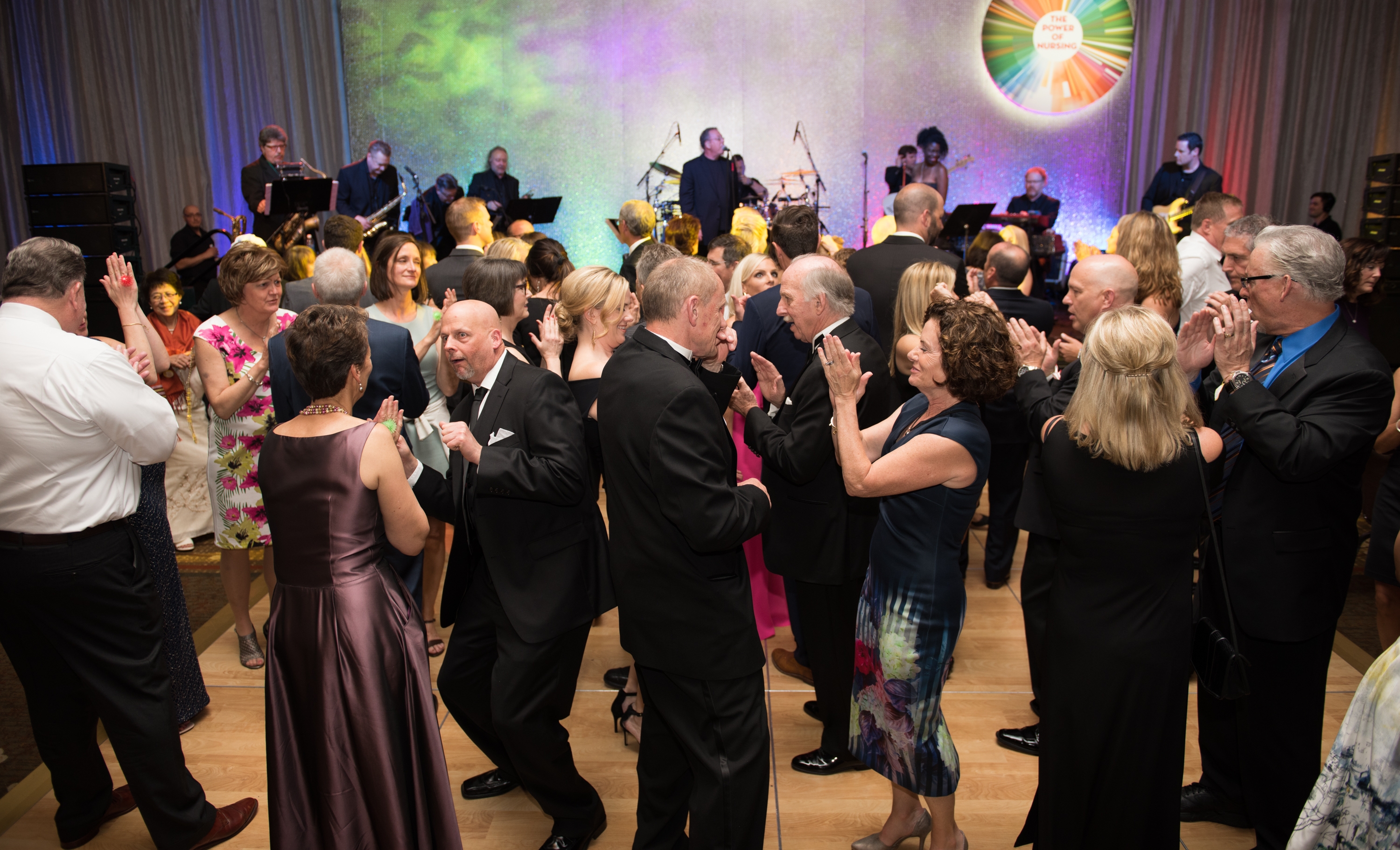 Partner with Us
Corporate giving benefits your company and the community
Overview
Corporate Giving and Sponsorships
Overlake's Foundation & Auxiliaries will partner with your company to provide wellness programs to ensure a healthy workforce. We work to cultivate long-term, mutually beneficial relationships with local businesses so that Overlake may continue to provide world-class hospital services for your employees, customers, and community.
Overlake offers many ways to become a corporate partner by sponsoring an event, inviting us to your workplace giving events, making a direct contribution and more!
See our 2018 corporate sponsors.
Make a Direct Contribution
A direct contribution to Overlake allows your company to invest in an area of healthcare that aligns most closely with its corporate interests and culture. We offer several levels of recognition to publicly acknowledge your gift. There are also opportunities to donate in-kind (such as wine, gift certificates to restaurants or travel) for our fundraising events.
 
Sponsor the Bandage Ball
Event sponsorships bring great visibility to your company and showcases your commitment to supporting access to high-quality healthcare. We value our partners' involvement in events and work with you to strike the right balance of philanthropy, wellness benefits and public recognition of your gift. There are many sponsorship and recognition levels, and all support is greatly appreciated.
Sponsorships of Overlake's signature gala--the Bandage Ball--have helped raise millions of dollars over the years for critical programs such as expansion of our Neuroscience Institute, professional development for our outstanding nurses, and updates to our Behavioral Health services. Save the date for the next Bandage Ball on Saturday, May 4, 2019 at the Hyatt Regency Bellevue.
Ready to Work with Us?
For more information on how your company can partner with Overlake, please contact Jennifer Fischer at events@overlakehospital.org or 425-688-5526.
Support Overlake While You Shop
Amazon Smile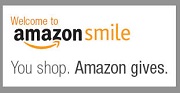 Start shopping on Amazon Smile by visiting smile.Amazon.com. Every time you shop, Amazon donates 0.5% of your purchase to Overlake!
Simply register and select Overlake as your charity. You can search for us by our name Overlake Hospital Foundation.
Make sure to always start your shopping at smile.Amazon.com
Support Overlake While You Shop
Fred Meyer Community Rewards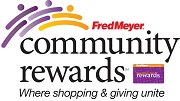 Sign up for the Community Rewards program by linking your Fred Meyer Rewards Card. Every time you shop using your Rewards Card, Fred Meyer donates to Overlake!
You can search for us by our name Overlake Medical Center Foundation or by our nonprofit number: 83892.
If you do not have a Rewards Card, they are available at the Customer Service desk of any Fred Meyer store.