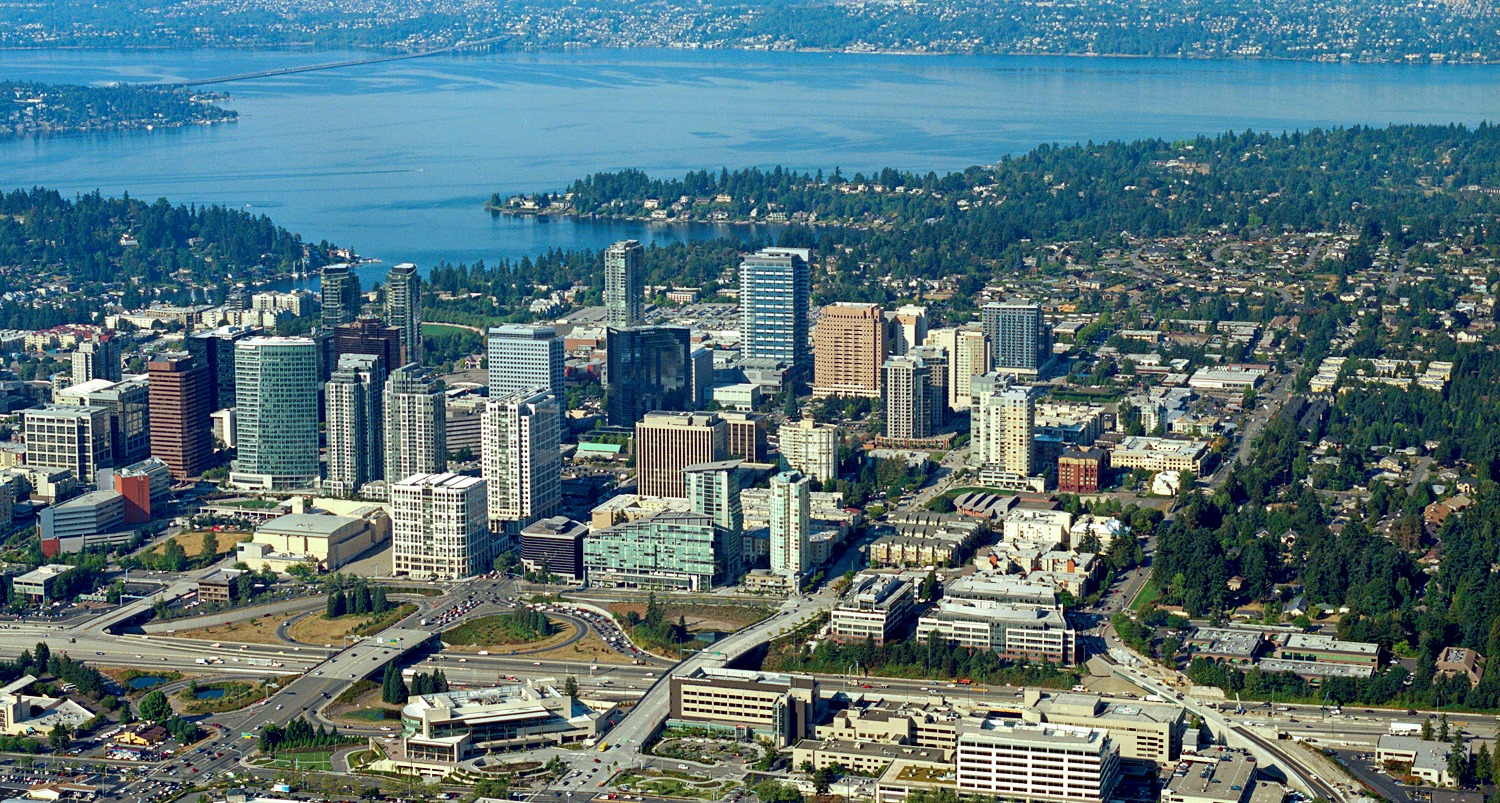 Grateful thanks to our generous business community
Thank You!
Overlake Medical Center Foundation's FY 2018 Corporate Sponsors - thank you!
425 Magazine
Abbott Construction
Accelerated Collection Service, Inc. 
Alaska Airlines
Arthur J. Gallagher and Co.
AssuredPartners MCM
Audit & Adjustment Company, Inc.
Banner Bank
Berntson Porter & Company
Bloodworks Northwest
BNY Mellon
Bonewitz CPL
Careage Home Health
Columbia Bank
Davis Property & Investment
Denali Advanced Integration
Eating Recovery Center
Emergency Physicans at Overlake
First Choice Health
GLY Construction
Healthcare Realty
HMI The Robison Family Foundation
Homecare Assistance
Honeywell
Incyte Diagnostics
Issaquah Nursing & Rehabilitation Center
Kaiser Permanente
Kaufman Hall
Keiro Northwest
KeyBank
Magnusson Klemencic Associates
Matrix Anesthesia
Mednax/Pediatrix
Medtronic
Mission Healthcare at Bellevue
The Phil Scott Team Merrill Lynch
NBBJ
Ogden Murphy Wallace
Optum
Overlake Cardiothoracic Surgery
Overlake Neuroscience Institute
Overlake Obstetricians & Gynecologists
Pacific Civil & Infrastructure
Parker Smith & Feek
Patriots Glen
Perkins Coie
Premera Blue Cross
Proliance Orthopaedics & Sports Medicine
Proliance Surgical Specialists at Overlake
HUB International 
Quest Media & Supplies 
Radia Inc., PS
Renton Collections
RET Physical Therapy
Silver Cloud Inns & Hotels
Sweeney Conrad
Sword & Shield
Symetra
TaleMed
U.S. Bank Private Wealth Management
Unico Properties, LLC
University Mechanical Contractors, Inc.
Vantage Radiology & Diagnostic Services
Wells Fargo Healthcare Financial Services