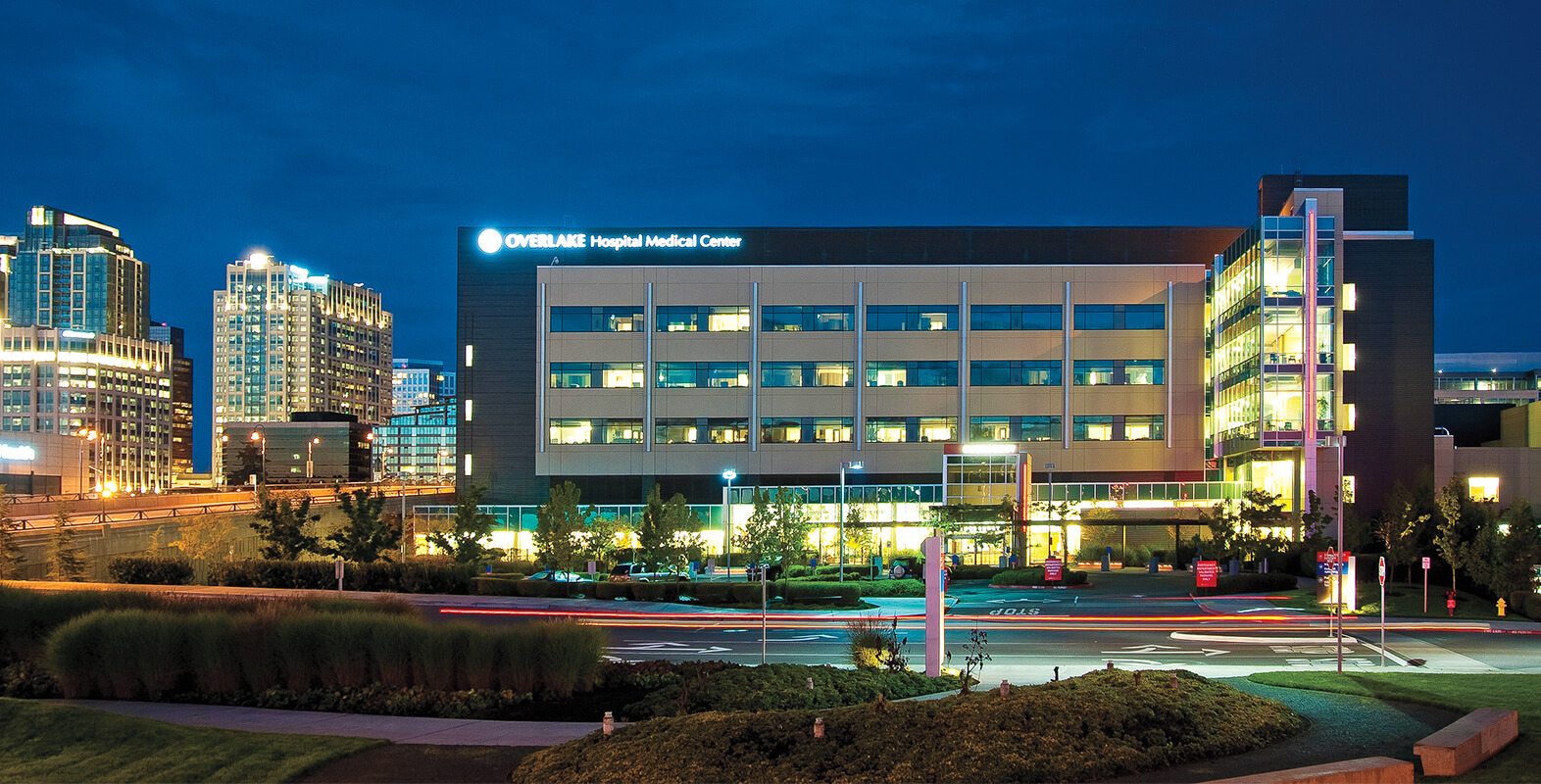 Make a Gift that Lasts for Generations
Overview
Ensuring Medical Excellence for the Future
A strong general endowment at Overlake is vital to ensure world-class healthcare services for our Eastside community in the years ahead. In this new era of medical care, the additional stream of revenue an endowment provides is especially important to meet the challenges of the future. It is also a way to leave a lasting legacy of caring for your family and community.
How an Endowment Works
An endowment provides financial support to the hospital in perpetuity. Contributions to Overlake's endowments are responsibly invested and managed, and the income is distributed annually as unrestricted funding or to support a specific program. Overlake's endowments provide either unrestricted funding to the hospital or support for specific programs and services.
The Trailblazers Endowment
Overlake's general, unrestricted endowment is the Trailblazers Endowment for Medical Excellence (pdf). Your contributions to the fund will be directed where they are needed most to provide the best possible care. Needs change over time, so the flexibility that unrestricted support allows is key to directing resources where they can have the most impact on our patients, families and community.
Creating Named Endowments
You also have the opportunity to create an endowment that bears your name or the name of a loved one. The endowment may be unrestricted or designated to a specific service line or program of your choice. Establishing a named endowment requires a minimum contribution of $100,000.
Benefits to Donors
In addition to knowing that your gift will help future generations receive excellent care, you benefit in several ways when you contribute to an endowment:
As with any charitable gift, tax benefits may be available.
Donors who establish a named endowment become members of Overlake's Benefactors Society.
Donors of $500 or more are recognized in Overlake's Annual Report.
How to Make an Endowment Gift
Any gift to the Foundation may be designated to an endowment. You may make your contribution in a number of ways, now or over your lifetime. Your gift can be made in honor of a caregiver or special person in your life, or in memory of a loved one.
To make a contribution or to learn more:
Contact our Director of Planned Giving at 425-688-5452 or by email.
Support Overlake While You Shop
Amazon Smile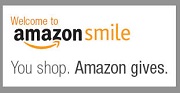 Start shopping on Amazon Smile by visiting smile.Amazon.com. Every time you shop, Amazon donates 0.5% of your purchase to Overlake!
Simply register and select Overlake as your charity. You can search for us by our name Overlake Hospital Foundation.
Make sure to always start your shopping at smile.Amazon.com
Support Overlake While You Shop
Fred Meyer Community Rewards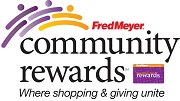 Sign up for the Community Rewards program by linking your Fred Meyer Rewards Card. Every time you shop using your Rewards Card, Fred Meyer donates to Overlake!
You can search for us by our name Overlake Medical Center Foundation or by our nonprofit number: 83892.
If you do not have a Rewards Card, they are available at the Customer Service desk of any Fred Meyer store.