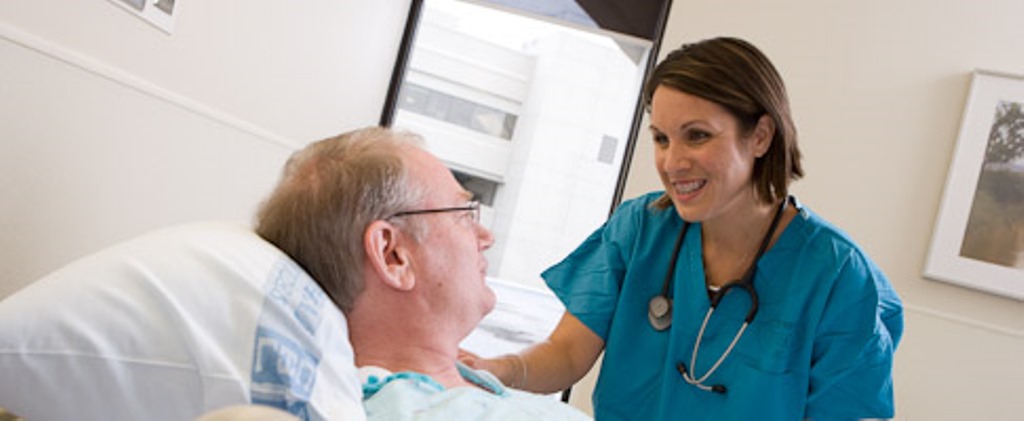 Say "thank you" to a caregiver
Your gift supports world-class healthcare for the Eastside
Overview
"I received great care. What can I do to say thank you?"
Patients and families whose lives have been touched by the outstanding, compassionate care at Overlake often want to know how they can express their gratitude. We're glad you asked!
Whether it was your physician, nurse, housekeeper, chaplain, social worker, medical technician or other caring member of the team who impressed you the most, you can recognize and honor them with a gift to Overlake.
You can also make a gift simply in celebration of the great care you received - when more than one person made the difference in your recovery.
You Can Make a Difference!
As a 501c3 nonprofit organization, Overlake relies on community support to provide the best possible medical care, outreach, education and other services for the Eastside.
When you make a gift to Overlake, you are ensuring that your loved ones, your neighbors, and other members of your community can find the same world-class care you received at Overlake.
Online
If you would like to honor an Overlake caregiver, choose "yes, this is an honor or memorial gift" and complete the fields with the name and department of your caregiver.
If you would like to make your gift in memory of a loved one, select "in memory of" on the drop-down menu.
By mail
Print our donation form and send your gift by mail
Complete the form and send it with your check or credit card information to:
Overlake Medical Center Foundation
1035 116th Ave NE
Bellevue, WA 98004
Don't forget the match!
Many companies will match the charitable gifts made by their employees. Is your company one of them? Find out here and follow the instructions to double your impact!
Matching Gift
and
Volunteer Grant
information provided by

What patients are saying
Here's why just a few of our grateful patients have chosen to give to Overlake:
"I would like to thank all of the nurses, technicians, radiologists, pathologists and doctors who cared for me during the biggest challenge of my life... They have enabled me to finish raising my boys and celebrate many more anniversaries with my husband. Thank you Overlake Hospital!"
Laura F.
"What great care we got at Overlake... So much good listening, attending, nurturing and excellent teamwork. Thanks."
Robert P.
"From the person who wheeled me in to the two nurses, the doctor and the x-ray technician—and the happy, funny guy who took me back to the car—it was a very caring, comforting visit... I experienced the most skilled staff who were caring and concerned about my best interests."
Jamie S.
Support Overlake While You Shop
Amazon Smile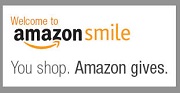 Start shopping on Amazon Smile by visiting smile.Amazon.com. Every time you shop, Amazon donates 0.5% of your purchase to Overlake!
Simply register and select Overlake as your charity. You can search for us by our name Overlake Hospital Foundation.
Make sure to always start your shopping at smile.Amazon.com
Support Overlake While You Shop
Fred Meyer Community Rewards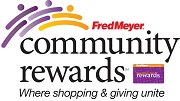 Sign up for the Community Rewards program by linking your Fred Meyer Rewards Card. Every time you shop using your Rewards Card, Fred Meyer donates to Overlake!
You can search for us by our name Overlake Medical Center Foundation or by our nonprofit number: 83892.
If you do not have a Rewards Card, they are available at the Customer Service desk of any Fred Meyer store.