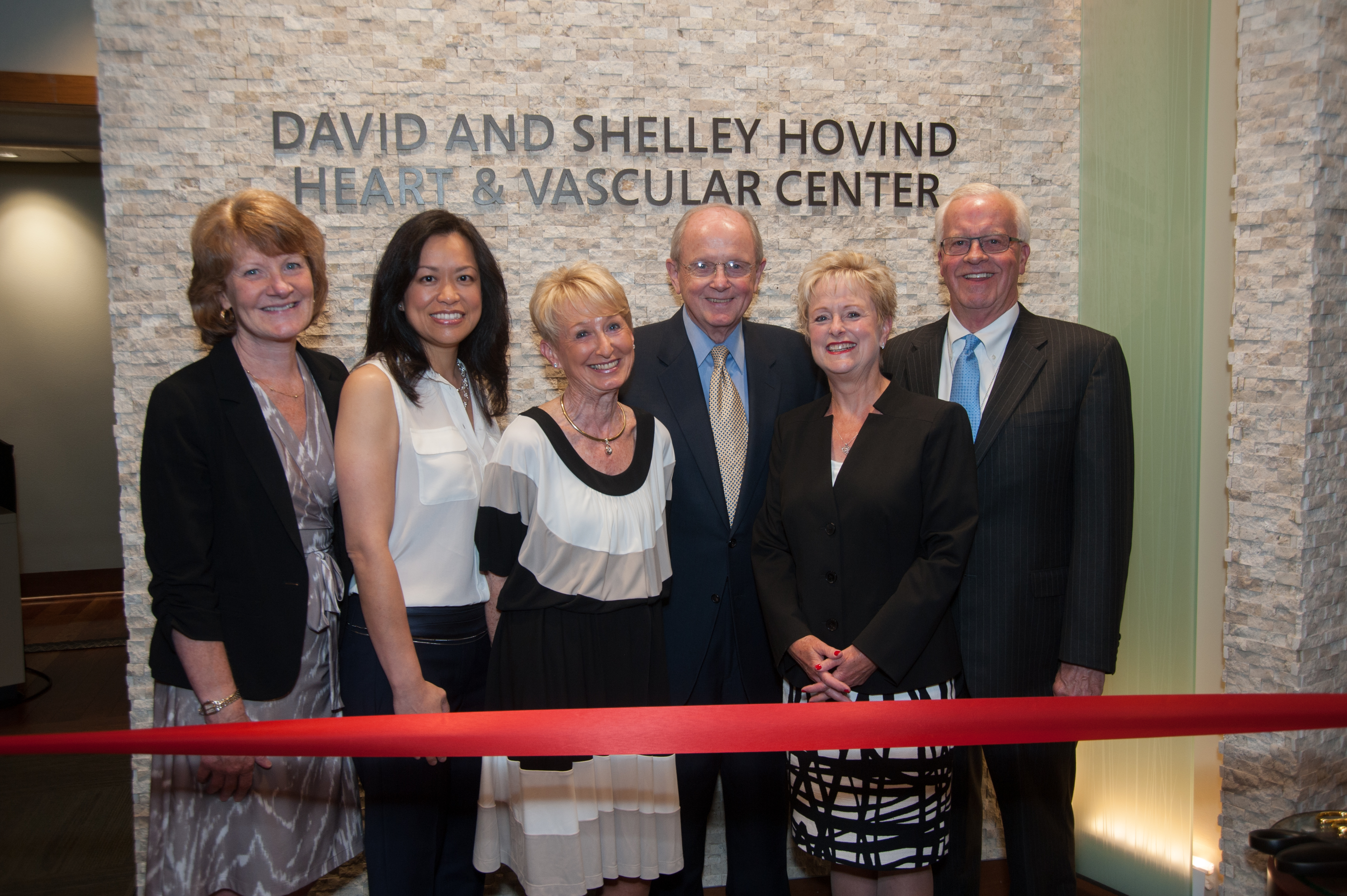 Your Gifts Make Things Happen
There are many ways to contribute to the health of the Eastside community
Overview
How to Give
We gladly accept many types of gifts to suit your needs. You may choose the program or service area you wish to support.
Make a direct gift today by cash, check or credit card. You can also choose to make a one-time gift, monthly gift, or pledge over a specified period of time.
Mail your gift to: Overlake Medical Center Foundation 1035 116th Ave NE Bellevue, WA 98004
Make a gift online using our secure payment form
Here are some other ways you can make a gift to Overlake:
---
Grateful Patient Gifts: Honor a Caregiver
---
Memorial + Tribute Gifts: Honor a Loved One
---
Workplace Giving: Get Involved through Your Company
---
Employee Giving: It Starts with Us!
---
Endowments: Make a Lasting Gift
---
Planned Giving: Make a Gift for the Future
---
Donor Advised Funds: Make a Grant to Support Overlake
---
Corporate Giving + Sponsorship: Show Your Community Pride
---
Join the Pulse! Network: Be an Overlake Ambassador
---
Join an Auxiliary: Raise Money, Have Fun
---
Benefits to Donors (PDF)
---