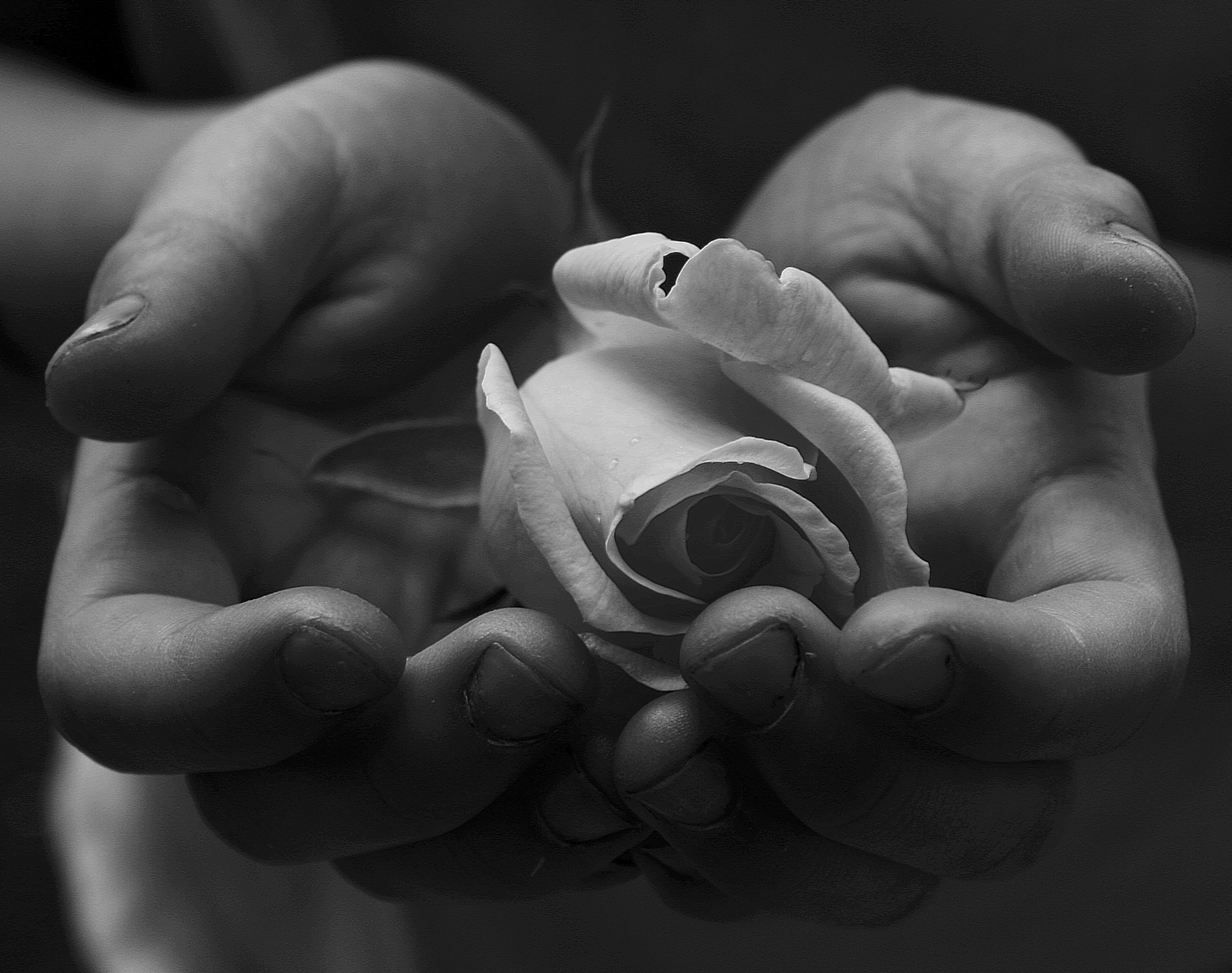 Support Overlake with a Grant from Your Donor Advised Fund
How to Make a Gift with Your Donor Advised Fund
If you have a donor advised fund established through The Seattle Foundation, Fidelity, Charles Schwab, Vanguard, or another organization, you can easily direct your charitable giving to Overlake. Most donor advised funds request only some basic information about the recipient to send your contribution.
Organization Name: Overlake Medical Center Foundation
Address: 1035 116th Avenue NE
                Bellevue, WA 98004
Contact Name and Title: Carmen Nelson-Moore, Operations Manager
Phone: 425-688-5522
Email: foundation@overlakehospital.org
Tax ID Number: 91-1050325
Please visit your fund administrator to obtain your grant recommendation form.
Financial Documents
2017 Audited Financial Statement