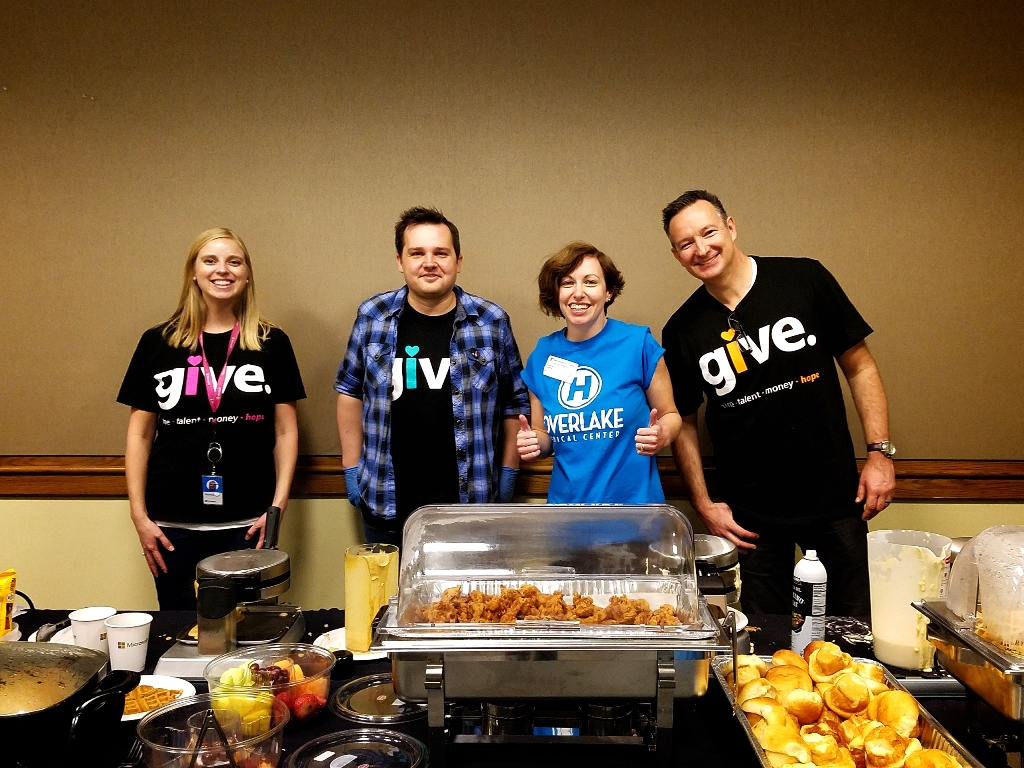 Your Company and Overlake
Overview
Workplace Giving Campaigns
Overlake is happy to participate in your company's health and wellness fairs, corporate giving events, or lunch and learn events. We'd be delighted to discuss the possibilities with you and help your employees connect with Overlake.
We are currently partnering with local businesses such as Microsoft as well as Federal, State, and County workplace giving campaigns. We are just looking for an invitation to attend!
Combined Federal Campaign #89126
Combined Fund Drive Charity Code #0337168
King County Employee Giving Program #9052
Overlake's TaxID is 91-1050325 listed as either "Overlake Medical Center Foundation" or "Overlake Hospital Foundation"
For more information or to invite us to attend a workplace giving event, please email us or call 425-688-5533.
Matching Gift Companies
Does your company provide matching gifts to encourage employee philanthropy? Find out here.
Support Overlake While You Shop
Amazon Smile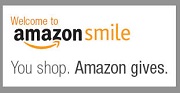 Start shopping on Amazon Smile by visiting smile.Amazon.com. Every time you shop, Amazon donates 0.5% of your purchase to Overlake!
Simply register and select Overlake as your charity. You can search for us by our name Overlake Hospital Foundation.
Make sure to always start your shopping at smile.Amazon.com
Support Overlake While You Shop
Fred Meyer Community Rewards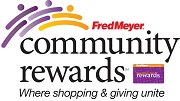 Sign up for the Community Rewards program by linking your Fred Meyer Rewards Card. Every time you shop using your Rewards Card, Fred Meyer donates to Overlake!
You can search for us by our name Overlake Medical Center Foundation or by our nonprofit number: 83892.
If you do not have a Rewards Card, they are available at the Customer Service desk of any Fred Meyer store.