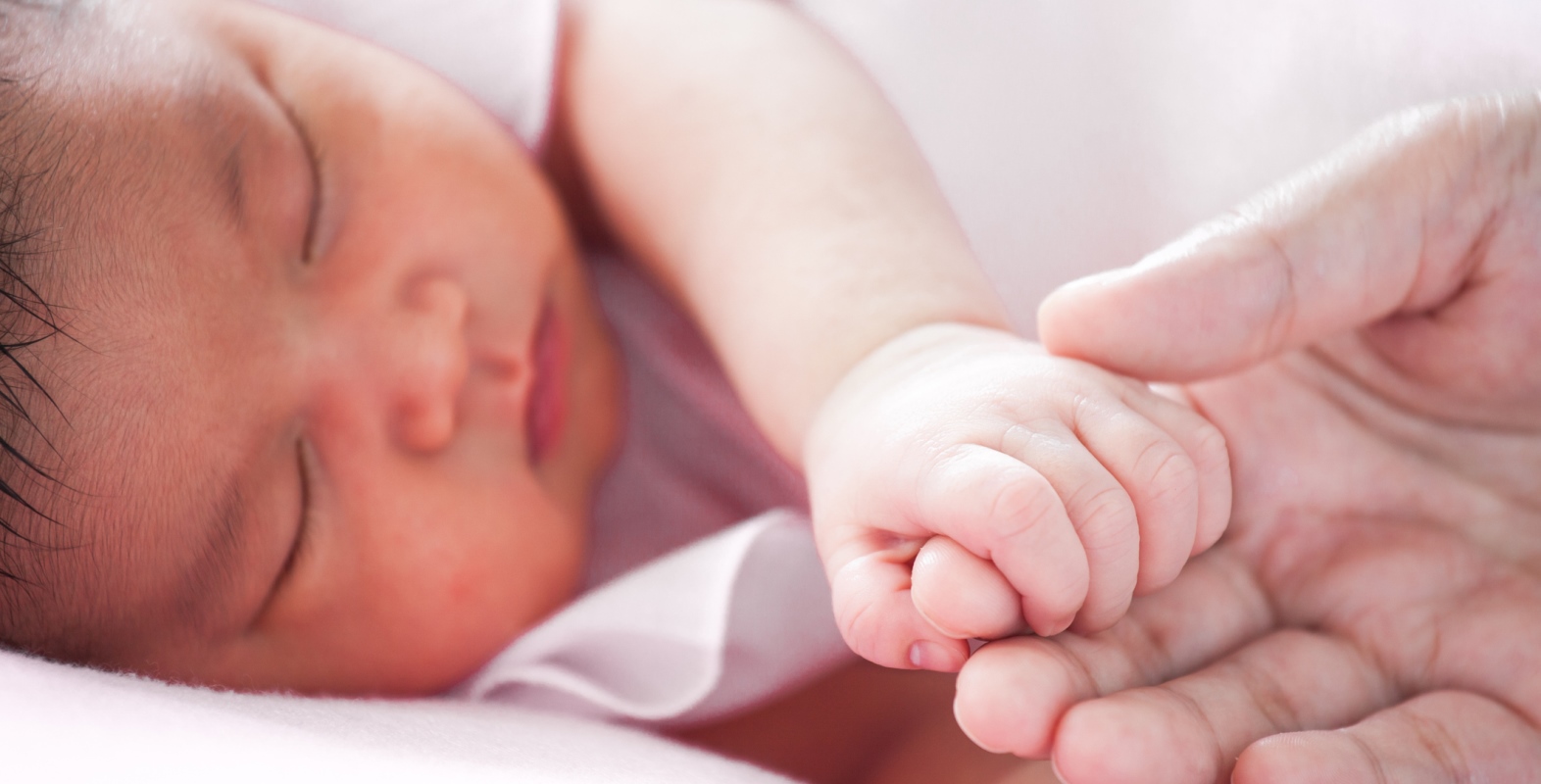 Understanding women's & infants' unique healthcare needs.
Overview
Our Women's + Infants' Blog provides important perspective on women's and babies' health from those who care for our patients at Overlake's Childbirth Center.
10.3.18 | A Guide to Feeding Your Baby From 6-8 Months: Part 1
The AAP recommends exclusive breastfeeding for the first six months of life and continuation after complementary foods have been introduced for at least the first year of life and beyond, as long as mutually desired by mother and child.
9.21.18 | From Fragile Beginnings to Visions of Good Health: Overlake Celebrates 6th Annual NICU Reunion
They arrived looking like double visions of good health: 17-month-old twins Brendan and Aiden Connolly were among those joining Overlake Medical Center's sixth annual neonatal intensive care unit (NICU) reunion in September.
8.2.18 | Mythbusters: Breastfeeding Edition
As soon as you announce you are pregnant, people begin to share their wisdom, amusing experiences, sometimes horrifying stories and general tidbits of knowledge surrounding babies. Breastfeeding is a hot topic for many people—quite a few myths and common misunderstandings about how breastfeeding works tend to get repeated. Let's examine some common myths and separate fact from fiction.
5.14.18 | Team Overlake Rocks March of Dimes' March for Babies
Beautiful weather welcomed the annual March for Babies walk on May 5, 2018, when hundreds of families came out to support the March of Dimes' fundraising in support of research and programs that help babies begin healthy lives. 
3.22.18 | Donor Human Breast Milk at Overlake
Breastfeeding exclusively provides many important health benefits to both mom and baby.  Breast milk is widely recommended by health care professional as the "gold standard" for nutrition because it provides the best possible food for your baby's growth and development, and it protects against infection and disease.  In some special circumstances if your milk is not available, human donor milk may be recommended.
2.26.18 | The Baby Bath Can Wait
There are lots of articles and opinions about when a newborn's first bath should be, and why we should leave newborns' vernix on their skin.  Vernix is the whitish, waxy substance on newborn skin.  It has many protective benefits and research studies continue to reveal more about its special properties.
2.5.18 | Car Seat Safety - Winter Driving Tips
During the winter season, keeping your newborn infant warm is vitally important. As a general rule, infants should be dressed in one more layer than adults. However, depending on the weather, this can make driving a tricky time.
1.10.18 | Overlake's "Angel Eyes" Allow NICU Parents to See Babies From Home
Babies who are born too early or with complications may spend time in Overlake Medical Center's neonatal intensive care unit (NICU) before going home.
That stay is a little easier, thanks to "Angel Eye," a secure webcam that allows parents and those they approve to view their babies via a secure connection. Overlake is the first in our area to offer the device, with a camera available for every NICU baby.
1.2.18 | Overlake Delivers First Baby of the New Year
Paige Rainier arrived at 9:47 a.m. on Jan. 1, 2018. 
12.19.17 | Santa Visits Overlake NICU
Check out who made a special visit to the Overlake NICU! Santa, also known as Ted Barr, stopped by on Friday, Dec. 8. This is the sixth year Ted has been spreading cheer to our precious little ones.
12.6.17 | Lanolin vs. Hydrogels for Nursing Pain:  Which One to Use When?
Sore nipples are a common reason new mothers give up on nursing their babies. But nipple pain can often be remedied.