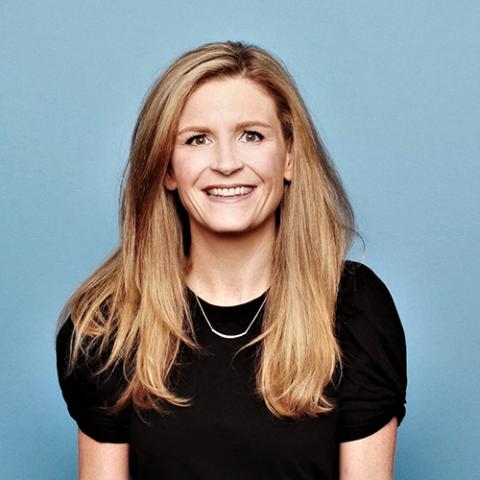 Merrill Behnke
Trustee
About Me
As a National Account Executive for SH Worldwide, Merrill Behnke manages events worldwide, including event services, venue and site sourcing, logistics and staffing, and destination management.
Merrill joined the Overlake Foundation board in 2015. In 2012, she suffered a serious illness and received excellent care while a patient at Overlake. Merrill now lends her volunteer time to the Overlake Foundation and remains committed to helping raise funds to support Overlake Medical Center and Clinics.
Merrill holds a bachelor's degree in Business Administration and Management from the University of San Diego. She lives in Bellevue with her husband and three children.